Talking Safety: If you haven't already, it might be time to talk about bigger safety concerns with your senior. Discussing these things now is going to save you both time and energy later.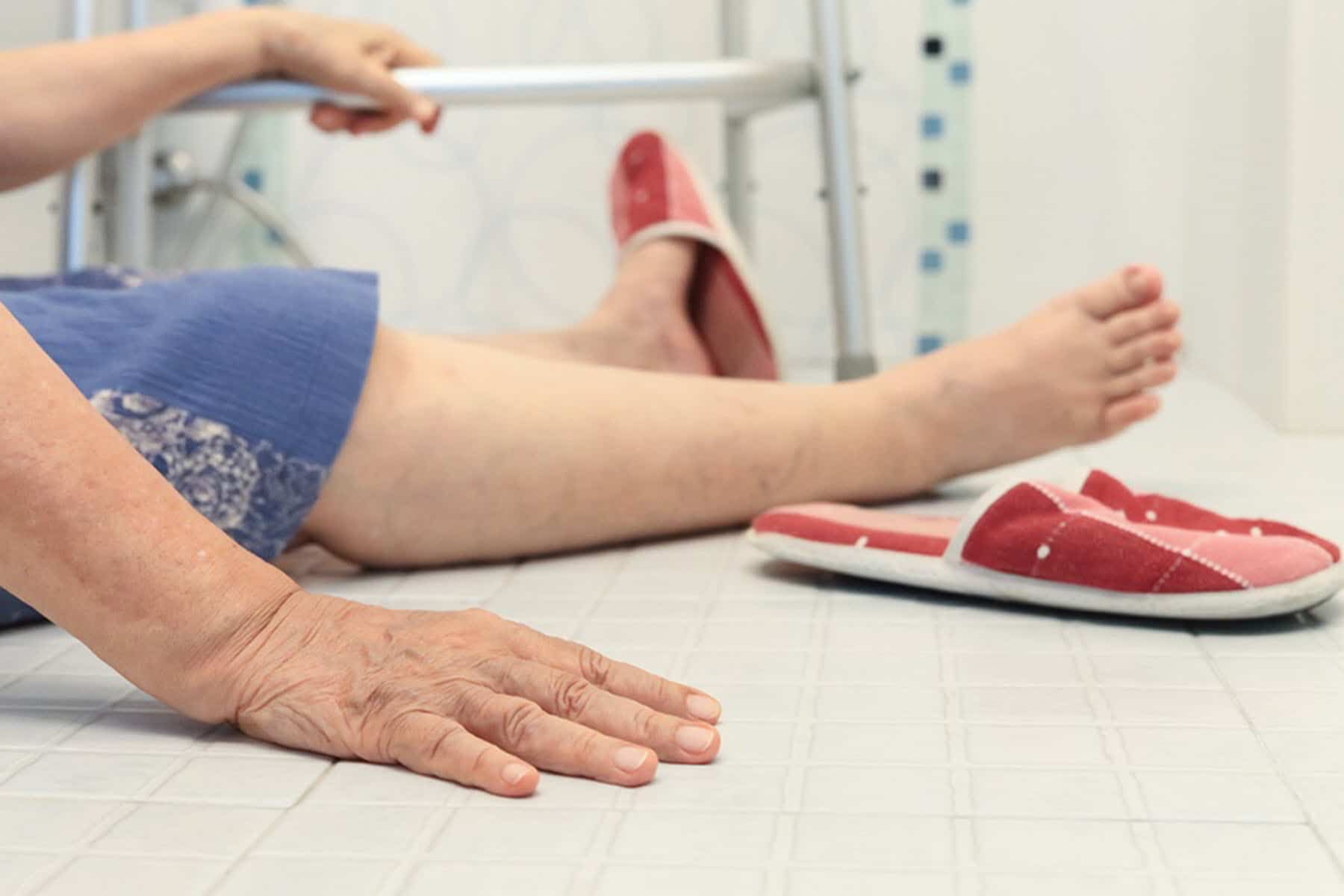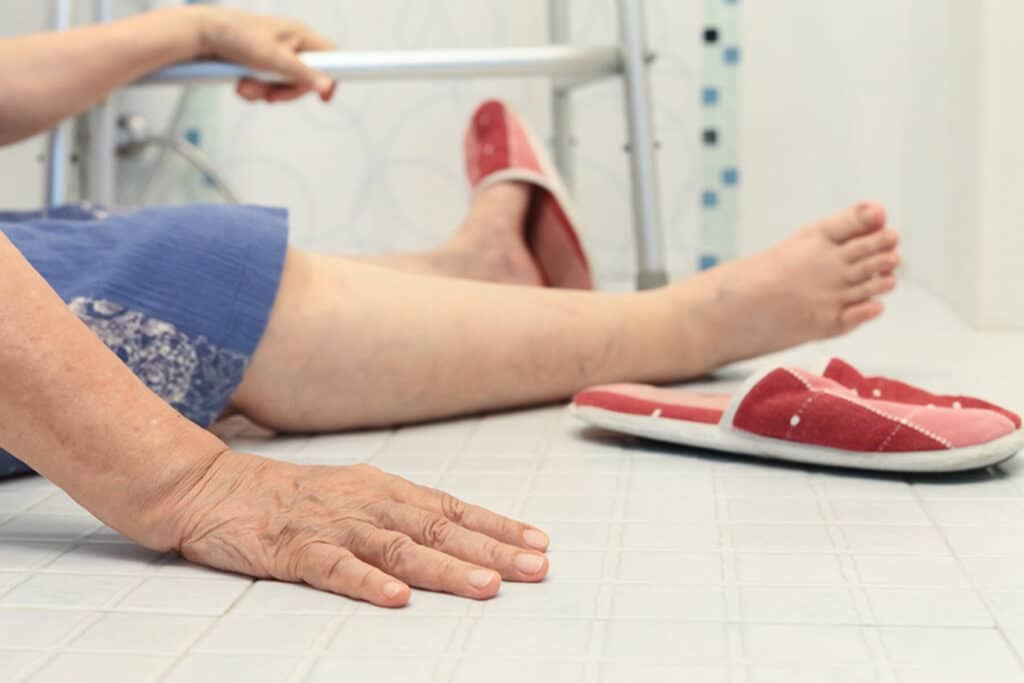 Ask Her What Her Safety Concerns Are at Home
You definitely need to start with your senior. You've noticed some issues, most likely, which is why you're concerned. But you also need to know what her immediate concerns are. What makes her feel uncomfortable? What does she feel might have changed? These are some jumping-off points that you can use to talk to her about what has you a little more worried lately.
Share Your Own Concerns
Next, it's time to talk to her about what you're concerned about. Perhaps you've noticed some areas where she isn't as stable, like when she's coming down the stairs. There may be some solutions that you two can come up with now that can help to allay your concerns, even if your senior doesn't share them just yet. Keep in mind that this is about quality of life and keeping her safe.
Pay Attention to Her Mobility
How mobile your senior is and how well she can maneuver in her own home matters a lot in terms of safety. There may be concerns like stairs or slippery tiles in the bathroom that are obvious, but there are others to address, too. If your senior has narrow doors inside the house or long hallways, these may present some specific challenges for her based on her ability to be mobile right now.
Put Together a Plan of Action
What this conversation does for you and you're senior is to help you to get on the same page in terms of safety within your senior's home. You're both able to express your concerns and from there you can come up with a list of what comes next. This plan of action is going to allow you to make changes, both big and small, that help your senior to be comfortable as well as safe.
This can be a scary talk to have with your elderly family members. One of the big reasons might be that she needs to start thinking about ways to improve her own safety at home. An answer could involve letting home care providers handle some of her regular daily tasks, which can allow her to conserve her energy for other activities.
If you or an aging loved-one are considering Home Care Services in Irvine, CA, please contact the caring staff at Canaan Home Care today!
1-844-CANAAN-1 (1-844-226-2261)
Latest posts by superadmin
(see all)