With 24-hour home care, you can let go of the worry and enjoy a full night's sleep knowing your loved one is being cared for by compassionate professionals. With personalized attention to individual needs around-the-clock, those living with dementia or who are homebound due to physical limitations will feel at ease in their own surroundings.
What is 24-Hour Home Care?​
24-Hour Home Care means that a caregiver or several caregivers are rotating shifts to care for your loved one in their home. Someone is always awake. Caregivers work an 8-hour or 12-hour shift. These services are paid for by the hour.
Live-In Home Care vs Hourly Home Care
When it comes to choosing in-home care for an elderly person, there are many options. Live-in and 24-hour caregivers may seem like the same terminology, but they vary in how much time is spent with the senior, depending on their care needs. Understanding these differences will help determine what type of live-in or hourly home care would be best suited for each individual's circumstance.
24-Hour Home Care (Hourly Home Care)
To ensure the client is always taken care of, two or more caregivers take turns on shifts to be awake and available day and night.


A trusted and alert caregiver is always awake to care for your loved one. By rotating caregivers, they are able to stay alert and ready when new situations arise with a senior who wanders at night, needs toileting assistance at night, or may become confused and just need some company and reassurance.
Providing exceptional 24-Hour Home Care for seniors and families in Orange County, Los Angeles County, and San Diego County.
With two scheduled caregivers, your senior loved one will find a deeper sense of comfort. The heightened familiarity with the elderly's favorite routines and moods helps to better manage dementia diagnoses as well.
Live-In Home Care: Three(3) 8-hour shifts or Two (2) 12-hour shifts (9 hours regular hourly rate, 3 hours 1.5x times regular hourly rate)
We love hearing what others say about Canaan Home Care. Read our testimonials and find out what they think!
We also provide 24-Hour Home Care for seniors and families in La Jolla, Del Mar, San Diego, Rancho Santa Fe, Newport Beach, Laguna Beach, Huntington Beach, Irvine, Tustin and Manhattan Beach.

24-Hour Home Care for Seniors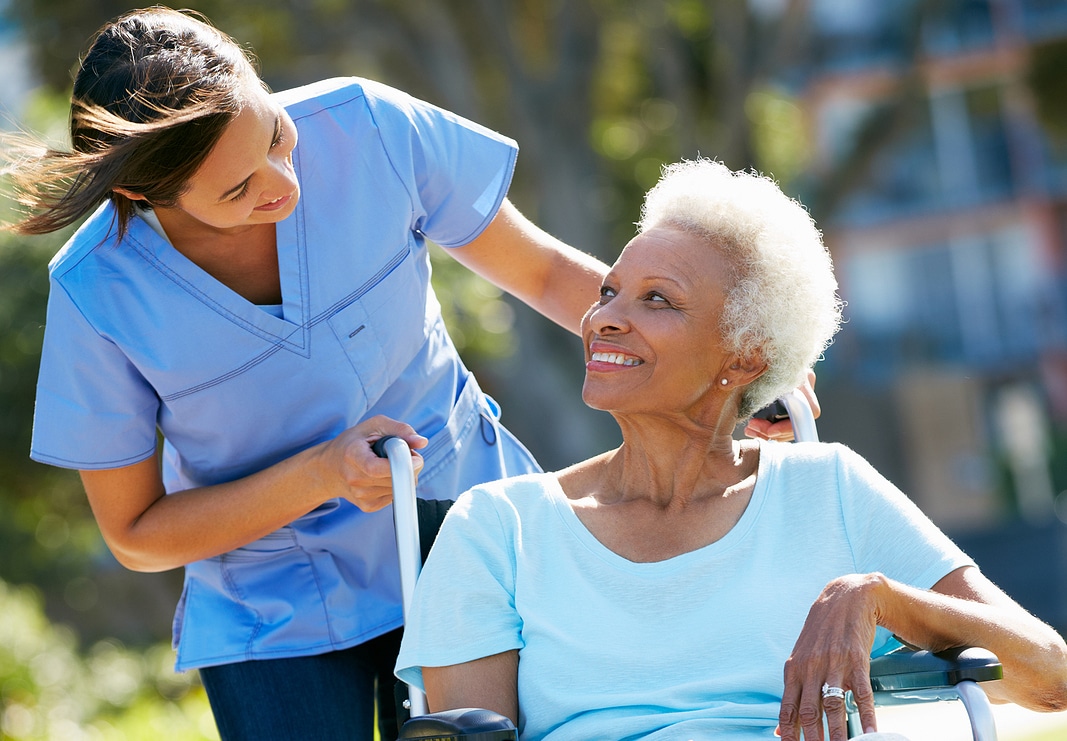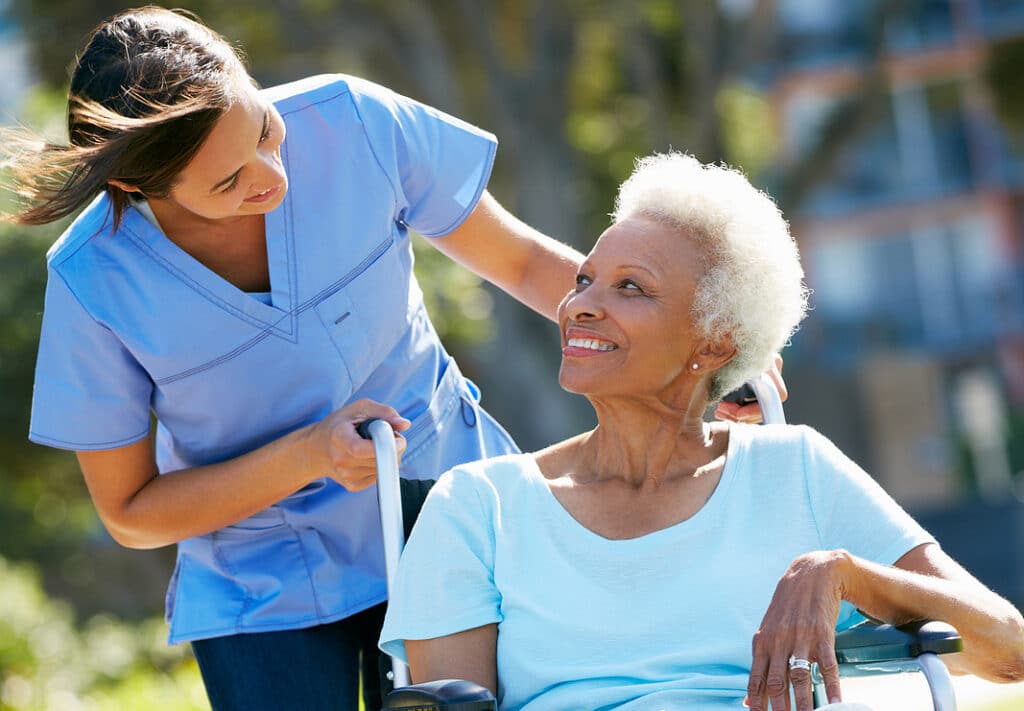 Canaan Home Care makes it easy to get started with home care.
When you contact our office, we will schedule a free consultation with you and your loved one.
Based on this free consultation, we will develop a custom senior companion plan.
This plan will be modified according to your loved one's unique care needs and preferences.
Once we've developed your loved one's plan, we will match them with a companion caregiver. 
Does Medicare Pay for 24-Hour Home Care?​
If your family member needs only assistance with homemaker or personal services, or companion care, Medicare will not cover the cost.
Medicare doesn't pay for:
24-hour-a-day care at home
Meals delivered to your home
Homemaker services (like shopping, cleaning, and laundry), when this is the only care you need
Custodial or personal care (like bathing, dressing, or using the bathroom), when this is the only care you need
How Much Does 24-Hour Home Care Cost?
According to the 2020 Genworth Cost of Care Study, the average national median cost for companion care (classified as homemaker services) was $54,912 ANNUALLY for a home health aide and $53,768 for a homemaker. The hourly rate for a home health aide ranged from $17.00 in Louisiana to $33.00 in Minnesota. The median cost for an hourly caregiver is $24.00 per hour.
Genworth calculates average median rates based on 44 hours per week. If your loved one only requires the help of a companion for a few hours per day or week, your costs may be significantly lower than these estimates.
For a clearer picture of your potential costs, determine your loved one's needs and contact Canaan Home Care to inquire about companion care providers and average costs in your area.
We love hearing what others say about Canaan Home Care. Read our testimonials and find out what they think!
There are many specialty services offered by Canaan Home Care. Click here to see all of them.
Canaan Home Care has a deep history of community service and caring for our neighbors. We are one of the oldest home care companies in the industry and we provide the absolute best caregivers at the most affordable rates. All caregivers are employed by Canaan Home Care and are fully licensed, bonded, and insured. All caregivers are thoroughly screened, including Live Scan background check, in-person interviews, behavioral screening, and skill-based examinations.
Canaan Home Care Value Guarantee: Your satisfaction is guaranteed. We are the only company we know of that guarantees your satisfaction and discloses its financial information. Caregivers generally make 10-15% more with Canaan Home Care than they do with other companies and our rates are generally 10% less expensive than our competitors. We guarantee you won't find a better-qualified caregiver at a better rate, and you are not locked into any long-term contracts.