It's hard to believe, but 2020 is finally winding down.
Sure, there are still a few weeks left, but most Americans would readily agree they'll love nothing more than saying 'good riddance' to this year. Many people are being advised to avoid large gatherings over the holidays. That can cause anxiety and loneliness for some individuals, including aging veterans.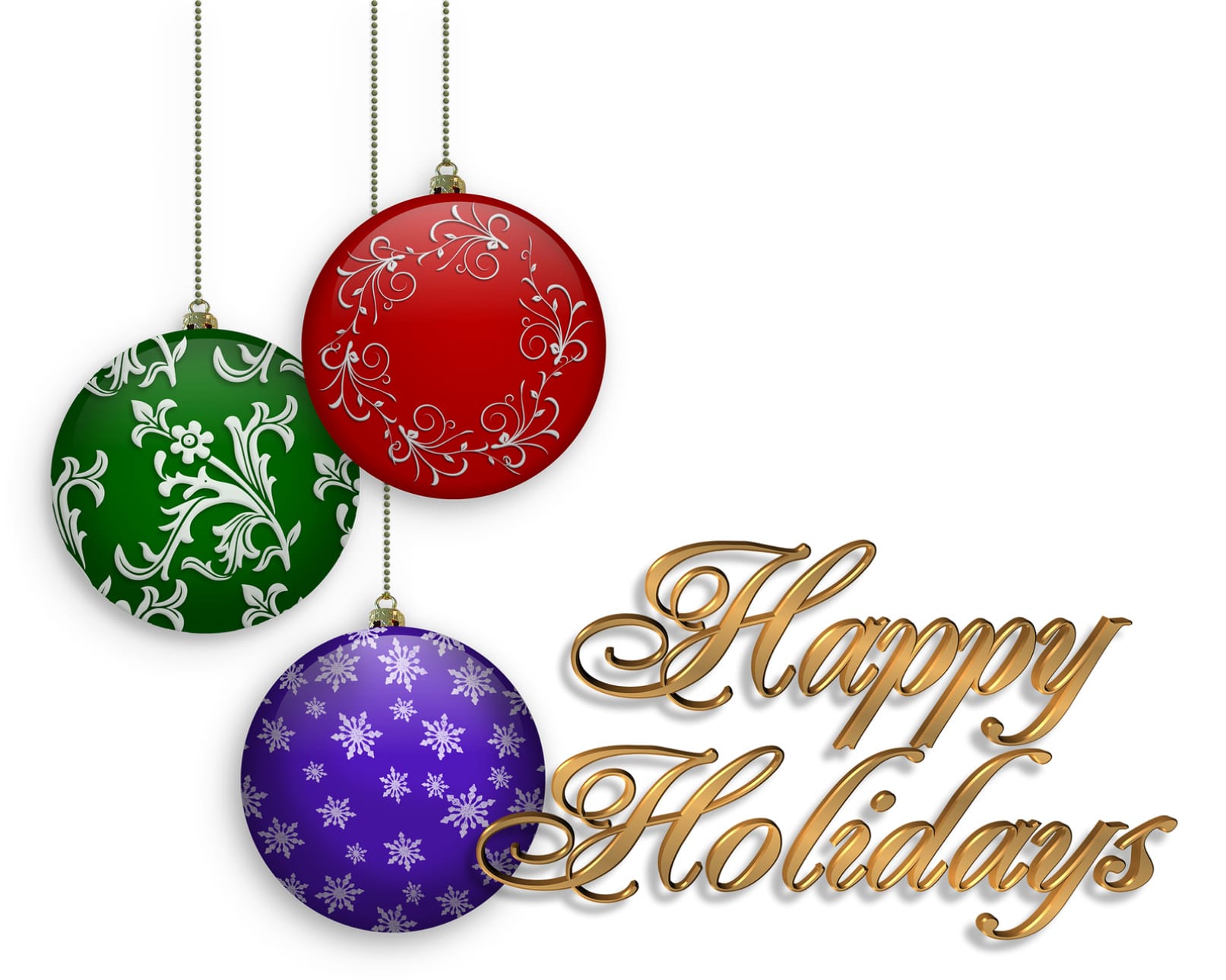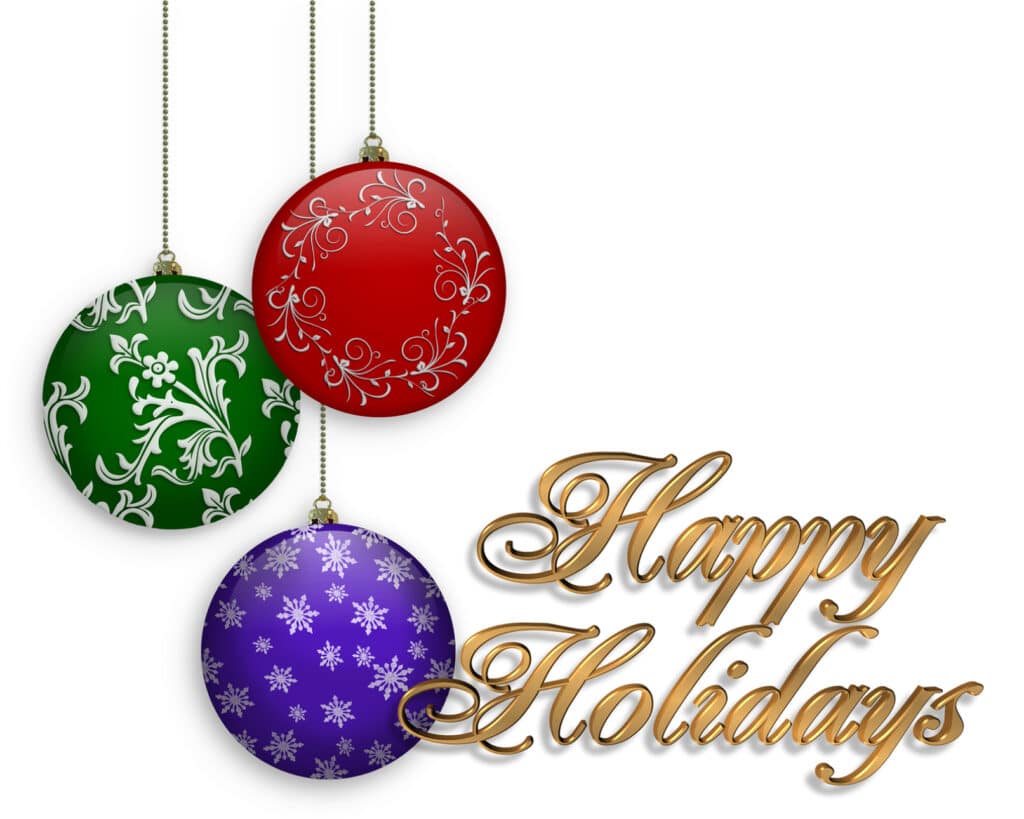 Some elderly veterans may be living alone. Whatever brought them to this point in life where they are all alone doesn't matter. However, what does, is how they may cope in the coming holiday season.
Is loneliness enough of a reason to rely on home care?
If a person can afford to hire a home care aide for companionship purposes only, they should be entitled to that right.
However, if an aging veteran, for example, doesn't have the financial resources to hire home care themselves, there is a pension made available through the VA that could help.
But it's not going to provide financial support for companionship only. That would have to be a secondary, supplemental benefit.
For veterans to qualify, there must be a documentable need.
In order for the Aid and Attendance pension to pay for home care, the veteran must require assistance with daily life. Feeling lonely isn't a qualifying reason.
But if he or she needs help getting out of bed, preparing meals, going to the bathroom or bathing, and so on, then they might be able to get some financial assistance to pay for home care.
The veteran needs to have served at least 90 days' active duty service with at least one day overlapping either World War II, the Korean War, or the Vietnam Era. If they served any time during the Gulf War, their minimum service requirement is two years.
For an older veteran who may be struggling with the basic tasks of everyday life, home care is a wonderful asset. And a home care aide could also help them feel less lonely if they have no one to visit this year.
Don't overlook depression during the holidays.
The holiday season is the time of year when depression and depressive symptoms can really take hold. This is especially true when people already feel isolated and alone.
Home care can be a powerful and wonderful asset and ally during these trying times, so be sure to consider this and Aid and Attendance for an elderly veteran in your life.
If you or an aging loved-one are considering Home Care Services in Laguna Woods CA, please contact the caring staff at Canaan Home Care today!
1-844-CANAAN-1 (1-844-226-2261)
Latest posts by superadmin
(see all)