Edema, or swelling in the extremities, is a common issue for a lot of people. Dealing with edema isn't always comfortable, though. Your elderly family member might be frustrated by swelling that just won't go away easily. Here are some ways you can help her to manage the swelling she's experiencing.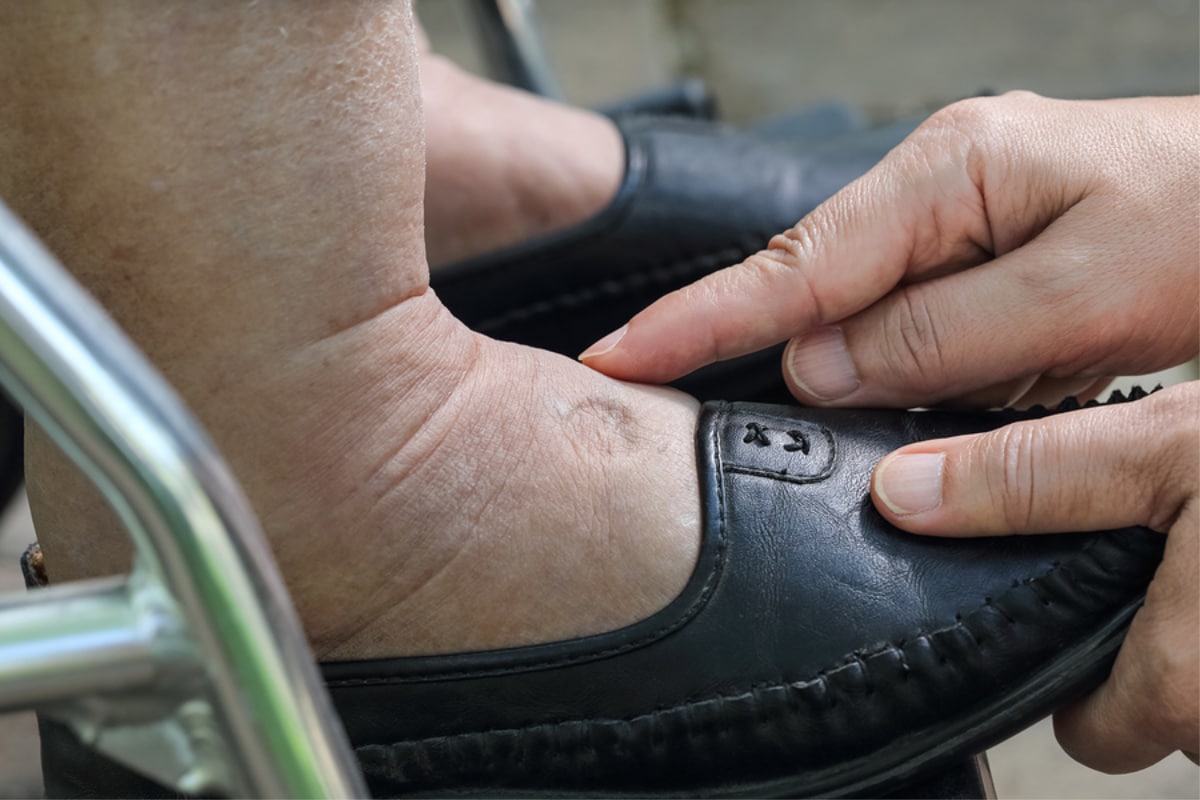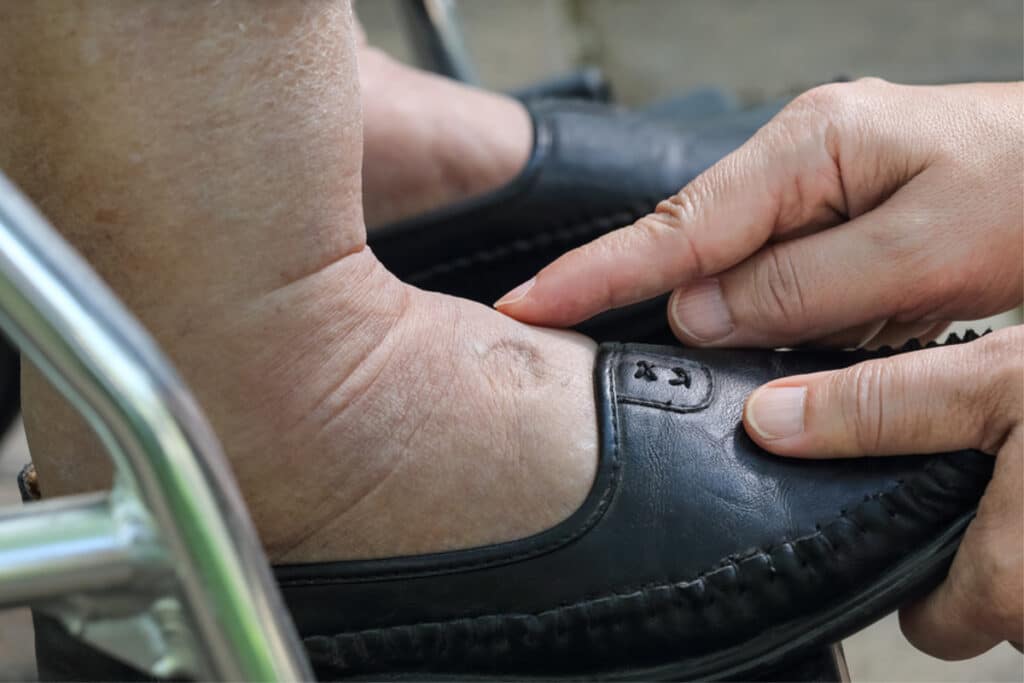 Elevate Her Feet
One of the easiest solutions to try when it comes to managing edema is to prop up your senior's feet a bit. Encouraging her to wiggle her toes and rotate her ankles can also help to move some of that fluid back up her legs. This may not solve the problem entirely, especially if your elderly family member has severe edema that's caused by a chronic health condition.
She May Need More Water
When you're talking about swelling in her extremities, it might sound weird to you, but your aging family member might not be drinking enough water on a regular enough basis. Dehydration can cause her body to hold onto water when that really isn't helping. Talk to your senior about how much water she's getting on a regular basis and compare that with what her doctor recommends.
Try out Compression Socks
Compression socks offer pressure to your senior's lower legs. This can help to prevent fluid from building up as much in her lower legs, especially if she's trying other treatment methods at the same time. Before trying compression socks, talk to your senior's doctor to make sure there aren't any medical reasons she shouldn't wear them.
Consider Therapeutic Massage
Massage is a powerful tool, especially in moving fluids around the body. If your elderly family member is open to the idea, regular massage can help her to reduce edema and experience it less often. A licensed massage therapist would take your senior's existing health conditions into account when putting together a plan for her treatments.
Make Sure You Talk with Her Doctor
It's helpful if you make sure you're talking to your senior's doctor along the way, too. There are lots of possible causes for edema, and your senior's doctor can help to narrow down which ones apply to her situation. That's going to get the best results for your elderly family member.
Edema can hinder your senior's ability to keep doing all the things she needs and wants to do on a daily basis. Senior care providers can help her with those tasks and make her life easier whenever possible.
If you or an aging loved-one are considering Senior Care in Newport Coast CA, please contact the caring staff at Canaan Home Care today!
1-844-CANAAN-1 (1-844-226-2261)
Latest posts by superadmin
(see all)