You might think that your elderly loved one is completely independent. They may still live by themselves and do just about everything on their own. However, that doesn't mean they don't need help. In fact, many elderly people who are independent are still lacking something. They are often lacking companions in their life. Your elderly loved one might need companion care. What do you need to know about companion care?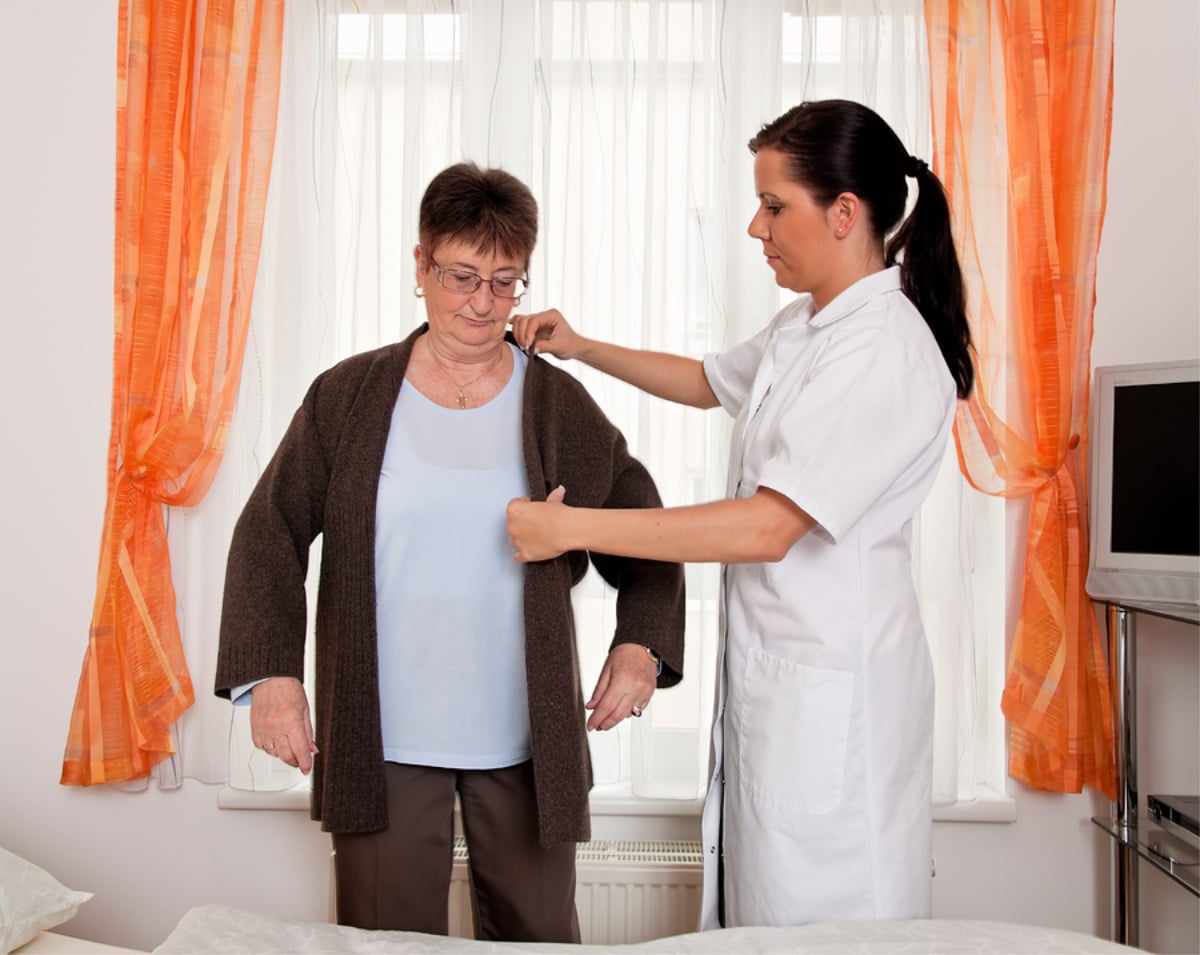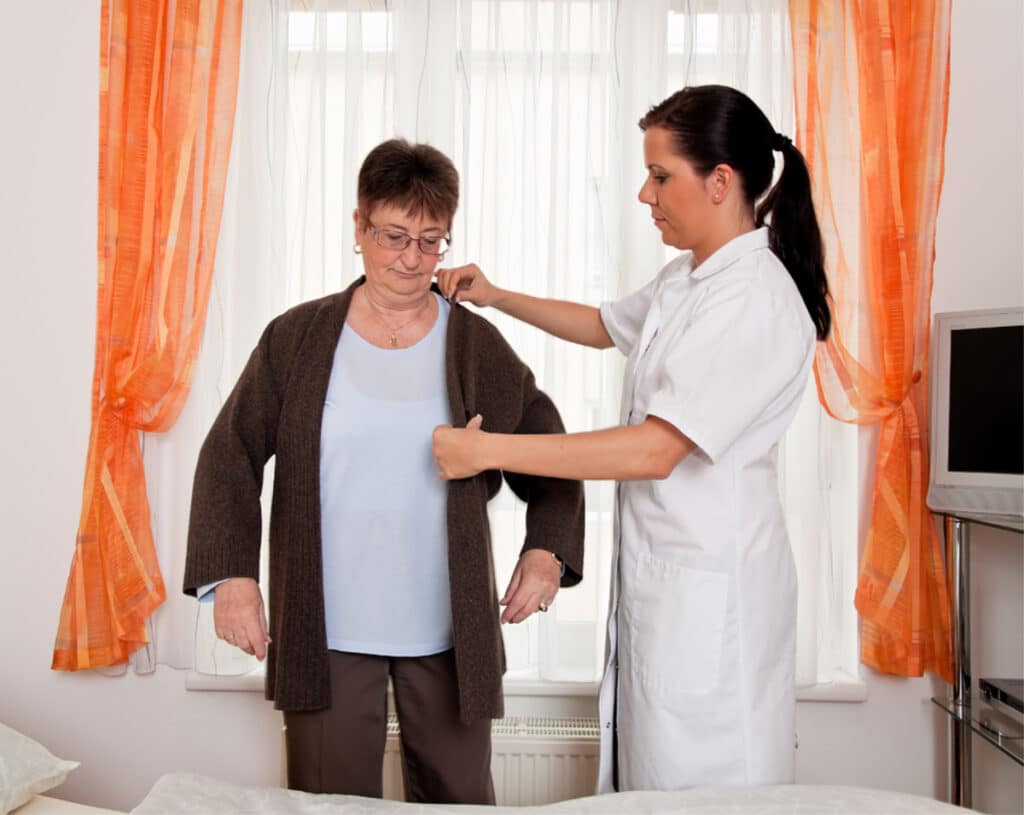 Keeping a Tight-Knit Social Network
It is important that your elderly loved one has a tight-knit social network. Research shows that one of the reasons women often live longer than men is because they are usually more socially connected. There are numerous studies that show social connections can improve or help to maintain one's health. Those who don't socialize are often lonelier and more depressed. These are just some of the reasons why your elderly loved one should have some good and healthy social connections.
Defining Companion Care
If you feel like your elderly loved one is experiencing worsened health or they just seem lonely, having a companion could help. You might think that your elderly loved one can handle things on their own. However, that doesn't mean having companions wouldn't be beneficial. If you choose to get companion care for your elderly loved one, they can spend days with your elderly loved one. They can do fun activities such as gardening, puzzles, or other entertaining things.
If you want to find a way to improve your elderly loved one's emotional and mental health, companion elderly care providers might be just what they need. The primary focus of the visits would be on spending time with your elderly loved one. While the providers can help your elderly loved one with tasks such as light housekeeping, they will mainly be spending quality time with your loved one.
Benefits of Companion Care
As previously mentioned, everyone needs social interactions throughout their life. These interactions help to maintain and even improve health in numerous ways. If your elderly loed one had companion care services, it could allow them to get out into the community. It could help them stay socialized in the winter months when others can't make it to visit as much. These are just some of the benefits of companion care.
Conclusion
Do you think your elderly loved one could benefit from companion care? Whether your loved one is lonely or they just need someone to spend time with them more often, an elderly care companion would be a great person for this.
If you or an aging loved-one are considering Home Care in Laguna Beach CA, please contact the caring staff at Canaan Home Care today!
1-844-CANAAN-1 (1-844-226-2261)
Sources
Latest posts by superadmin
(see all)