What is respite care? It's a home care service that covers short illnesses, vacations, or other short-term events. You can take a vacation for a week or two and know your parents are cared for. If you're ill and need time to get better, respite care helps.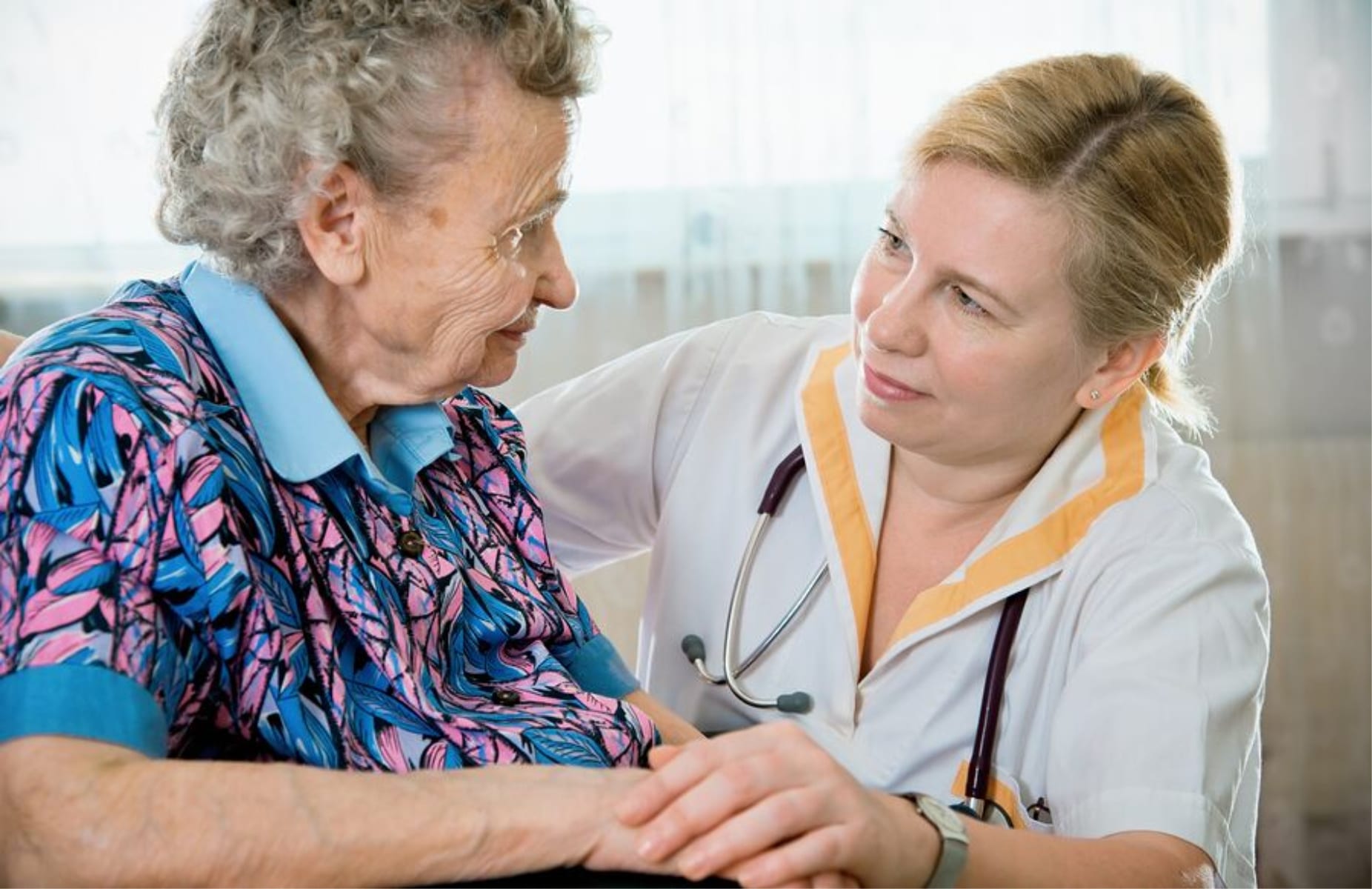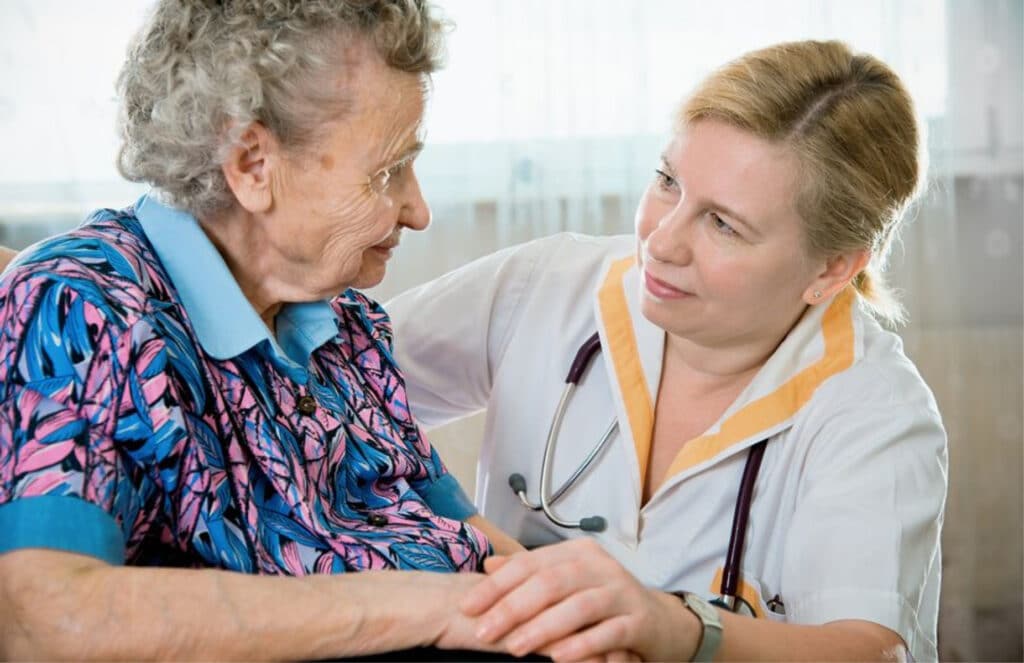 Respite care can fill in while you're on a business trip, taking a break to catch up on missed doctors' appointments, or need a few hours to run errands. It's a way to make sure your parents have caregivers available while you're away.
How do you set up respite care services? It's easy and just takes four steps.
Create a List of Things You Help Your Parents Do
Every day you're with your parents, what tasks are you doing? What do they help with? What do they do independently? Come up with a list of all three. The ones you help with and the ones you do for them are the home care services they need.
How often do you do these different tasks? You probably do laundry once or twice a week. Do you make the beds each day or do you leave them unmade until you change the sheets each week? You cook meals each day. You also do dishes daily. What about vacuuming, sweeping, and mopping?
When you call to arrange respite care, you're arranging to have caregivers take over the tasks you help with or do for them. You need to know how many days a week your parents need help.
Decide on the Dates You'll be Unavailable
Take a look at how long you'll be away. This is easy if you are taking a vacation. If you're sick with the flu or going through medical treatments for cancer, it won't be as easy to determine. A home care agency will work with you and make adjustments as needed.
Talk to Family Members
When you have dates when you'll be away or need to take a day off, talk to your siblings and other close family members. See if anyone is available to step in and help your parents out in your absence. If not, you'll need to make arrangements for caregivers to help your parents while you're away.
Call a Home Care Agency
Reach out to a local home care agency and ask if they offer respite care. Explain why you need time away and give dates if possible.
Schedule caregiver services by calling a home care agency and discussing your parents' needs. A specialist can help you understand how the services work and what schedule best matches their abilities and the amount of time you'll be away. Call to learn more.
If you or an aging loved-one are considering Home Health Care in Dana Point CA, please contact the caring staff at Canaan Home Care today!
1-844-CANAAN-1 (1-844-226-2261)
Latest posts by superadmin
(see all)