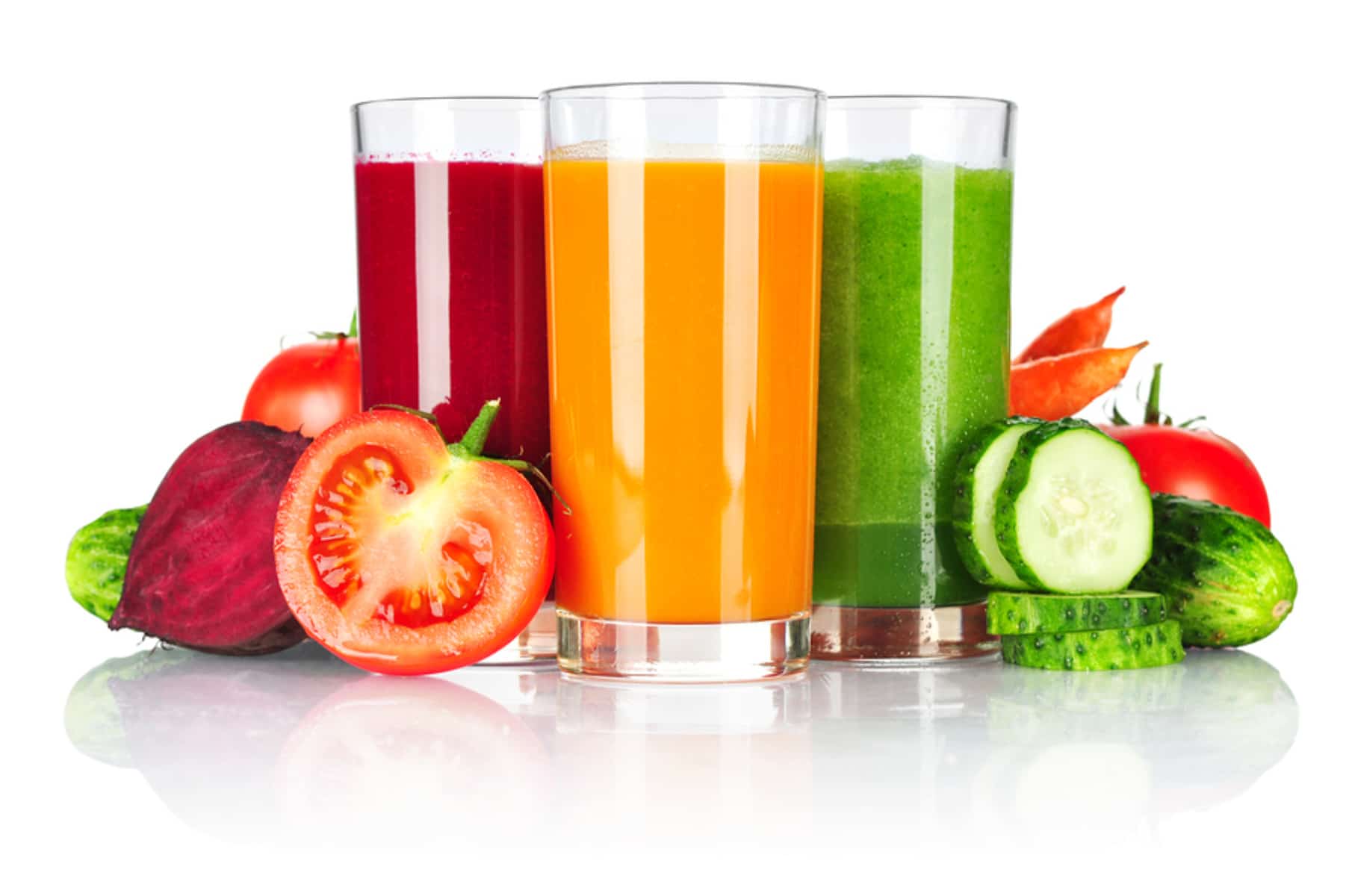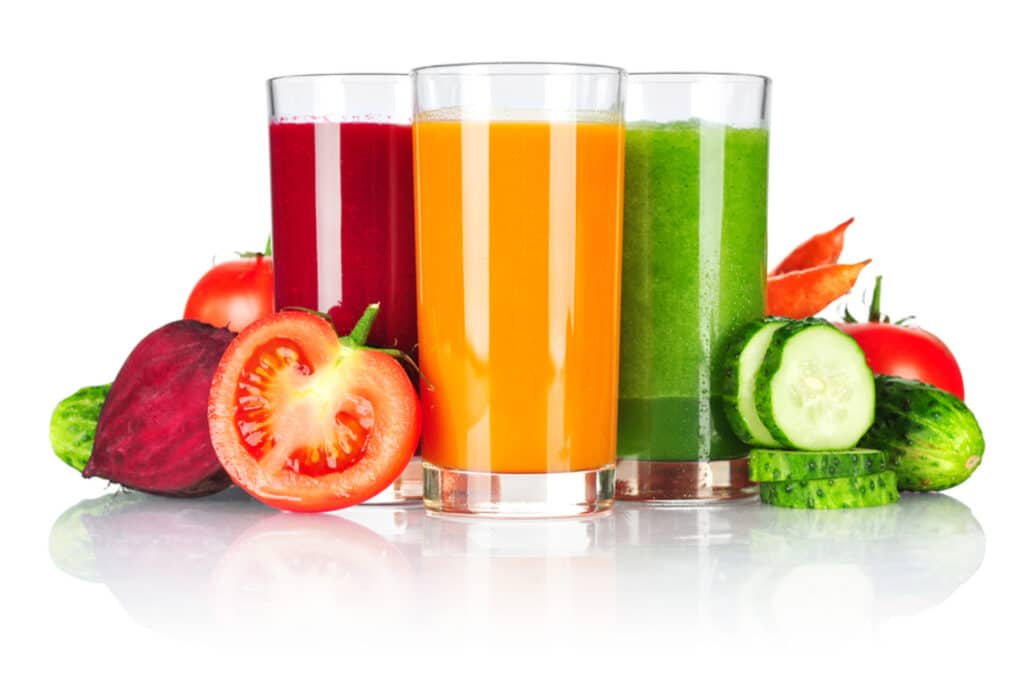 The Academy of Nutrition and Dietetics lists four nutrients as essential to older adults. They are calcium/vitamin D, fiber, potassium, and vitamin B12. How well does your mom do making sure she's eating foods rich in those nutrients?
Along with those nutrients, there are things your mom should not be doing. She needs to avoid eating too much salt and sugar. She also needs to avoid skipping breakfast. If she has to skip a meal, it shouldn't be the meal that comes after seven or eight hours of sleep. Make sure she eats a nutritious, filling breakfast. These options are easy to make and provide everything she needs.
Miniature Quiches
Take a muffin tin and push a piece of whole-grain bread into each cup. Fill that cup with chopped vegetables, grated low-fat cheese, and beaten eggs. Bake them until the egg has set.
It takes little time to make these. Washing and chopping the vegetables is the only task that will take a few minutes. For that small amount of effort, your mom has an individual quiche that has fiber and vitamin B12 from the bread, calcium from the cheese, and protein and potassium from the eggs.
To boost the potassium content, choose broccoli, mushroom, zucchini, and tomato for the vegetables. Pair the miniature quiche with a small fruit salad using pears, melon, banana, and papaya to boost potassium, too.
Fruit Smoothies
If your mom can't stomach the idea of eating a full meal, make a lighter smoothie. To make sure it has fiber, potassium, vitamin B12, and calcium, make that smoothie with high-potassium fruits like bananas, mango, and oranges. Nut milk is often fortified with vitamin B12. You can add steel-cut oats for fiber. Yogurt and milk are good sources of calcium and vitamin D.
Overnight Oats
If your mom prefers cereal, overnight oats require no cooking. Put ½ cup of old fashioned oats into a jelly jar. On top of the oats, add spices like cinnamon, nuts and seeds, and fresh fruit. Add a cup of milk or nut milk and cover. Place the jars in the refrigerator. You can make a bunch of them at once time and eat them over the week.
Balance the fruits, nuts, and seeds so that you're adding items with high potassium, vitamin B12, and vitamin D levels. If you include fortified nut milk and fruits like bananas, raisins, and pears, you'll hit all of the nutrition marks. You can also replace some of the milk with unsweetened applesauce if desired.
Are you at work when your mom gets up? With senior care services, you can have someone there to make her breakfast. Senior care aides also assist with personal care, housekeeping, transportation, organization, and more. To discover the full range of available services for your mom, call a senior care agency.
If you or an aging loved-one are considering Home Health Care in Newport Coast, CA, please contact the caring staff at Canaan Home Care today!
1-844-CANAAN-1 (1-844-226-2261)

Sources:
Eatright.org
Latest posts by superadmin
(see all)