Marcy lived several hours away from her elderly father, Luke, so she didn't see him as often as she liked. Luke was homebound, unable to drive because of a medical condition. He also had some difficulty doing things for himself, including cooking and cleaning. As the months went on, Marcy began to notice that her father seemed unhappy. She knew he must be lonely and probably bored by staying at home all the time. She wondered what she could do to improve his life and help him return to his normal happier demeanor.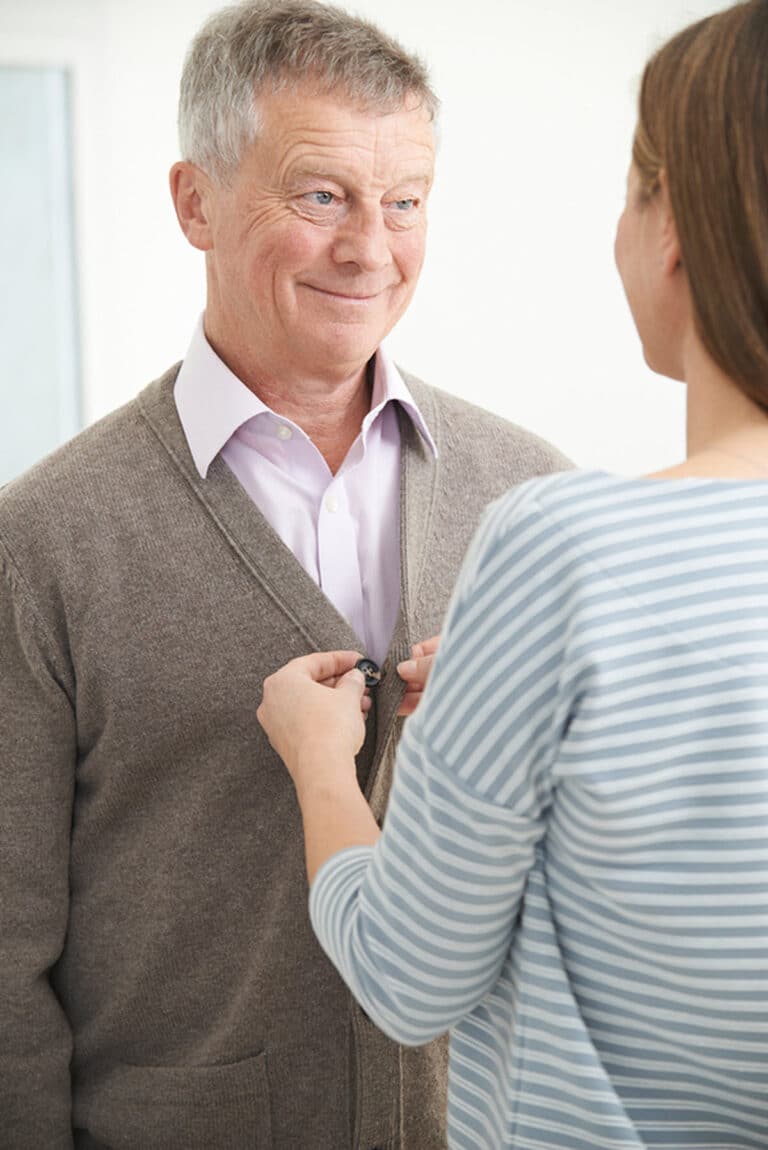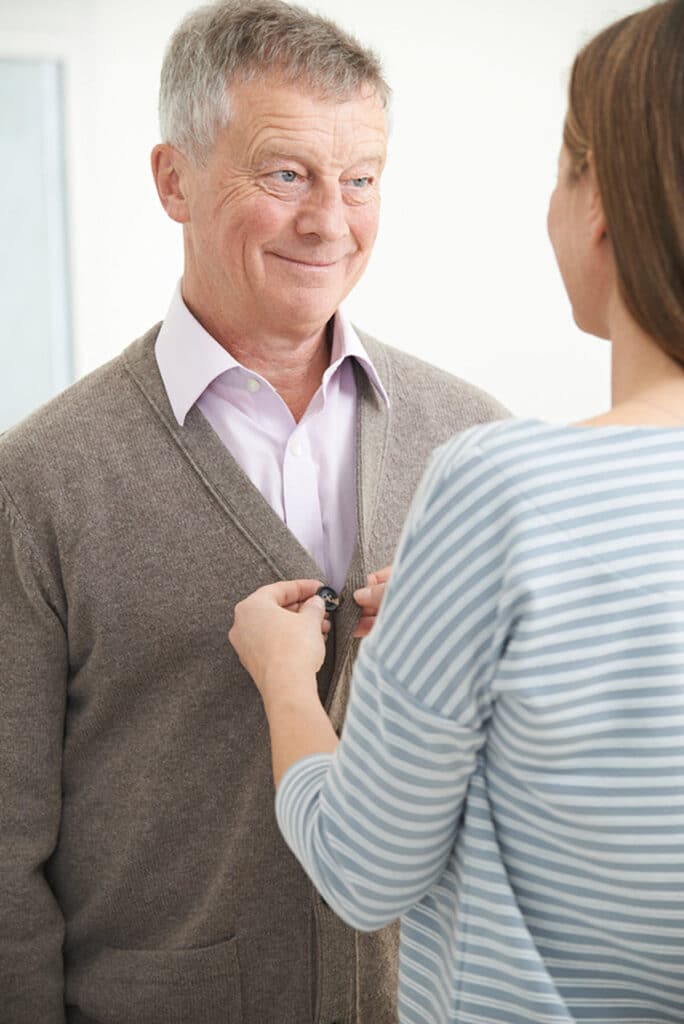 A friend of Marcy's shared her own experience with an ailing parent, saying they had contacted an elder care agency to get the help the older adult needed. After that, their parent's quality of life was greatly improved, and they were much happier.
Wondering if elder care could do the same for your parents? The answer is yes, and here's how:
Companionship
It's true that seniors living alone with few opportunities to interact with other people may be lonely. Elder care agencies carefully screen potential employees not only for their experience and abilities but also for the right attitude and personality to work with older adults. Your parent's elder care provider will be a cheery professional who is able to make conversation and offer companionship that will decrease their loneliness.
Transportation
Everyone needs to get out of the house once in a while, including your elderly parent. Without being able to leave the house, older adults cannot run important errands, go to medical appointments, or have opportunities for meaningful interactions with others. Elder care providers are able to drive seniors to the places they need to go. With elder care, your parents will be able to go to the grocery store regularly, make it to medical appointments, and even meet friends for lunch or go to community events.
Housekeeping Services
Living in a clean and pleasant environment is important to good health and a happier life. When the house is clean and looks its best, your parents can spend time enjoying other activities without worrying about having to clean. In addition, they may be more inclined to invite people to visit since they won't be embarrassed about having a dirty home. Elder care offers light housecleaning services, like vacuuming and dusting, to keep seniors' homes neat and tidy.
Meal Preparation
Eating a healthy diet is an important part of feeling good and being happy. Unfortunately, many older adults lack the skills or ability to cook for themselves. A lack of proper nutrition can leave them feeling unhealthy and fatigued. An elder care provider can cook for your elderly parent, ensuring they eat good, nutritious food every day.
If you or an aging loved-one are considering Home Care Services in Irvine, CA, please contact the caring staff at Canaan Home Care today!
1-844-CANAAN-1 (1-844-226-2261)
Latest posts by superadmin
(see all)