Find Help
Amy had been her elderly father's primary caregiver for just a couple of months when she realized she was going to need some help. In addition to being a caregiver, Amy was also a mother to three young children and had a full-time job. She had no time for herself and was beginning to feel a little burned out. She missed her friends, time with her husband, and playing with her children. Though she knew she needed help, Amy wasn't sure where to turn to get it.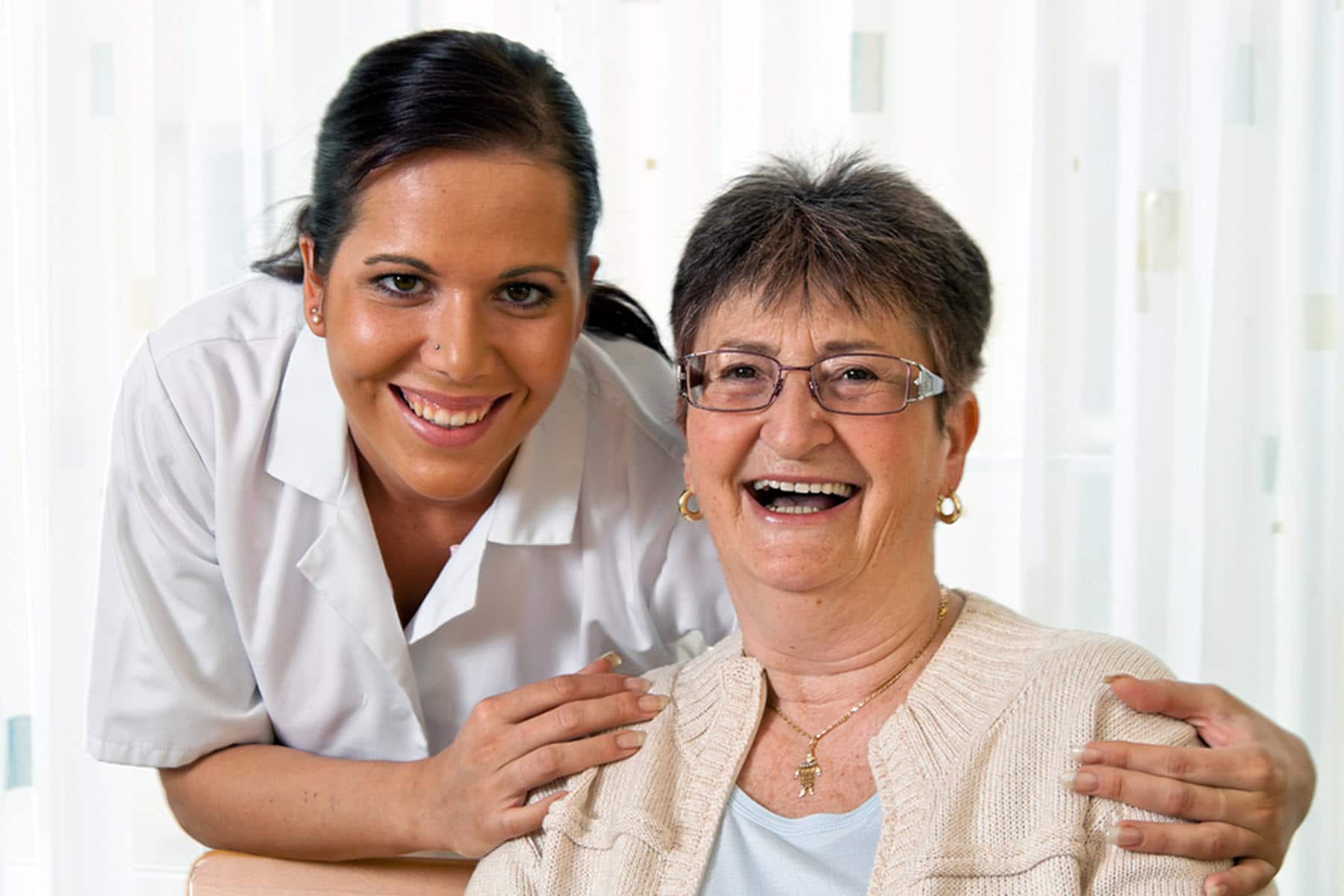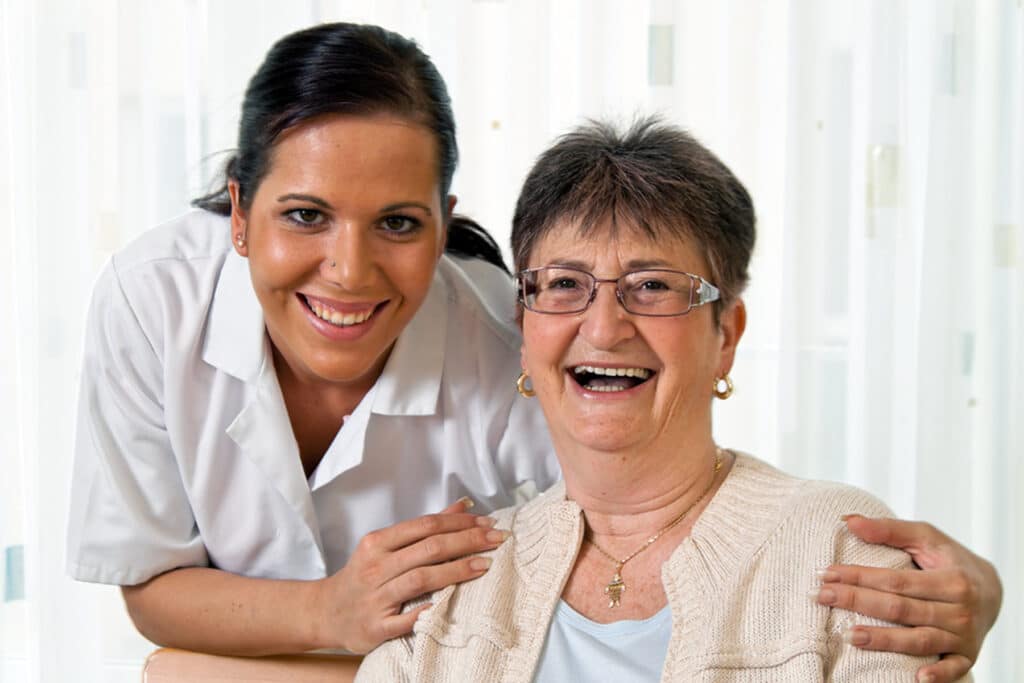 If you're in a similar situation, there are lots of places you can turn to get help with caregiver duties, like the ones below.
Family Members
Start by asking other family members if they can take over some of the caregiver duties. Even if there are no family members living nearby, there are things they can do from afar. For example, you might ask a sibling living a few states away to take over managing your parent's finances. The time you would have spent paying bills and reviewing accounts can be used to have coffee with a friend instead. Even older family members may be able to assist with some caregiver tasks, like stopping at the pharmacy to pick up a prescription or driving the senior to their place of worship.
Friends
You or your parent may have close friends who are willing to assist with some aspects of care. A friend might offer to spend an hour or two visiting with the older adult while you take a break. Friends might also be willing to cook meals, go grocery shopping, or stop at the post office to pick up mail.
Neighbors
Neighbors can be a convenient way to find extra help for your older family members. A neighbor might be willing to stop in at lunchtime to make sure your parent has something to eat and that they are doing alright. They can be the person who keeps an eye out for signs of a problem, shovels the sidewalk when it snows, or invite the senior over for an occasional meal.
Home Care
Another excellent option for finding help with caregiver duties is to contact a home care agency. Home care is an affordable and convenient way for family caregivers to fill in gaps in the older adult's care schedule. Home care providers can do nearly everything for an older adult that family caregivers can, including making meals, cleaning the house, reminding the senior to take medications, and even driving them to the places they need to go.
If you or an aging loved-one are considering Homecare in Laguna Woods, CA, please contact the caring staff at Canaan Home Care today!
1-844-CANAAN-1 (1-844-226-2261)
Latest posts by superadmin
(see all)