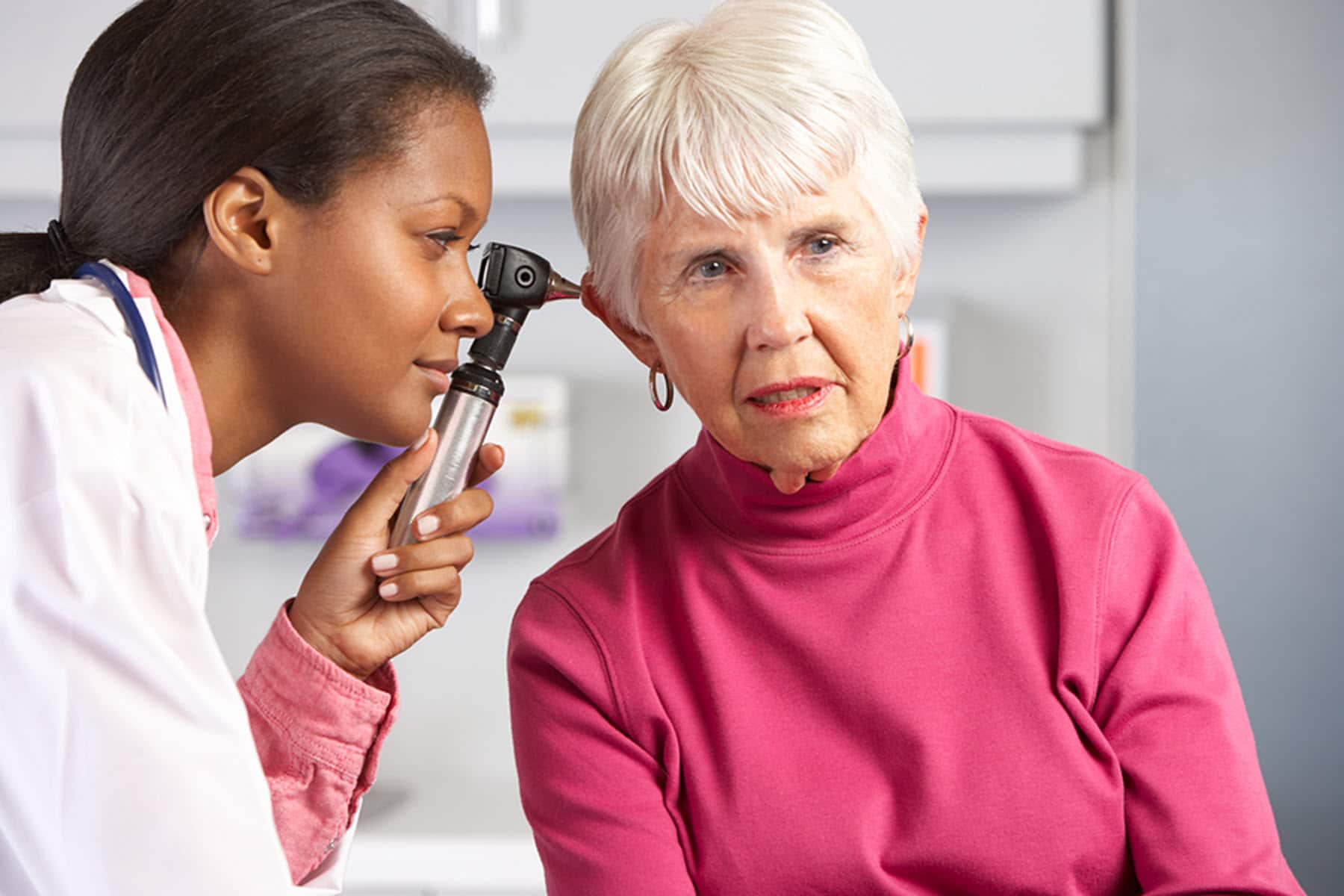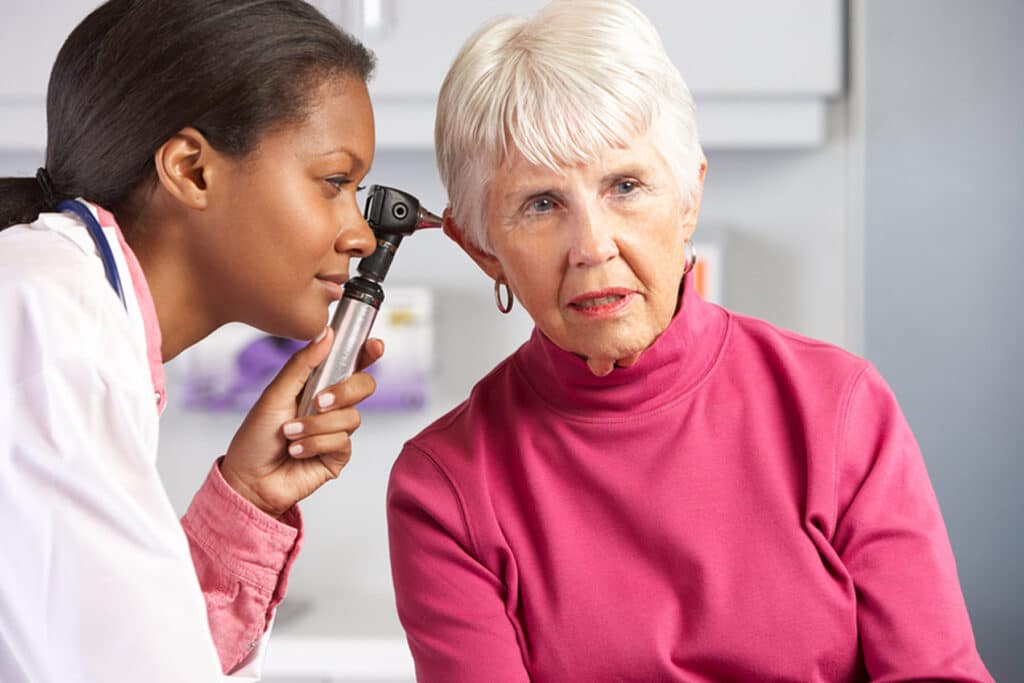 Many elderly adults who experience hearing loss start feeling like they are losing their independence. If you are caring for an elderly loved one that has started experiencing hearing loss, there are some tips that allow you and their elderly care providers to help them stay independent.
Writing Things Down
If there is something important that you or the elderly care provider needs to discuss with your elderly loved one writing it down can be the best way to go. This can help to prevent any misunderstandings. This would be helpful when it comes to talking about medical information, for instance. You should make sure to write down any instructions from their doctor, appointments, medication instructions, and anything else you feel might be important.
Installing Different Smoke Alarms
If your elderly loved one wants to stay in their own home for longer, one of the ways that you can help them to stay independent is by installing different smoke alarms. Research shows that elderly adults are more prone to getting injured in a fire because they might not hear the smoke alarm, as well, as younger people. However, there are different smoke alarms that also flash strobe lights when smoke is detected. There are others that would shake the bed when the alarm goes off, in case your elderly loved one is sleeping.
Improve the Home's Security
Unfortunately, many elderly adults get their homes broken into. If you are worried that your elderly loved one is living at home alone, it is essential that you improve their home's security. You can install a security system that signals the security company when someone tries to break glass or enter without permission. This could help to save your loved one's life.
Better Phones
Many elderly adults still use a home phone. In the case that your elderly loved one starts to lose their hearing, it is important that you get them a better phone. There are captioned phones that could help them if they want to stay independent. You could also get a phone for them that allows them to turn the volume up, as well.
These are some of the ways to help your elderly loved one to stay independent even with hearing loss. Yes, there might be some adjustments that your loved one needs to make if they are losing their hearing. However, that doesn't mean they shouldn't still be allowed to stay living in their own home.
If you or an aging loved-one are considering Elder Care in Newport Coast, CA, please contact the caring staff at Canaan Home Care today!
1-844-CANAAN-1 (1-844-226-2261)
Sources:
Latest posts by superadmin
(see all)