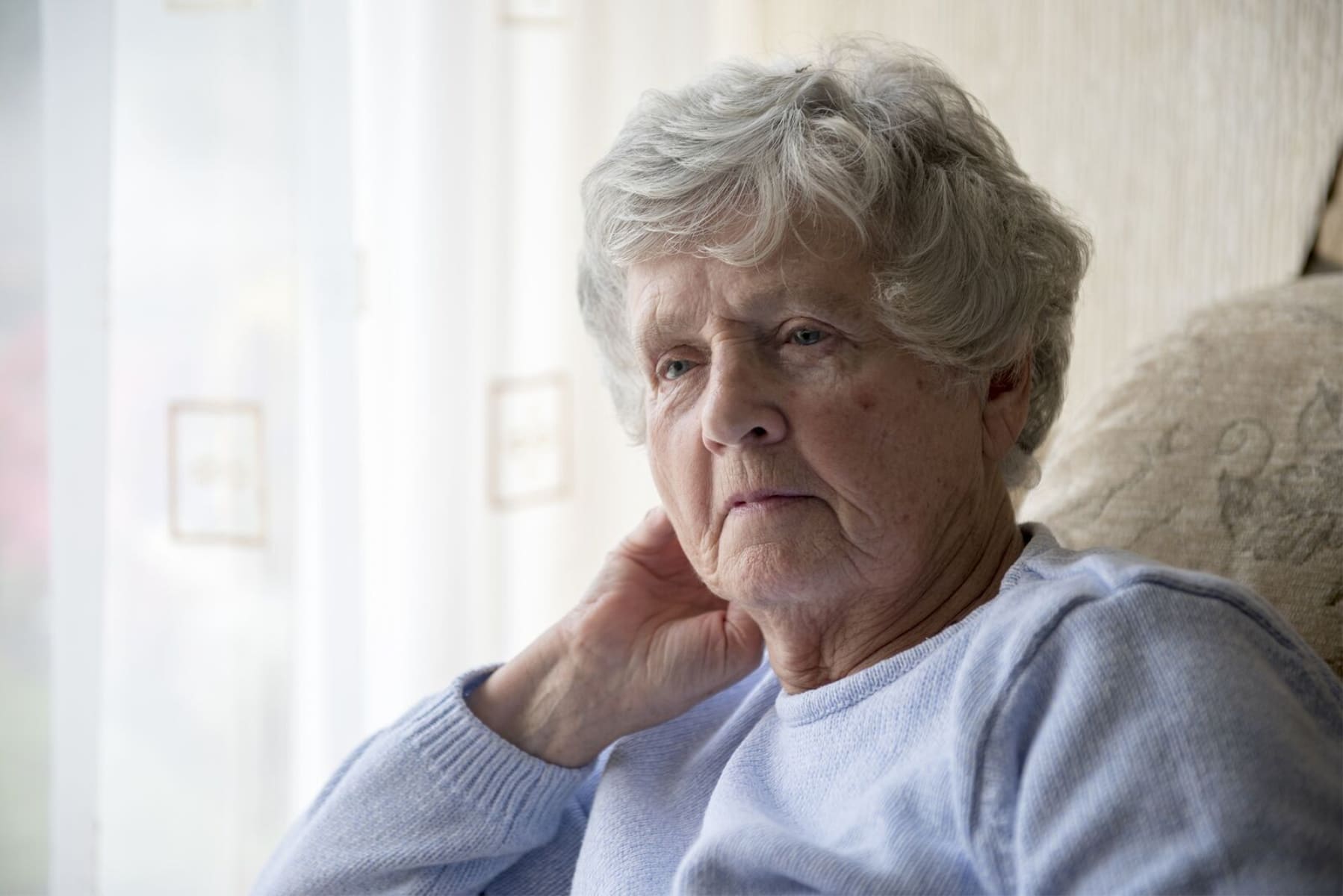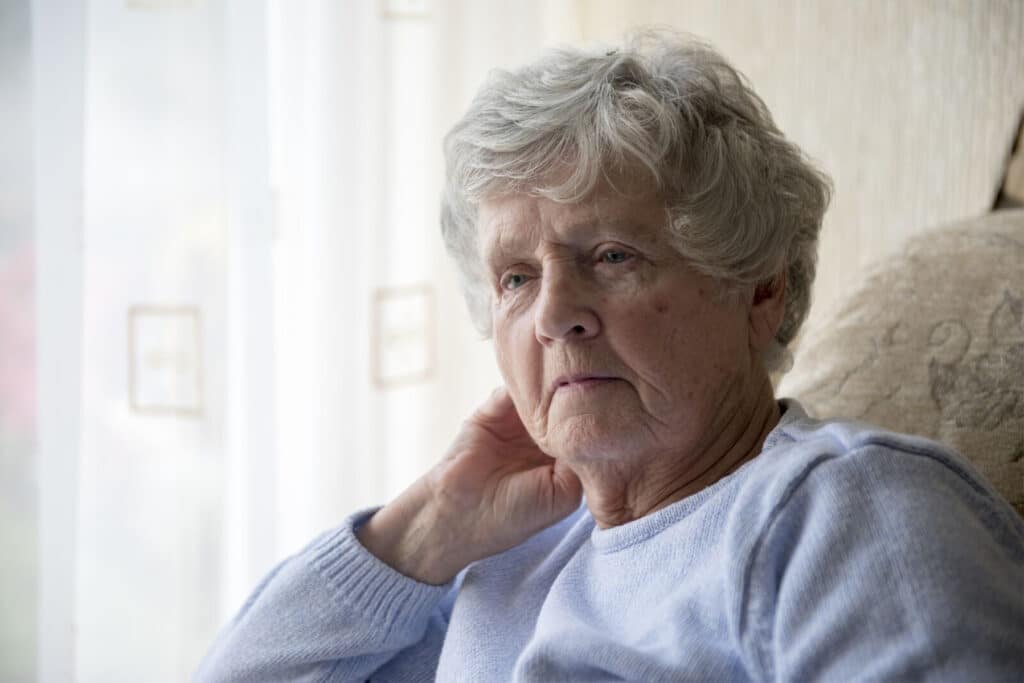 Sundowning occurs in some people with dementia. It's characterized by periods of noticeable agitation, anger, anxiety, confusion, paranoia, and restlessness at specific hours. If your parent is sundowning, you may notice the mood changes occur most often in the late afternoon as the sun starts to sink towards the horizon again.
When your parent is sundowning, what are the best ways to help ease the aggression and mood swings? It's not always the easiest issue to face as you may not be able to stop it, but it helps to know how to handle the behaviors and work at ways to get through those moments.
Increase Lighting
If you're seeing a pattern with sundowning that occurs at specific times of day, make sure the lighting in rooms your parent frequents is bright. If you avoid dimly lit rooms and shadowing, it may help reduce sundowning. If the sun starts to settle behind trees at 4:30, turn on lights in the room your parent is in about 15 minutes before that.
LED bulbs provide bright lighting while also being energy efficient. You may find them preferable to CFL that can take a little time to reach their maximum brightness.
Distract
Learn how to distract. Your mom or dad is agitated and getting angry. Change the situation. Turn on some music and get your parent to dance. Move to another room and serve something your mom or dad loves like chocolate, a scoop of ice cream, or a banana.
Rule Out Other Issues
Make sure you're not mistaking sundowning with other problems. A UTI can make your mom or dad angry, agitated, or confused. Hunger may make your parent angry. Pain can also increase agitation and make it impossible to get your parent settled.
Talk to Your Mom or Dad's Doctor
If you're noticing patterns with mood swings, talk to your parent's doctor about ways to help. Medications can help ease anxiety, hallucinations, and paranoia. If medications are recommended, ask when it is best to give them to your parent and what side effects to look for.
It's also important to make sure that you know what foods or beverages are not meant to consume or drink with the medications your parent is taking. Some medications should never be taken with a glass of wine. Some shouldn't be taken on an empty stomach.
When sundowning is happening, don't forget to take breaks. You may be so focused on helping your parent stay calm that you ignore the warning signs that you're feeling stressed or overwhelmed. Home care services make it possible to take those breaks without leaving your mom or dad alone. A home care specialist is happy to answer your questions about pricing and schedules.
If you or an aging loved-one are considering Senior Care in Tustin, CA, please contact the caring staff at Canaan Home Care today!
1-844-CANAAN-1 (1-844-226-2261)
Latest posts by superadmin
(see all)