Even as states start pulling restrictions, you're not sure if you should go to your dad's house to see him or not. Is it safe to visit your dad again?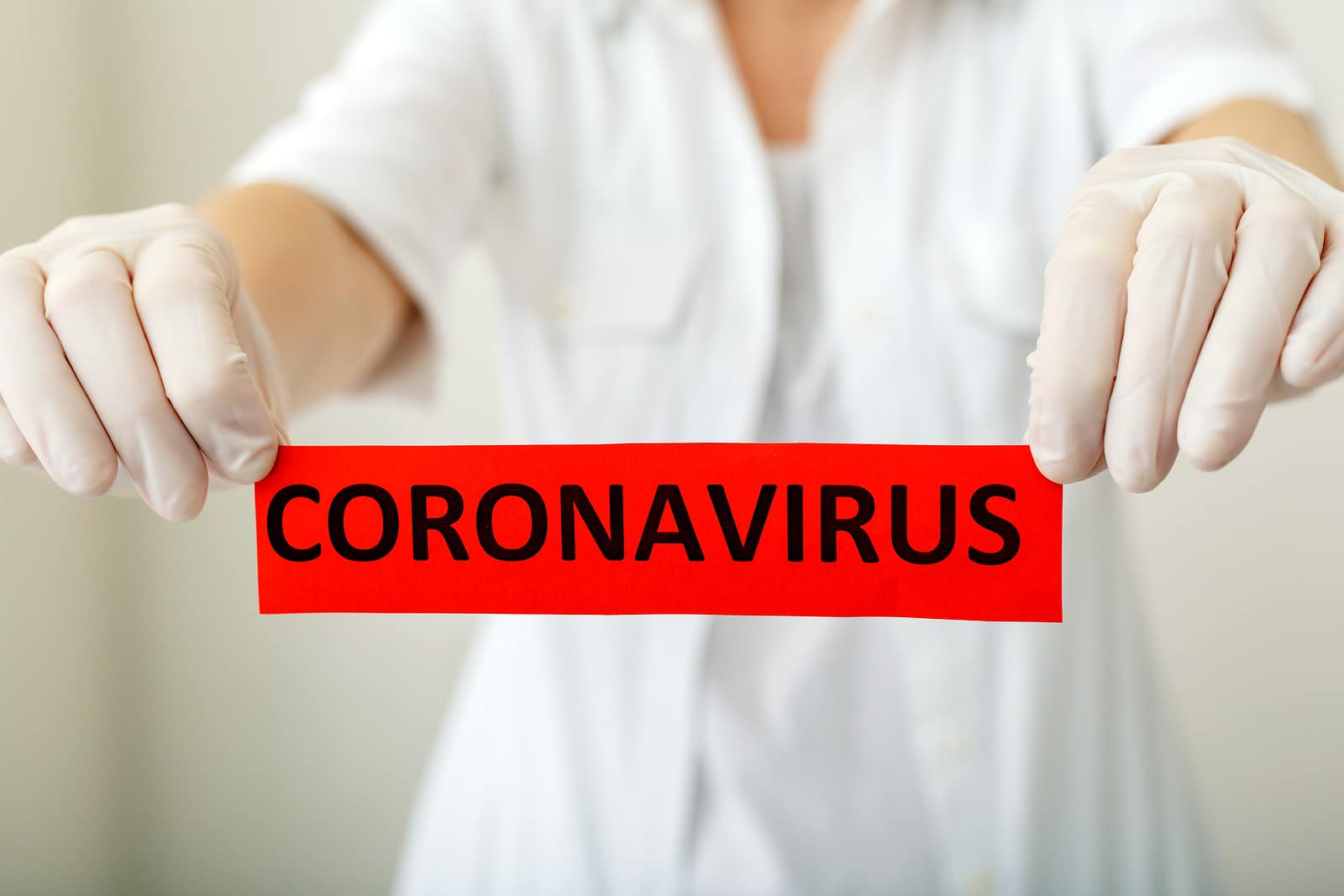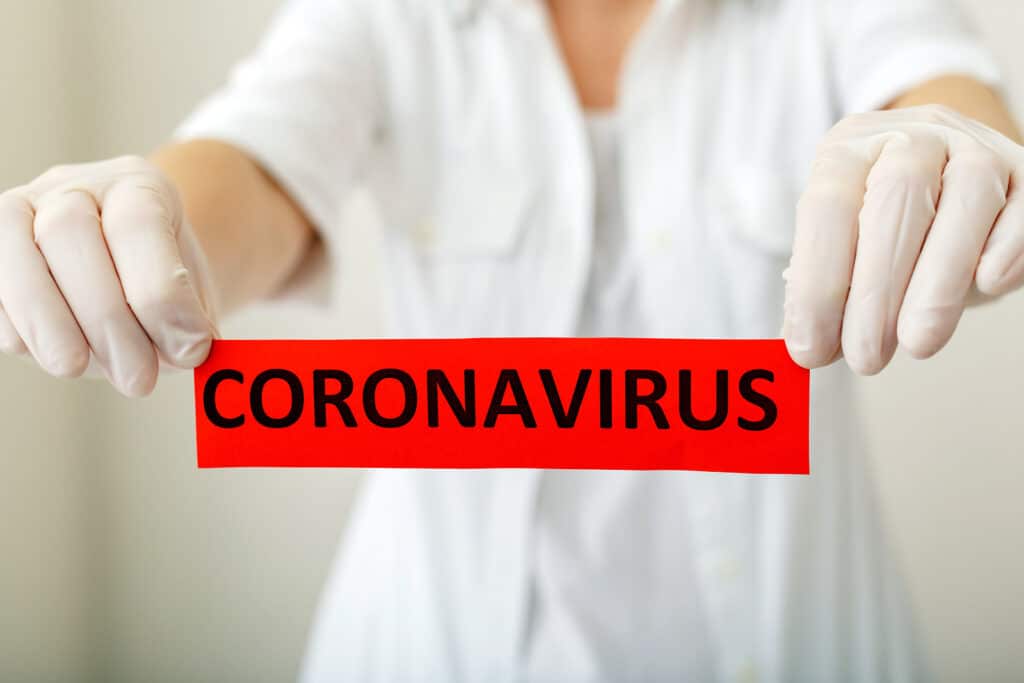 COVID-19 isn't over. The CDC reported more than 20,000 new cases between June 4th and 5th. It's important to stay proactive and try to prevent spreading the virus if you come into contact with someone who has it.
What Should You Do?
-Stay at home as much as you can. When you have to go out, wear a mask, and wash your hands after touching things other people have touched. If you can't wash your hands, carry and use hand sanitizer.
-Do not touch your face. As tempting as it may be to touch your face when there's an itch, you cannot do that. The face mask can help prevent the risk of spreading the virus to your nose or mouth, but it's not foolproof.
-Washing hands is the best. Use soap and make sure you later for a full 20 seconds before you rinse them off. Do not overlook getting between the fingers and under the nails.
-If you have to go out to run errands, look at stores and businesses that offer curbside. Contact-free curbside is even better. Order online, pay online, drive up, and call the staff to let them know you've arrived. They'll bring your items outside and many will load them into your trunk and close it. You don't have to get out and talk to anyone.
What If He Misses You?
Your dad probably misses you as much as you miss him. Make sure you reassure him that the only reason this is happening is that you're trying to keep him safe. Tell him that online chats and phone are the best options right now, so while he can't see you in person, he can always hear your voice.
Stay Home Rather Than Risk It
If there is the slightest chance that you could have been around the COVID-19 virus, stay home. Hire elder care services to take care of them while you are self-quarantining. While any age is susceptible to the virus, it can be worse in older adults. If your parents have a chronic health condition, the risk increases.
Protect your parents by staying home. You can talk to them online or on the phone to make sure they're doing okay. A caregiver who is trained and equipped to care for them during the pandemic will keep them safe and happy when you can't be there.
If you or an aging loved-one are considering Home Health Care in Laguna Beach, CA, please contact the caring staff at Canaan Home Care today!
1-844-CANAAN-1 (1-844-226-2261)
Sources:
Cdc.gov
Latest posts by superadmin
(see all)