Certain prescription medications increase your mom's fall risk. If she's taking these pills, it's important to make sure she has someone around after taking them. If she is dizzy or nauseous, her family caregivers or home care aides can help support her while she walks and drive her to stores and medical offices.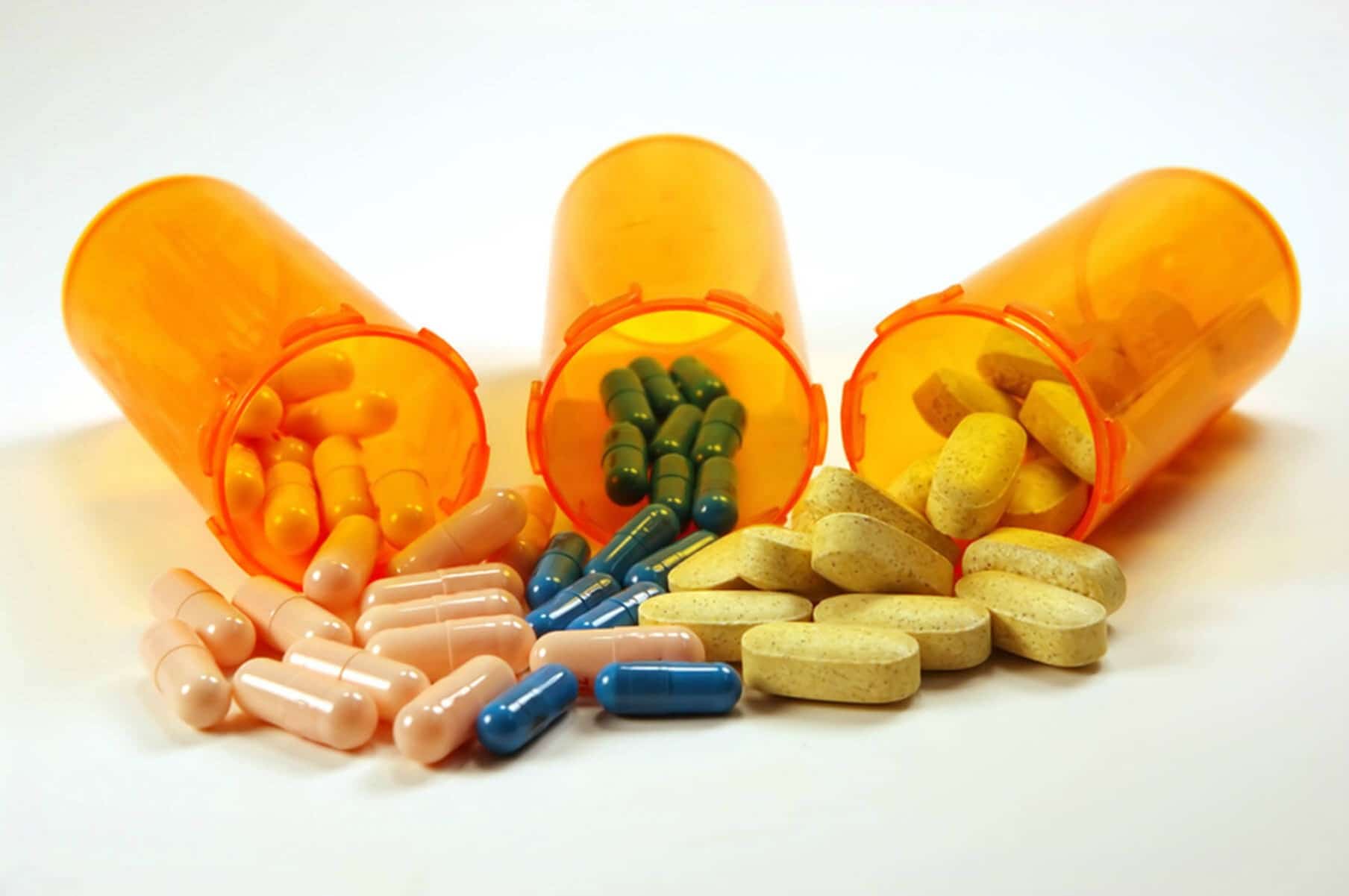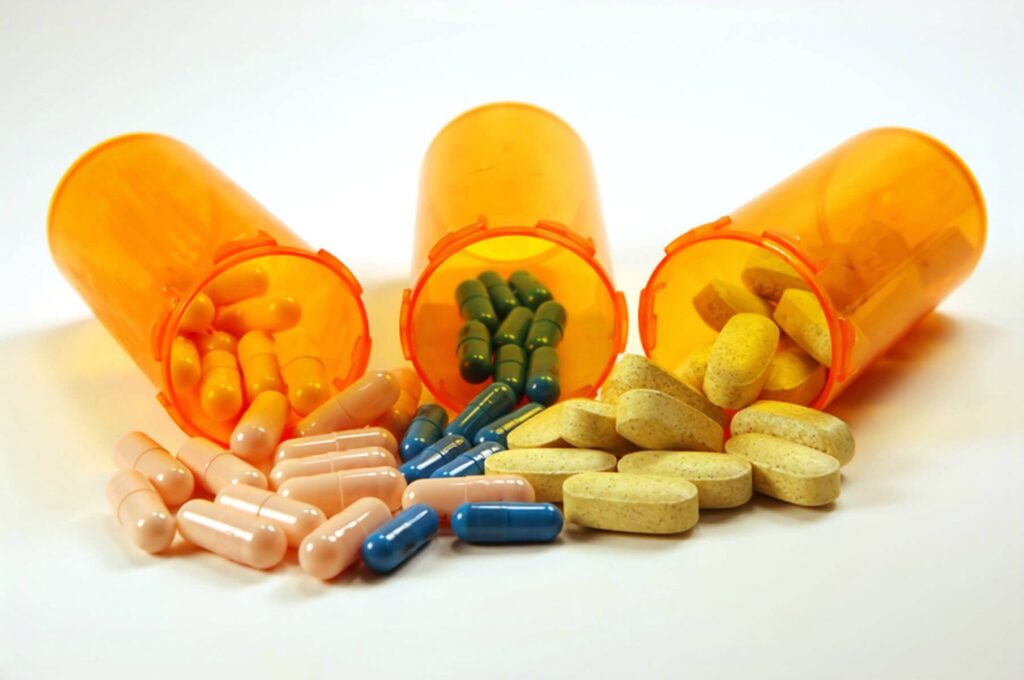 What Medications Do Increase the Fall Risk?
-Anticholinergic drugs are used to help with incontinence or to stop involuntary muscle movements in diseases like Parkinson's. If taken with an alcoholic beverage or too many pills are taken, the medication can cause clumsy movements, dizziness, and sleepiness. That increases the fall risk.
-Antidepressants are used to help with depression. Medications like Prozac, Tofranil, and Zoloft are just a handful of different antidepressants that increase a person's risk of falling. It's due to side effects like dizziness, sleepiness, and slower reaction times that the risk increases.
-Benzodiazepines are psychoactive medications that help with anxiety, seizures, and spasms. If your mom has dementia and deals with paranoia or severe anxiety, her doctor may prescribe medications like Ativan or Xanax to help ease those symptoms. In some people, the medications can cause dizziness, lack of coordination, and sleepiness, which all increase the fall risk.
-Cardiovascular medications that help slow the heart rate or decrease blood pressure often have blurred vision, dizziness, and muscle weakness as side effects. Those side effects all increase the risk of a fall.
-Other prescription pills that increase the risk of a fall are in the hypnosedative class of medications. These are drugs like Ambien or Lunesta that are prescribed to help with insomnia. Some over-the-counter medications, such as Benadryl or Unisom, also fall into this category. As they make people drowsy and can also slow cognitive skills, the risk of falling while on these medications increases.
What Can You Do to Help?
If your mom needs one of these medications, it's unlikely that she can just stop taking it. Her health may rely on her taking the pills regularly and correctly. If she does find they affect her stability or movements, she needs to talk to her doctor. There may be an alternative that doesn't affect her as much.
While she's with her doctor, she could also ask if she can take the medication at a specific time of day when caregivers are around to help. If she is alone when she takes them, she needs to remember how they affect her. If the dizziness is worse an hour or two after taking the pills, she could spend that time watching a movie or take the pills before she goes to sleep.
Caregivers can help with medication reminders and pick up her prescription refills. You can also make sure they're around when she takes them. Caregivers can be there to help her get to the bathroom without falling. They can also get the things she needs so that she can sit and rest until the side effects lessen.
If you or an aging loved-one are considering Home Care in Laguna Woods, CA, please contact the caring staff at Canaan Home Care today!
1-844-CANAAN-1 (1-844-226-2261)
Latest posts by superadmin
(see all)