You have the flu or a bad chest cold. You are worried you may have been exposed to COVID-19. The last thing you should do is visit your parents. When you can't stop by and see them, what do you do?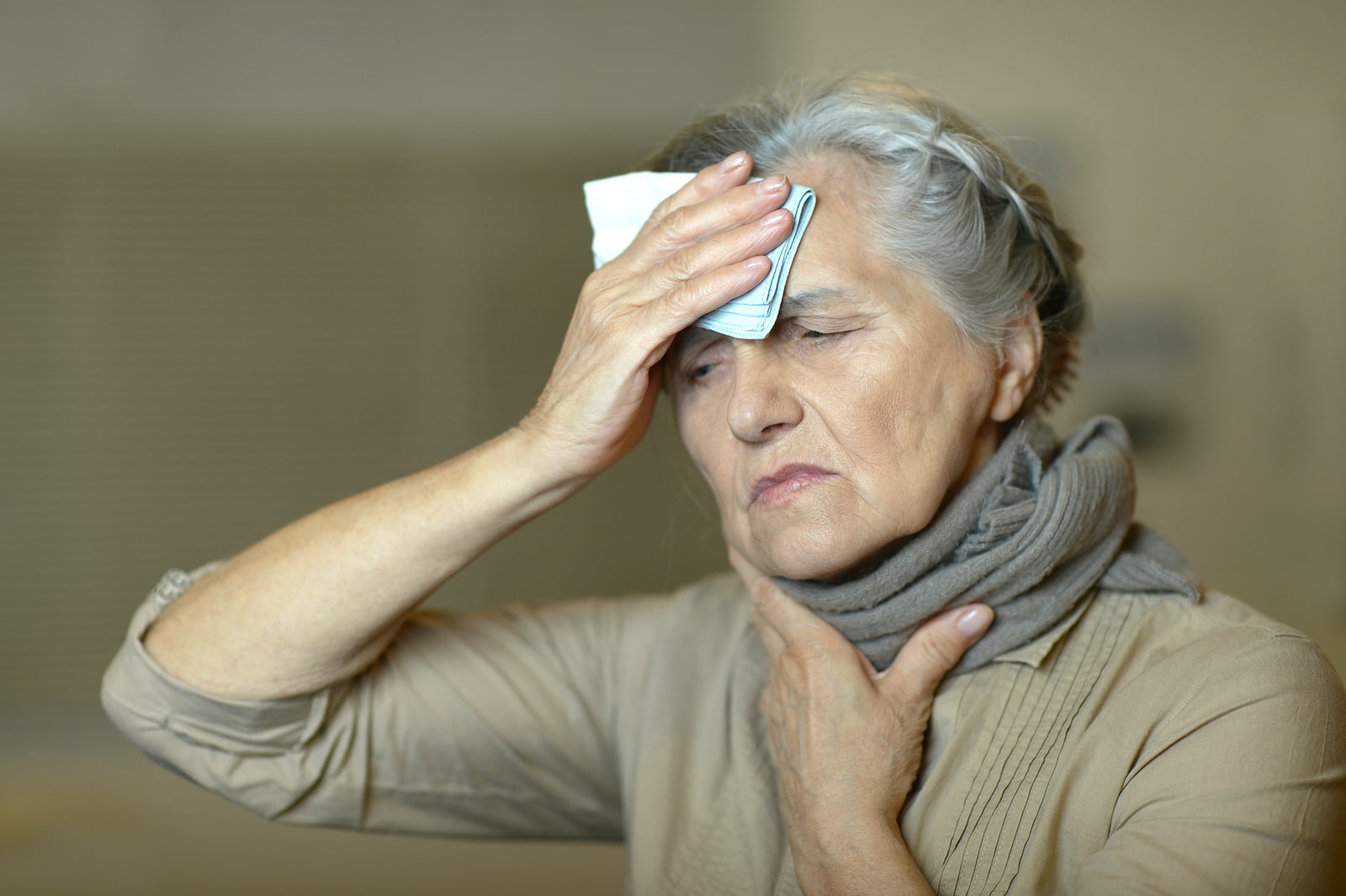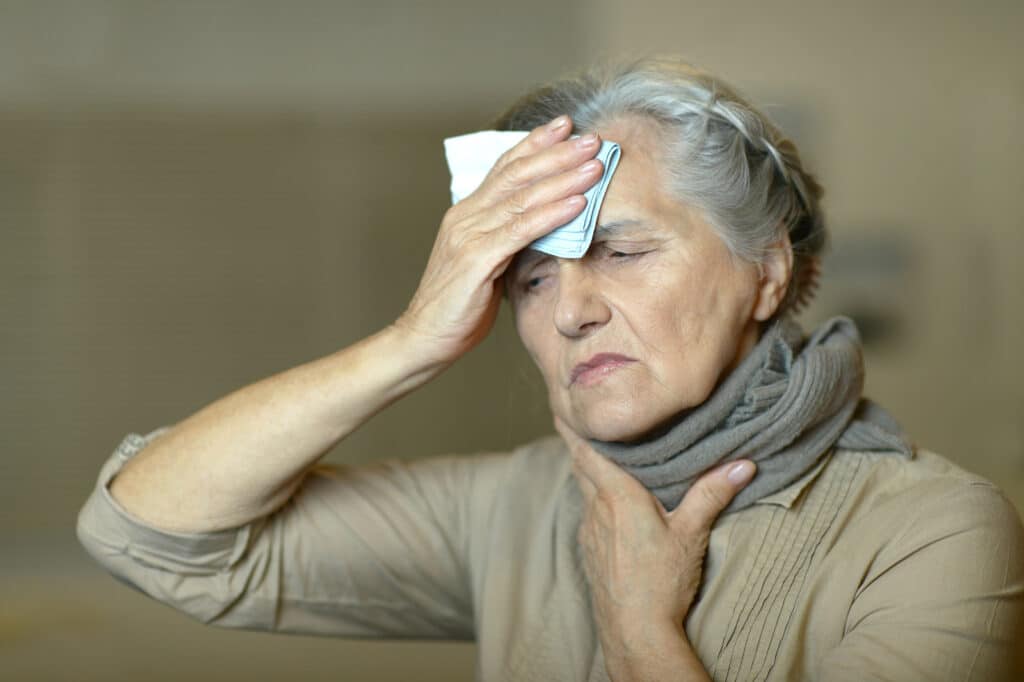 Check on Your Parents Remotely
If there's a chance that you've given your parents the virus already, check on them. Call or video chat and make sure they're okay. You can't go see them in person, but you can call and make sure they're okay. If there are issues, you can call their doctor and make sure they're seen.
While you're recuperating, you can keep in touch with your parents through phone and video chats. With free options like Google Hangouts and Facebook's WhatsApp, you don't have to ignore them for weeks. You still see each other but from a safe distance.
Talk to Friends and Family
Start by talking to friends and family members. See who is available to help out. That's an important first step. If close family and family friends can stop by and provide companionship, meals, and transportation, it will help you.
As you find people who are willing to help out while you're getting over whatever you have, make a list of what needs to be done each day. From there, you can create a schedule and find out if there are gaps. Those gaps in care need to be filled. If no one is available at those times, you'll need to look into elder care services.
How Elder Care Works
Elder care works by sending a caregiver to your parents' home at the schedule your family chooses. The caregiver helps with whatever your parents need. They may want someone to cook meals and wash dishes or clean the home. They may want help with laundry or reminders to take medications.
Caregivers provide companionship. They can join your parents on walks. They can change the sheets and towels and make beds. They also help with personal care, grooming, and hygiene. If your parents need help washing their hair, taking a shower, or brushing their teeth, caregivers are trained to help. The goal is to have the help your parents need to remain independent.
Caregivers help with so much and arranging services is easy. You talk to an agency and discuss their needs. You'll learn more about the rates and be able to create a plan that meets your parents' needs. They may want daily caregiver visits or weekly ones. Elder care makes sure your parents live well while living independently.
If you or an aging loved-one are considering Senior Care in Huntington Beach, CA, please contact the caring staff at Canaan Home Care today!
1-844-CANAAN-1 (1-844-226-2261)
Latest posts by superadmin
(see all)