It is not always so easy to keep up with cleaning demands as your elderly family member experiences different health issues. Your elderly family member might find that some days or weeks she's better able to keep up with things, too. Having access to different types of assistance with household chores can help immensely.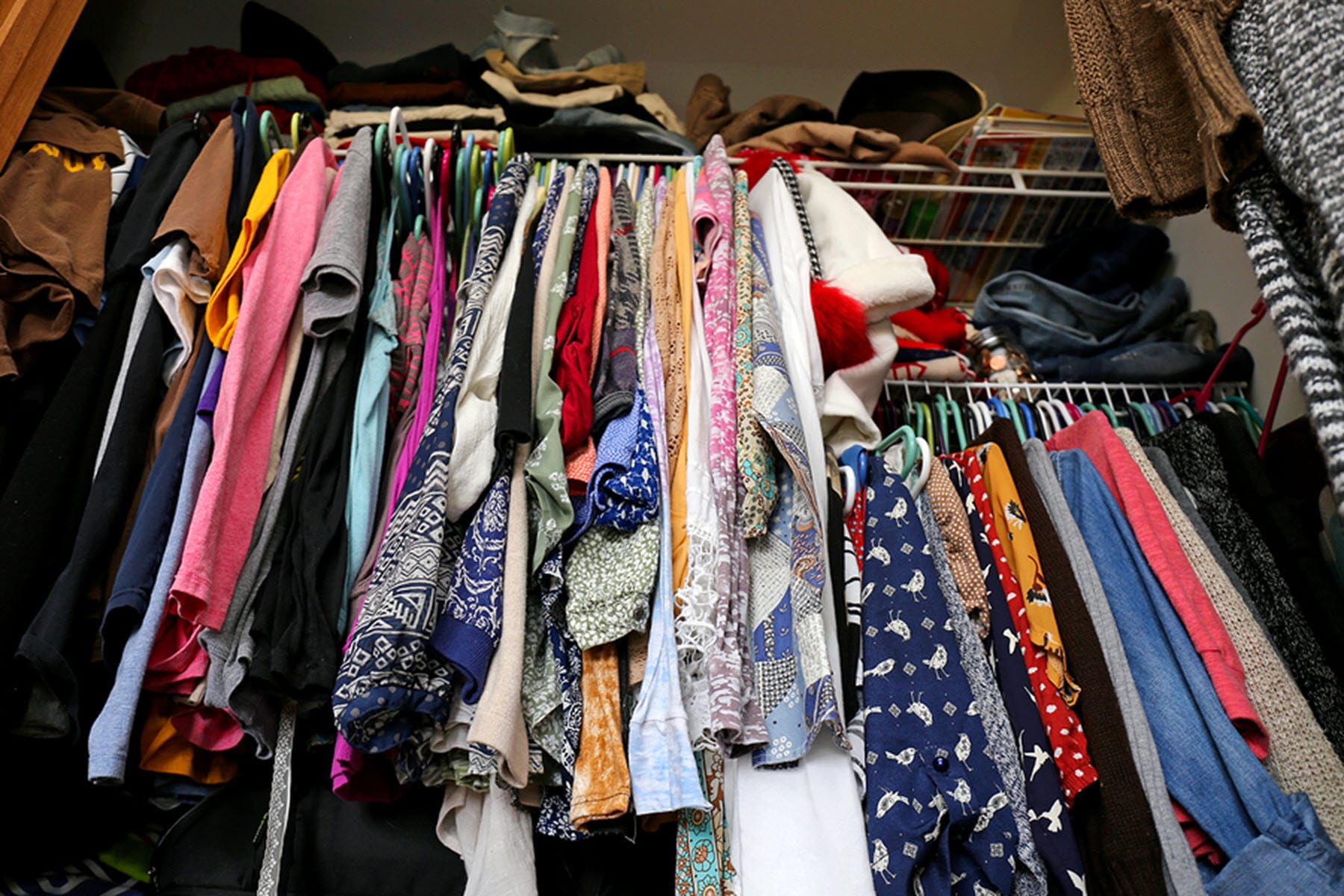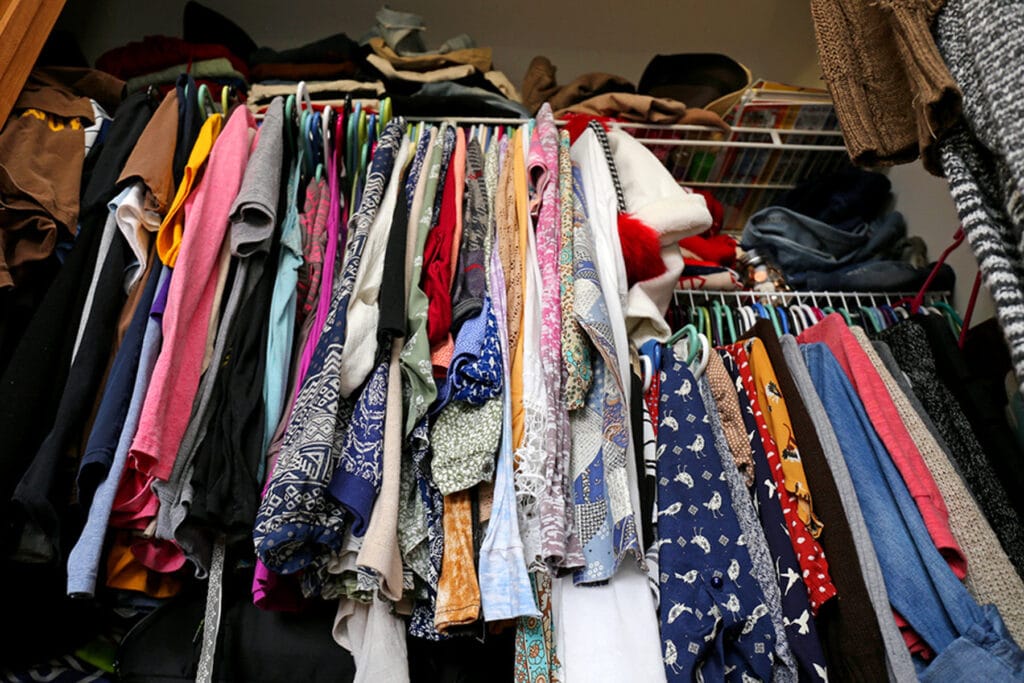 A Little Extra Help with Daily Chores
If your elderly family member has occasional difficulties with her health, that might cause her to need occasional help, too. Having a little bit of extra assistance with daily chores and tasks might help her to rest better on the days when she's not doing as well as she'd like to be doing. Knowing that she has assistance can reassure her that everything is running smoothly anyway. Home care providers can be a good way to ensure your senior has this help when she needs it.
Regular Help on a Weekly Basis
Your senior may be at a point where she needs regular assistance. This can help her to conserve her energy for tasks that are much more important, like exercising or engaging in activities that bring her joy. Having someone help with tasks like cooking, cleaning, and other household chores give your senior the freedom to enjoy her life a lot more. Senior care providers are an excellent choice for this type of help, too, because they can develop a rapport with your senior.
Deeper Cleaning and Organizing
It's also possible that your elderly family member has needs of some more organizing and deep cleaning help. This might be the case if your senior has been reluctant to share with you and with other family members that she needs a little extra help. Over time, that adds up to needing to do some bigger reorganizing tasks to get your senior's home safe and in order for her.
Massive Decluttering and Reorganization
In some cases, though, your elderly family member might need a lot more help. A professional organizer can help her to deal with massive decluttering issues and problems with the organization if that's something that she's having trouble managing. In hoarding situations, your elderly family member might be resistant to the very help that she needs.
You may be able to help your senior with some of these situations, but it also helps for her to have the right type of expert for the situation she is facing.
If you or an aging loved-one are considering Home Care Services in Huntington Beach, CA, please contact the caring staff at Canaan Home Care today!
1-844-CANAAN-1 (1-844-226-2261)
Latest posts by superadmin
(see all)