Something as simple as taking a shower or a bath may not have been something that you ever thought you and your senior would argue about. But now that she's gotten a little older, she may need help with bathing. That creates a situation that changes a lot of what you both expect.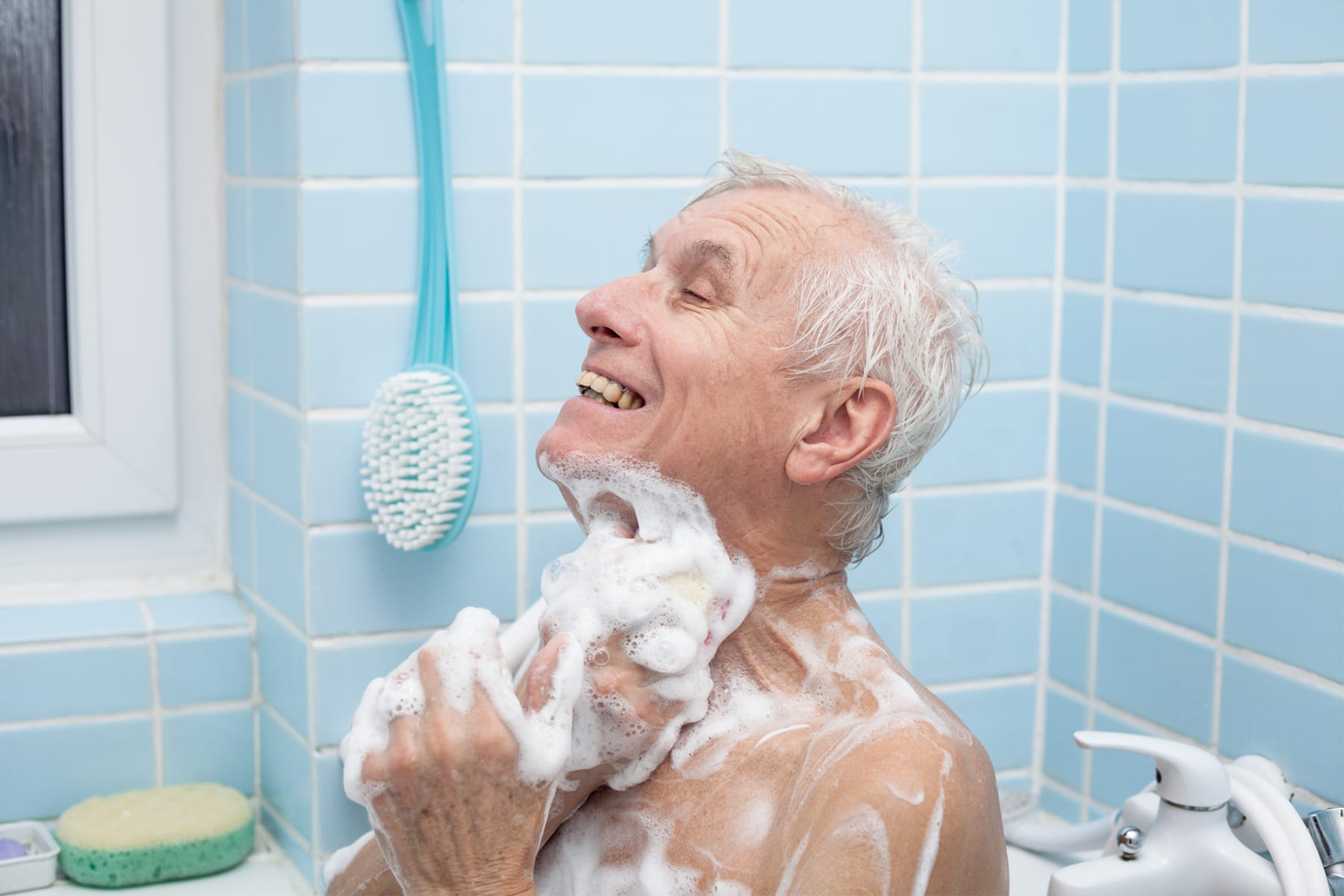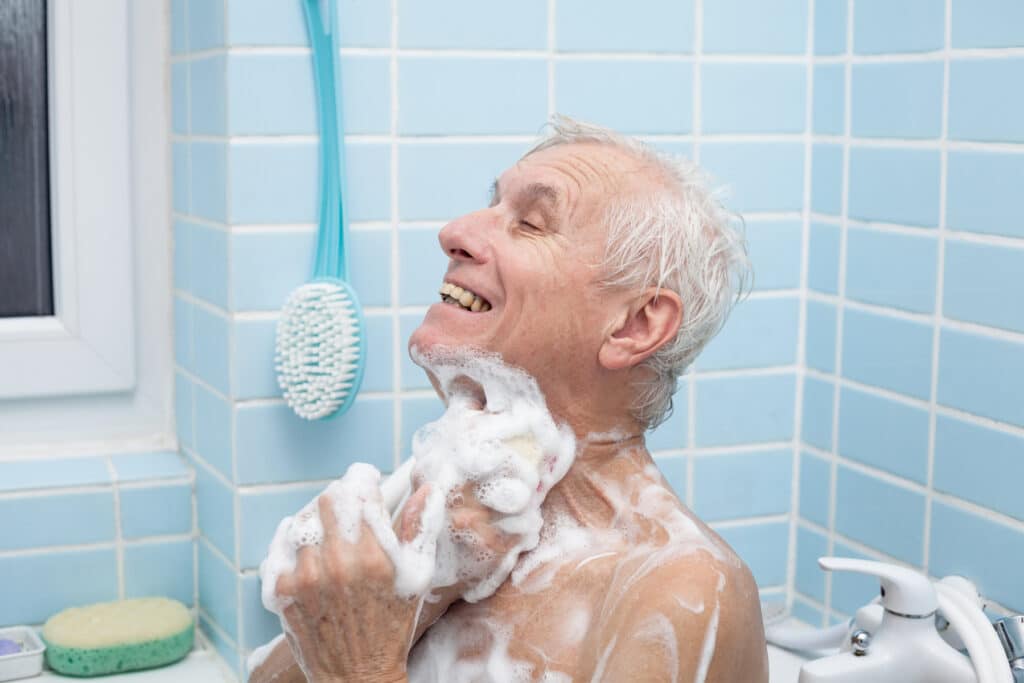 Put Together a Schedule that Compromises
Having a bathing schedule helps your aging family members to know what to expect. The big problem that you might run into is that your senior might not believe that she needs to bathe as often as you want her to bathe. There are a lot of reasons for this, ranging from being afraid of falling in the bathroom all the way to cognitive changes that leave her honestly believing she doesn't need to bathe. When you can set up a schedule that compromises with your senior, you might get farther than you expect.
Always Give Her Options Whenever You Can
It's really important that you give your senior options whenever you possibly can. Some of the choices might seem like insignificant decisions that you want to make for the sake of speed. But even the smallest choices can mean a lot to your senior. Don't take those for granted and you might find that she's able to get into the idea of bathing a little more readily.
Let the Experts Help
It's also possible that you and your senior can't agree on bathing because you're too close to the situation. It's embarrassing to need help with bathing. For some seniors, it's embarrassing enough that your elderly family member might make all sorts of excuses to avoid bathing. One way around that is for home care providers to help with baths. That can alleviate a lot of anxiety for your senior.
Stay Positive about Bathing
If you're feeling negative about bathing, that's going to come through in your interactions with your senior around bath time. That might cause you to use some language with your elderly family member that keeps her locked in that negative space, too. Remember that you're doing this because you care about her and because you want the best for her. Keep your interactions positive as much as you can.
Bathing may still be an issue for your senior. Try to make sure that you're using compassion as much as possible to make this as easy as you can.
If you or an aging loved-one are considering Senior Care in Huntington Beach, CA, please contact the caring staff at Canaan Home Care today!
1-844-CANAAN-1 (1-844-226-2261)
Latest posts by superadmin
(see all)