Your parents are doing everything right. They're staying home. They're avoiding others. That makes them feel that they don't need to be washing their hands constantly. It may have you questioning how often should you wash your hands when you're self-isolating?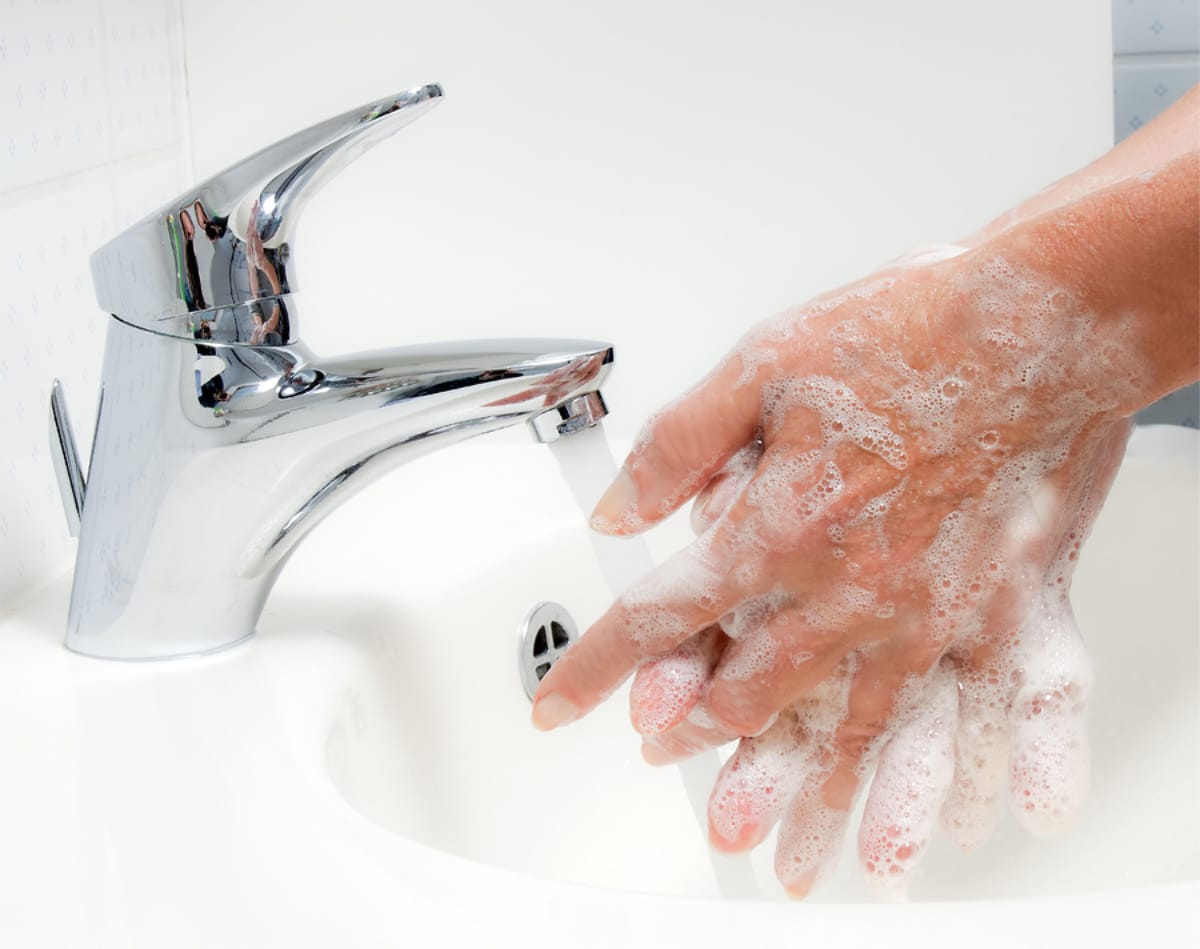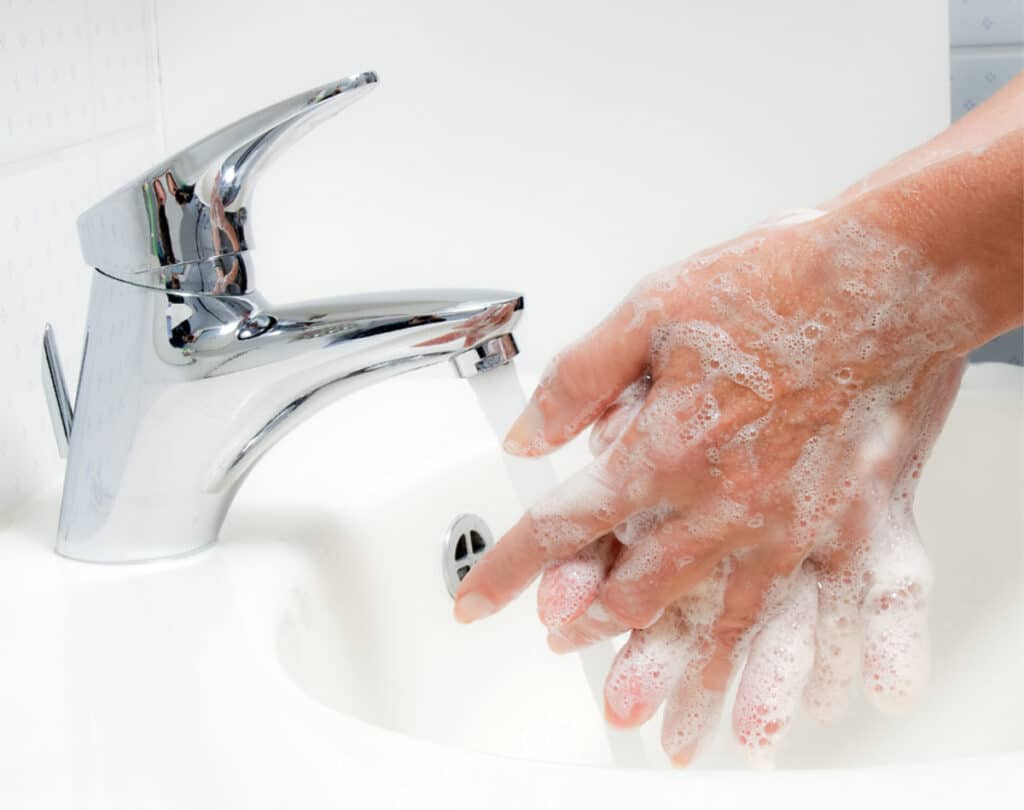 When Should They Wash Their Hands?
Your parents need to wash their hands after they use the toilet. That's a standard rule and it should always be practiced. If they sneeze, cough, or blow their nose, they need to wash their hands. They need to wash their hands while preparing food, before eating, and after eating.
Your parents need to wash their hands after getting the mail. They may want to open mail outside for now. They should wash their hands after opening the mail. They should also wash their hands after using the phone, handling money, or bringing in items from outside.
If they do go out to see a doctor, pick up a prescription, or get groceries, washing hands as soon as they get home. It's still best to have someone else deliver the groceries and prescriptions for now. It can be hard to stop older adults from continuing their usual routines.
What Are the Steps to Take When Washing Hands?
Washing the hands isn't a quick process. Your parents need to wet their hands, lather them with soap for at least 20 seconds, and rinse under warm to hot water. They don't want to burn their skin, but the water should be as warm as they can tolerate.
Some experts suggest singing the Birthday Song twice to make sure you lather and scrub for 20 seconds. It may be easier for your parents to count slowly to 60 to ensure they scrub them enough. They want to get the lather between the fingers, just beyond the wrist, and under the nails. At that point, they can rinse.
Can Caregivers Help You?
What happens if you are in contact with someone with COVID-19? Will your parents be alone or is there a back-up plan? You should talk about caregivers with your parents.
You need to stay home and recuperate. You shouldn't risk transmitting the virus to them. Hire caregivers to care for them. Caregivers can do everything you do and possibly more. They have the training you may not have had, which can be very beneficial to a family. Call a home care agency to make the arrangements.
If you or an aging loved-one are considering Home Care in Laguna Beach, CA, please contact the caring staff at Canaan Home Care today!
1-844-CANAAN-1 (1-844-226-2261)
Latest posts by superadmin
(see all)