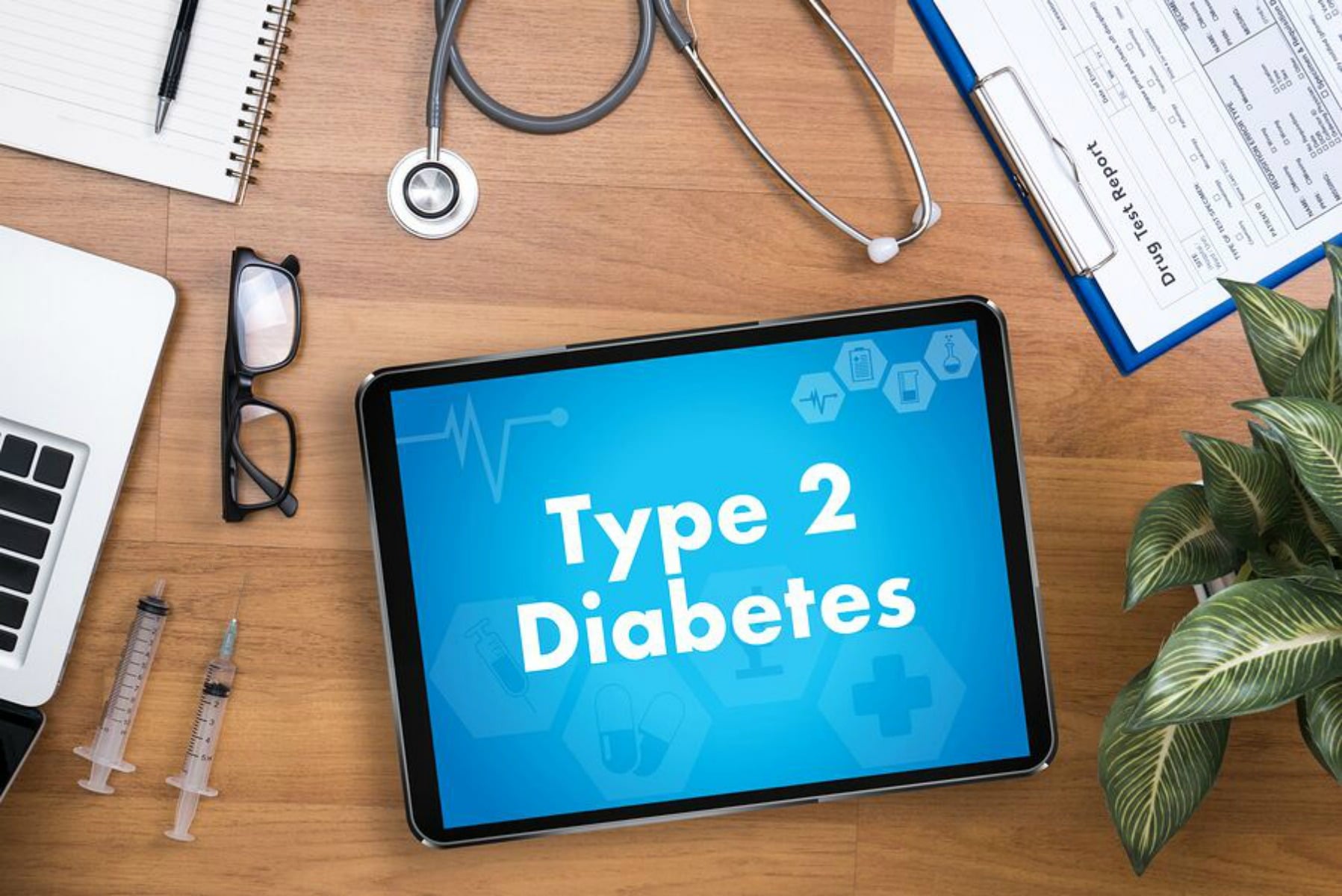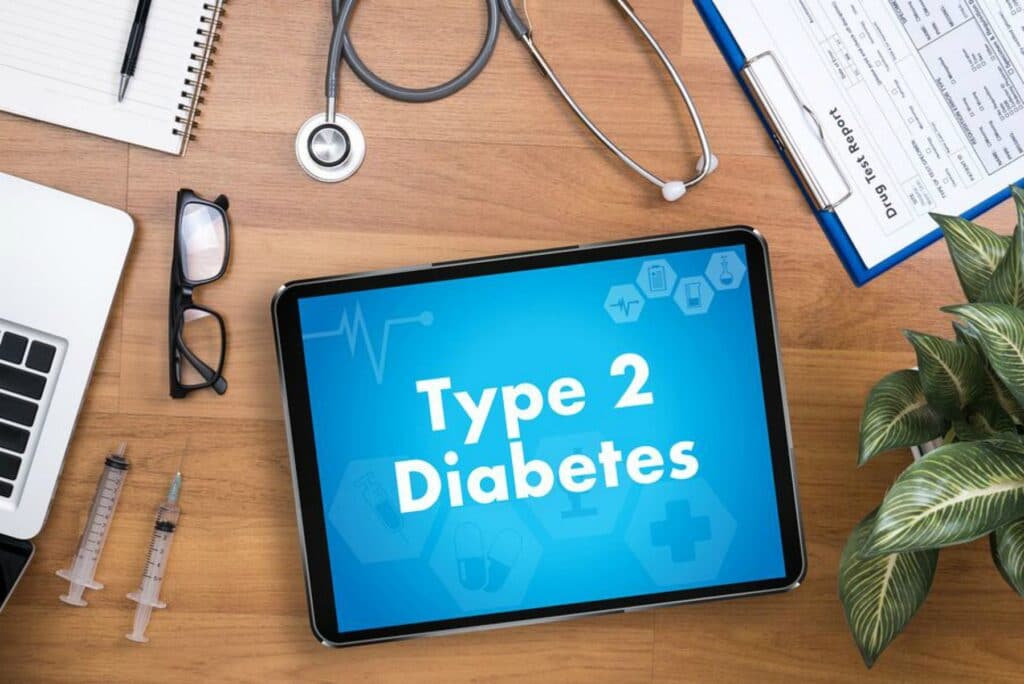 Your older family member has been diagnosed with prediabetes. What's next?
Chances are the senior's doctor has advised them to make some changes in the way they live. That's good news because it means that it is still possible to prevent prediabetes from turning into type 2 diabetes. It might even be possible to reverse the condition altogether.
Making lifestyle changes isn't always easy, though. Fortunately, home care can act as a partner to the older adult to help them make changes that can prevent diabetes.
Below are some of the ways home care can help seniors to prevent prediabetes from turning into diabetes.
Prepare Healthier Meals

Sometimes older adults don't eat as well as they should. This can be especially true if they live alone. Cooking might be too difficult because of age-related changes, like poor vision, arthritis, and weakness. Or, cooking for one may not appeal to the older adult, so they reach for whatever is easiest, even if it's not very healthy. A home care provider can cook healthy, balanced meals that promote lower blood sugar levels. Some of the ways home care can make meals healthier for seniors with prediabetes is by:
-Including more vegetables in meals, so the senior gets at least 3 servings per day.
-Add high-fiber foods to the older adult's diet.
-Serve moderate amounts of fruit, between 1 and 3 servings each day.
-Use whole grain products rather than processed grains.
Drive to Doctor Appointments

People with prediabetes need to see the doctor every 3 to 6 months to monitor the condition and make sure it hasn't advanced to diabetes. Getting to appointments isn't always easy for older adults, especially if they don't drive anymore. Home care providers can drive the senior to their doctor appointments, ensuring they don't miss any because of lack of a ride.
Assisting with Increased Physical Activity

Increasing physical activity is an important part of managing blood sugar because it helps the body to use sugar for energy and also makes the body more sensitive to insulin. Home care can help seniors to be more physically active by going for walks with them, doing physical activities at home with them, or driving the older adult to a gym or other facility for an exercise class.
Helping to Meet Weight Loss Goals

If your aging relative is overweight, shedding some excess pounds can help to reduce blood sugar levels. By helping with diet and exercise, a home care provider can assist the older adult to lose weight. In addition, a home care provider can offer support, encouragement, and be someone to celebrate successes with.
If you or an aging loved-one are considering Homecare in San Clemente, CA, please contact the caring staff at

Canaan Home Care

today!
1-844-CANAAN-1 (1-844-226-2261)
Latest posts by superadmin
(see all)