Your parents need help around the home. Activities of daily living may not be too much of an issue at this stage, but instrumental activities of daily living are struggles. Here are some of the most common chores family caregivers do each day.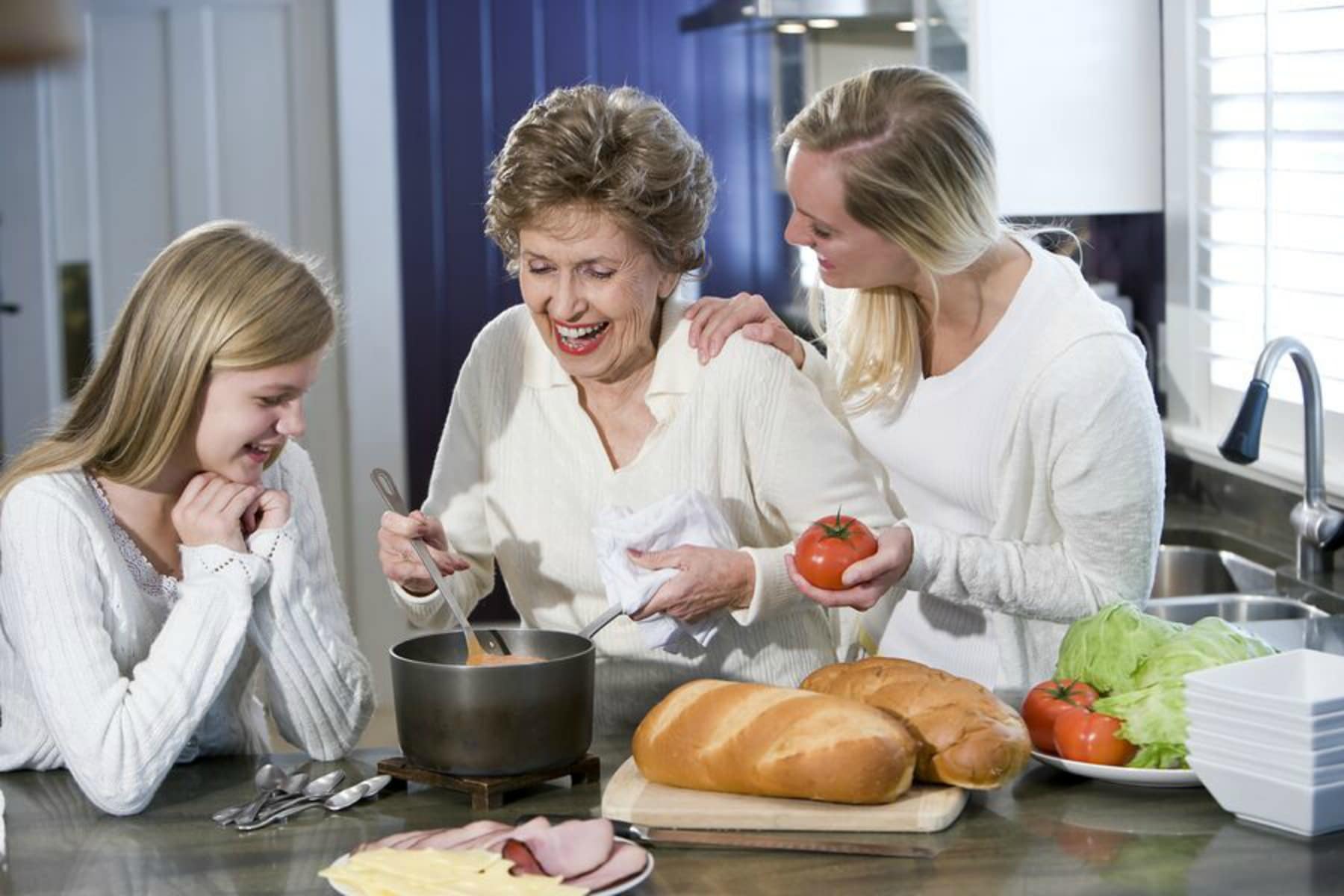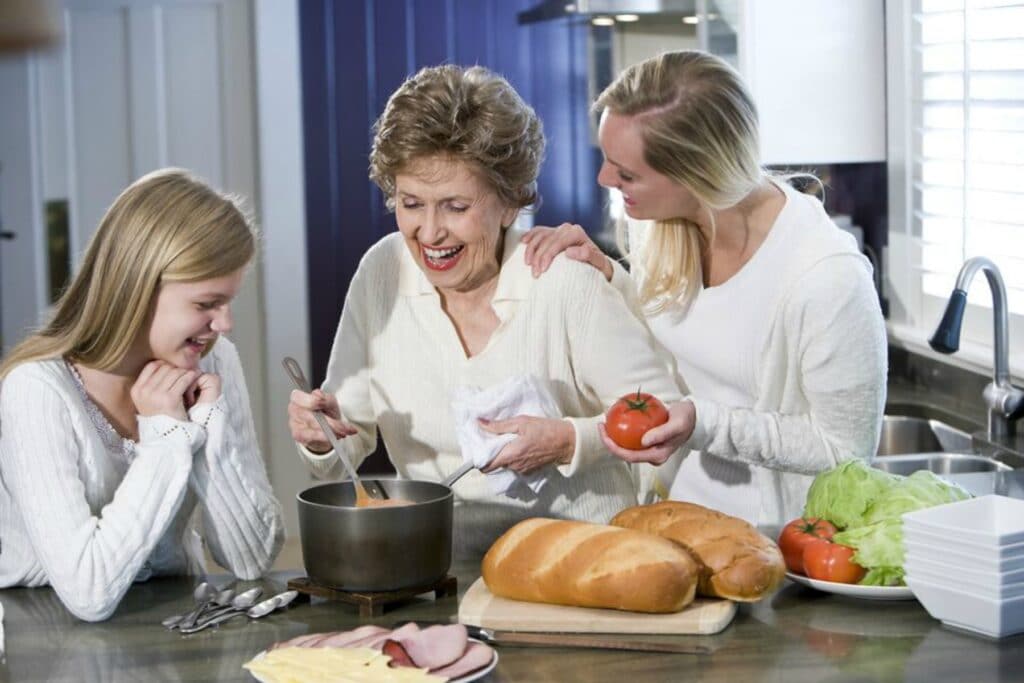 Housekeeping and Household Management
If your parents have arthritis or tire easily, housework is likely the first thing that gets ignored. Simple tasks like wiping down counters may be prioritized over vacuuming, sweeping, and mopping. Your parents may go weeks between changing sheets and towels to avoid having to launder them.
You may find yourself helping out a lot with linen changes and laundry. You're scrubbing the tub or shower, sinks, and toilets. You're the one who vacuums stairs, shakes out entry mats, and washes windows.
Meal Planning and Preparation
Each day, you'll be cooking meals, making sure your parents eat and verifying that they're drinking enough water. If they don't, you can correct it to prevent malnutrition and dehydration.
You'll work with your parents to figure out the meals they want to have. You can change the recipes enough to make sure they're meeting dietary requirements. If your mom loves fried rice, you could switch to brown rice and grated cauliflower to boost grain and vegetable intake.
Your dad loves fries and burgers, but he needs to watch his fat intake. He could have baked fries that have been tossed in egg whites to help create the crispy outer layer. A turkey burger on a whole grain bun fills the burger craving he's having.
Healthcare Management
You'll help schedule appointments, make sure your parents get to those appointments and listen to what the doctor says. Your parents may be overwhelmed by hearing negatives, but you can advocate for them. You can discuss medications and alternatives, make sure the care plan is affordable for their budget, and help with medication reminders and refills.
You'll help set up weekly prescription organizers so that your parents have the pills they need to take each day in one area. If the day's container is empty, they know they've taken them.
Caregivers ease some of the stress you feel. Caring for your parents is a challenge. They're used to their rules in their home. You need to get them to do things your way. Hire caregivers and spend quality time with your parents that is free of arguments and frustration.
If you or an aging loved-one are considering Homecare in San Juan Capistrano, CA, please contact the caring staff at

Canaan Home Care

today!
1-844-CANAAN-1 (1-844-226-2261)
Latest posts by superadmin
(see all)