Does your aging relative like a little heat in their food? No, not the temperature kind. The kind that comes with spices, like chili peppers. If so, they may be reaping some important health benefits, specifically, heart health benefits.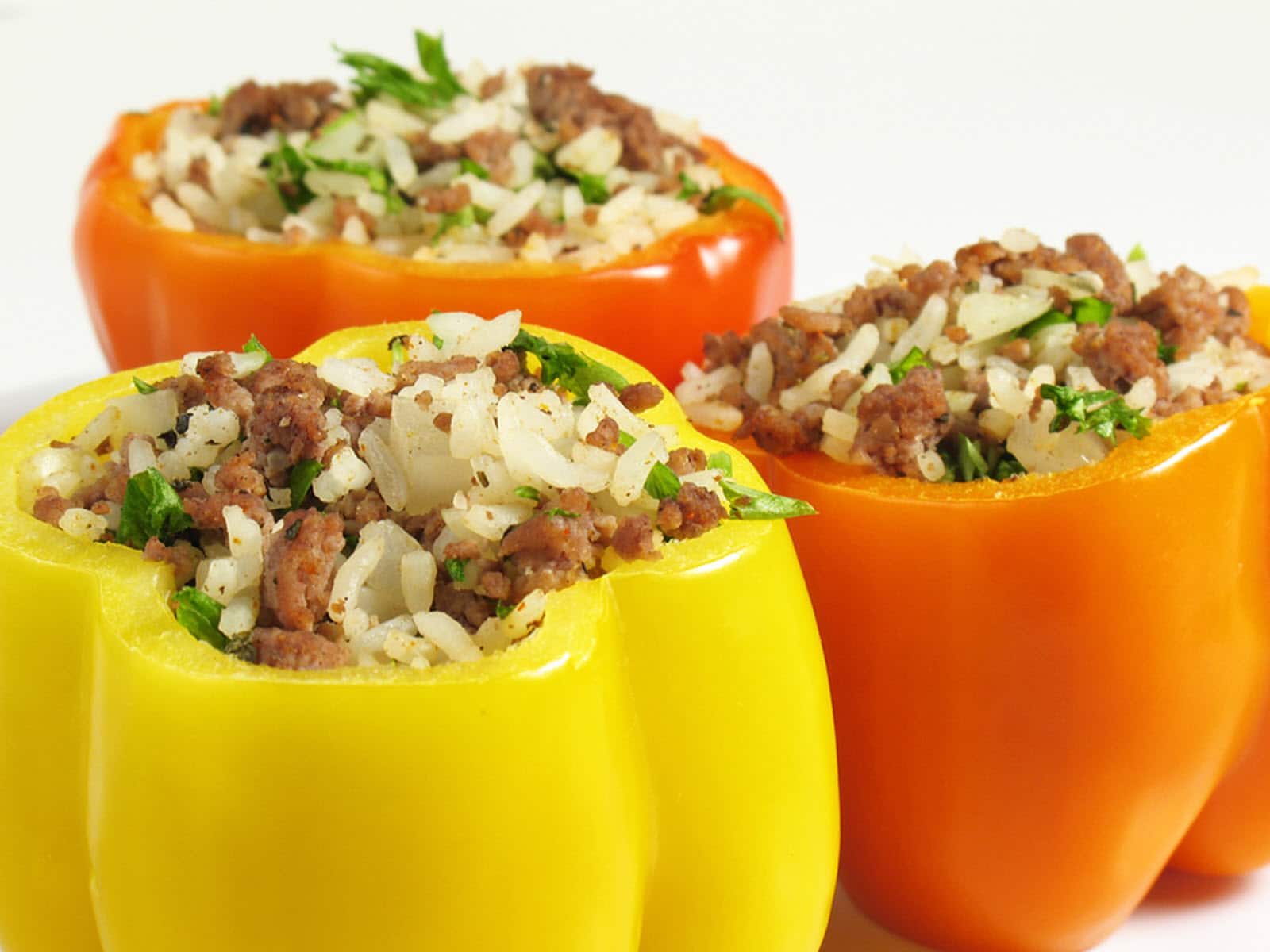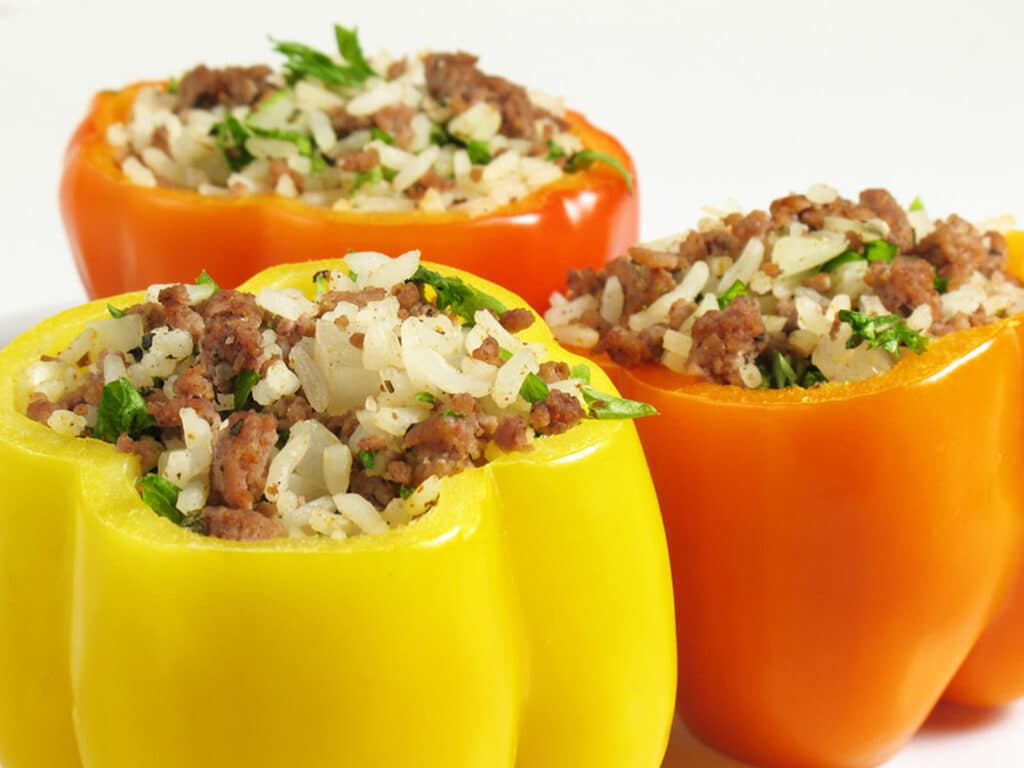 Study Shows Chili Peppers Might Reduce Heart Disease Risks
A study was recently published in The Journal of the American College of Cardiology that indicates eating chili peppers on a regular basis may reduce the chances of having a heart attack or stroke. For the study, researchers followed 23,000 people in Italy for eight years. The results of the study indicated that when people eat chili peppers at least four times a week they reduce their chances of dying from a heart attack by 40 percent and the risk of dying from a stroke by 50 percent.
One of the things the researchers found especially interesting that it didn't matter what kind of diet the participants followed as long as chili peppers were a regular part of it. Therefore, even if the person wasn't eating a healthy diet, the chili peppers still offered them some protection from a heart attack or stroke.
Other Foods That Are Good for the Heart
Okay, not everyone is a fan of chili peppers. But, even if your aging relative doesn't care for spicy foods, there are plenty of foods they can eat that offer heart health benefits, such as these foods:
Legumes: Legumes include things like beans, chickpeas, lentils, and peas. They are loaded with fiber and protein. They can also help to lower cholesterol.
Berries: Berries can be a great addition to breakfast cereal, used as a dessert, or eaten as a healthy snack. They are rich in antioxidants that can help to fight inflammation in the body.
Avocadoes: Yes, avocadoes are all the rage right now, but it's not a fad. They are incredibly good for your aging relative because they are a source of healthy fat. They also protect against heart disease and metabolic problems.
Regardless of the kinds of food your older family member enjoys, a senior care provider can prepare meals for them that are nutritious and delicious. A senior care provider can spend time with the older adult each week helping them to plan meals. In addition, a senior care provider can assist with grocery shopping and putting groceries away. Family caregivers and older adults can choose whether senior care visits daily to make meals or less often and prepares meals that can be frozen and reheated.
If you or an aging loved-one are considering Elderly Care in San Clemente, CA, please contact the caring staff at

Canaan Home Care

today!
1-844-CANAAN-1 (1-844-226-2261)
Sources
https://www.medicalnewstoday.com/
Latest posts by superadmin
(see all)