Growing older brings with it a variety of different challenges. It can also bring some fears, especially around issues that your senior may not be able to influence completely on her own.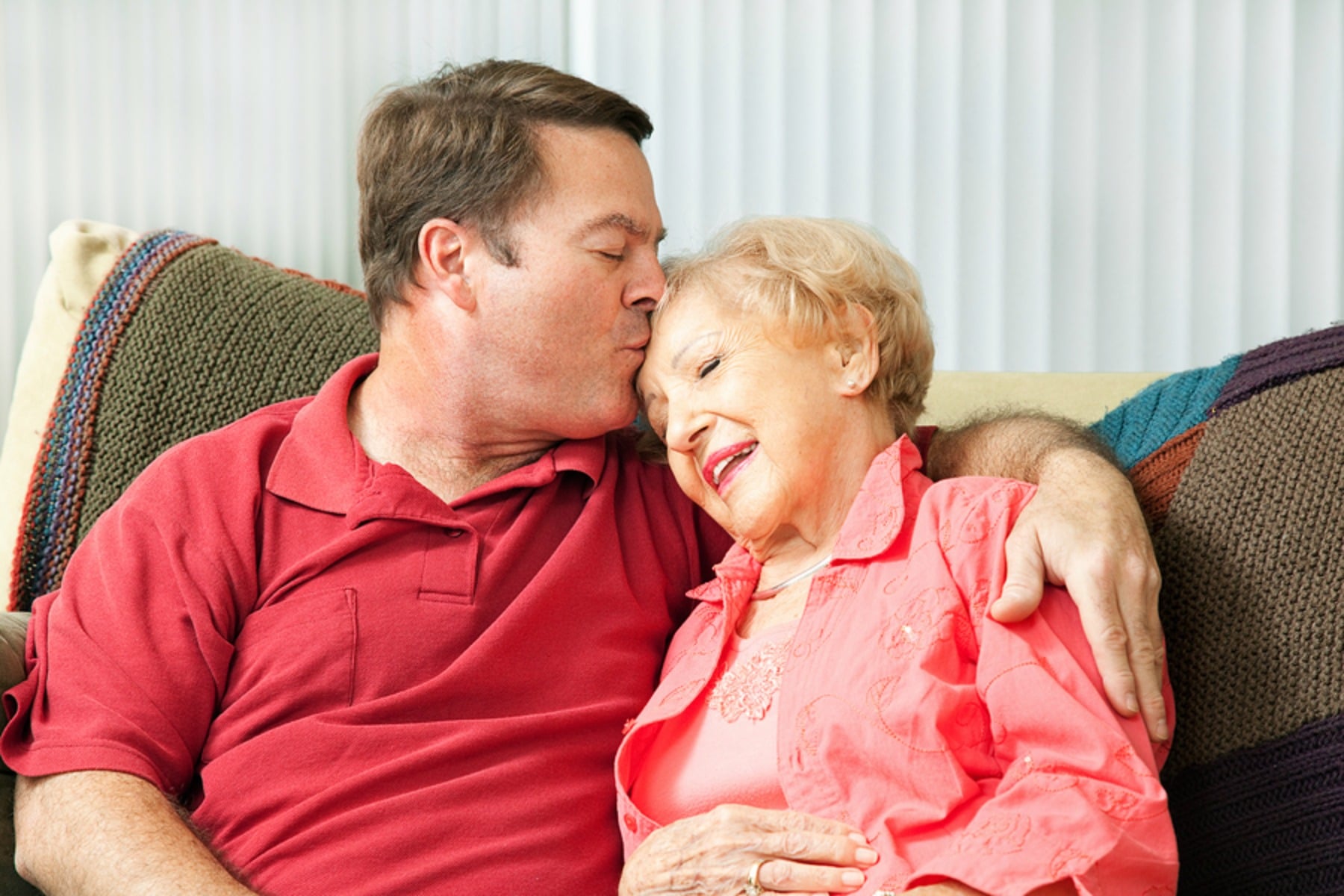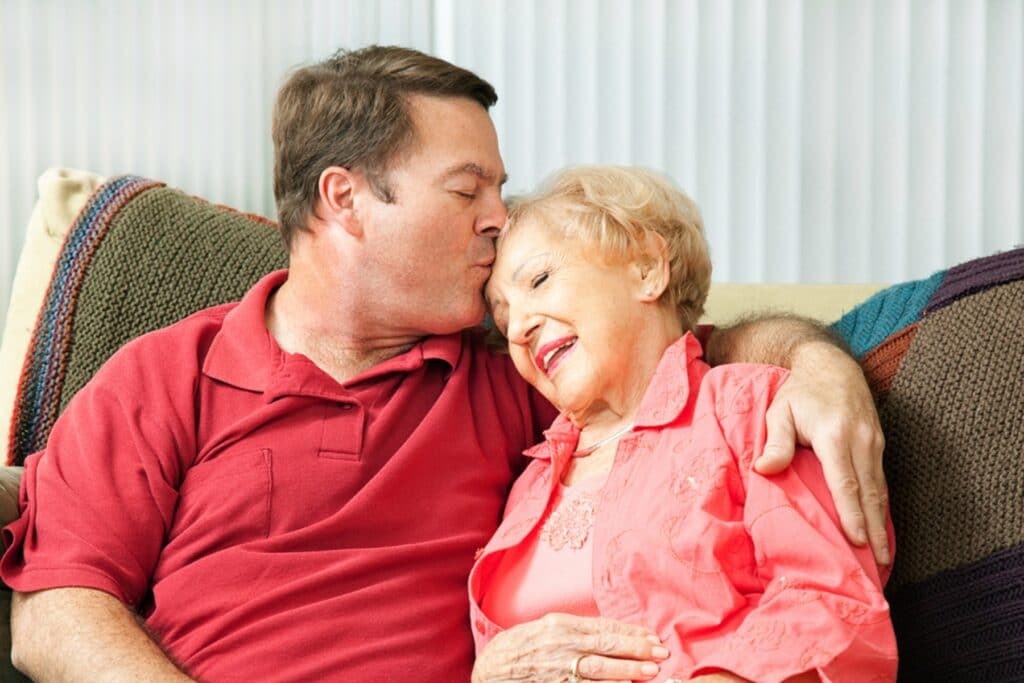 Feeling Her Health Slipping Away
Health concerns are powerful. Your elderly family member may find that as her health worsens, she starts to worry more about her health in general. This can be true even if your elderly family member is only experiencing minor changes to her health. What happens is that those thoughts about "what if" begin and everything starts to feel bigger.
Feeling out of Control in Terms of Her Own Health Decisions
Just as your senior's health is changing, she may start to worry about what happens when she can't make all of the decisions about her health any longer. She may trust you implicitly as her caregiver, but that doesn't change the fact that she won't have as much of that control any longer. Keeping your senior as involved as possible in those decisions matters more than you might realize.
No Longer Feeling Independent
Overall, your senior may not be feeling as independent as she used to feel. This can be a tough pill to swallow, especially if she's been independent for a very long time. Your senior might exhibit these fears in a variety of different ways and some of them might not make as much sense to you as you would like. Getting your senior help and respecting her ability to continue to handle the tasks that she can still manage is crucial.
That She'll Be Alone with No One to Help Her
The fear of being all alone with no one to help her when she needs it most can be a very real fear for your elderly family member. You can promise her you'll be there, but that doesn't mean that the fear just goes away. One way to help her to understand that she will have help and support is to show her that. Bringing in senior care providers on a regular basis can be an excellent way to give her the help that she needs now and ensure she has help later, especially if things get worse.
Fear is a regular part of life, but when your elderly family member is afraid of certain aspects of aging or of managing her health, that can have repercussions. Reassurances are important, as are structures that help to ensure that her fears don't come to fruition.
If you or an aging loved-one are considering Home Care Services in Irvine, CA, please contact the caring staff at Canaan Home Care today!
1-844-CANAAN-1 (1-844-226-2261)
Latest posts by superadmin
(see all)