More than 300,000 older adults fracture their hip each year and the majority of them are women. Nine out of 10 hip fractures are caused by a fall. The older you are, the higher the odds are that you'll fracture your hip.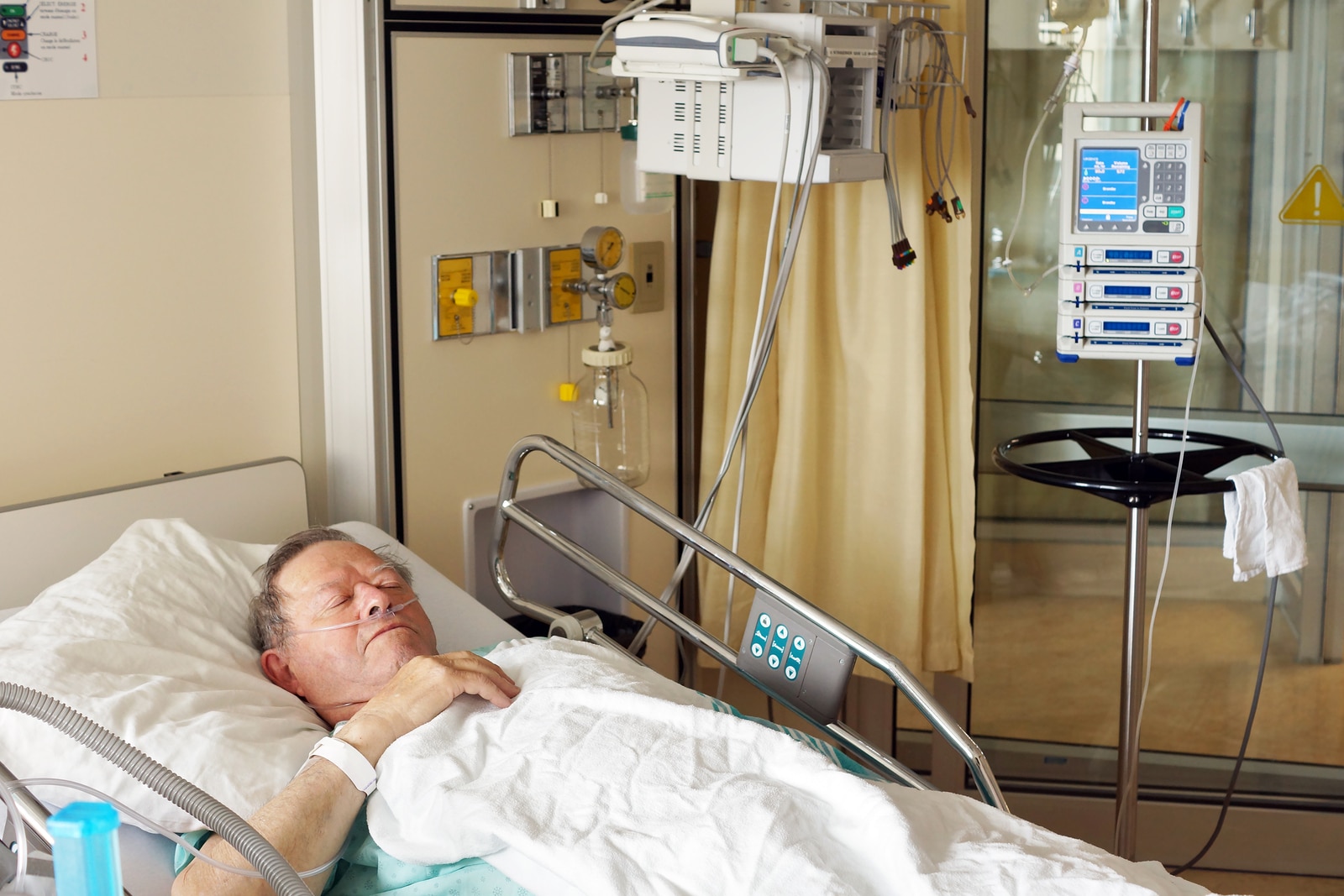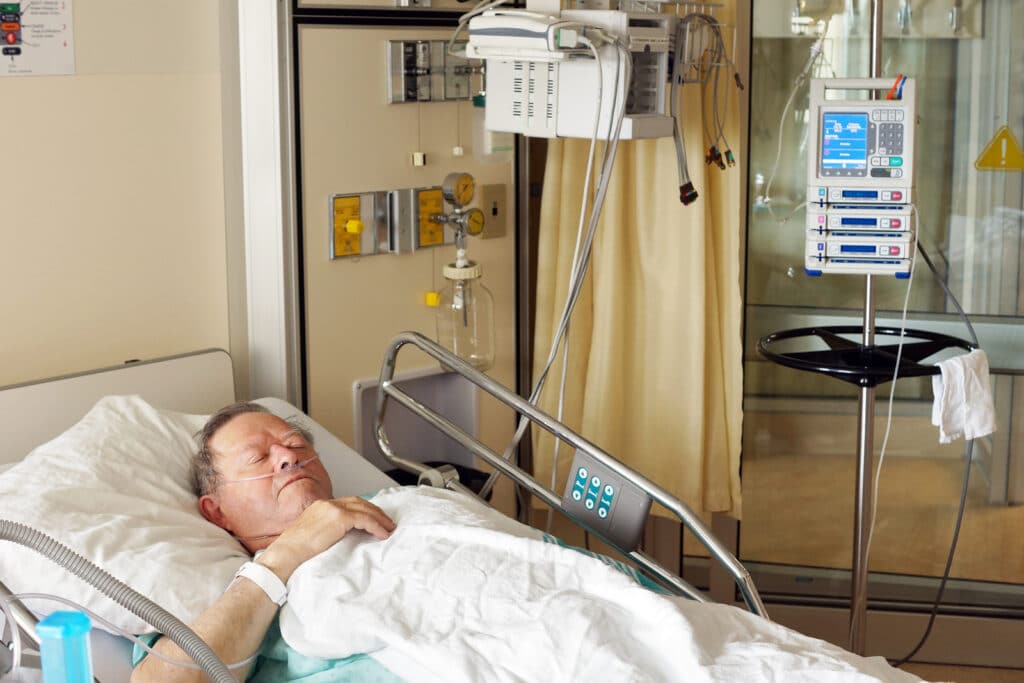 Whether your mom or dad fractures a hip or you do, it's concerning and plans must be made. You need time to heal and regain mobility. While you're doing that, you can't ignore your parents' needs. You may need to arrange respite care to be able to focus on your own recovery.
If your mom or dad falls and fractures a hip, you'll probably find it hard to manage their cleaning tasks, meals, laundry, and personal care. In addition, they'll have appointments to keep with physical therapists to regain mobility. It can be a lot to take on. Preventing a fall is the best way to avoid these situations.
Know Your Limitations
Don't push yourself to the point of exhaustion. If you are going for a walk with your parents, don't aim for a challenging walking path if they're not capable. Build strength and stamina first and then increase the difficulty of the trails and paths you walk on.
Do a Safety Check of the House
Go through the house and make sure common factors that cause falls are not there. Loose floor tiles or carpeting, a slippery decorative rug, loose stair rails, and dimly lit entries are common issues.
Get Your Bone Density Checked
Make sure you and your parents have your bone density checked. It's the best way to prevent osteoporosis from happening. If bones are thinning, dietary changes and calcium supplements may help.
Wear Supportive Shoes
Shoes that cause pain or make balancing difficult aren't worth it. A high platform shoe or heel can be harder to walk in. Wear supportive shoes when walking. Make sure they fit well and provide a good grip on wet or uneven surfaces.
Exercise Regularly
Keep muscles strong and build balance skills by working out each day. At least 30 minutes is the recommendation. Use a mix of exercises during the week for the best results. A Yoga class one day, weight training another, and walking for several days is a good start.
Make Healthy Food Choices
Stick to a recommended diet that contains calcium, antioxidants, fiber, and protein. Foods that are fortified with vitamin D and calcium are good for helping with bone strength.
After a hip fracture, elder care helps with personal care and bathing, meals, transportation, cleaning, and scheduling. If you fractured your hip and can't help your parents, respite care is an option. An elder care specialist can help you set up services to suit your parents' needs.
If you or an aging loved-one are considering Elder Care in Huntington Beach, CA, please contact the caring staff at Canaan Home Care today!
1-844-CANAAN-1 (1-844-226-2261)
Sources:
https://www.cdc.gov/
Latest posts by superadmin
(see all)