Ambulation is the ability to get around. It includes being able to stand and sit, get in and out of bed, and walk around. If your dad has arthritis pain in his hips, knees, or ankles, ambulation makes it hard to move around the home without assistance. Home care services are one solution. It's also important to consider the furniture your dad has around his home.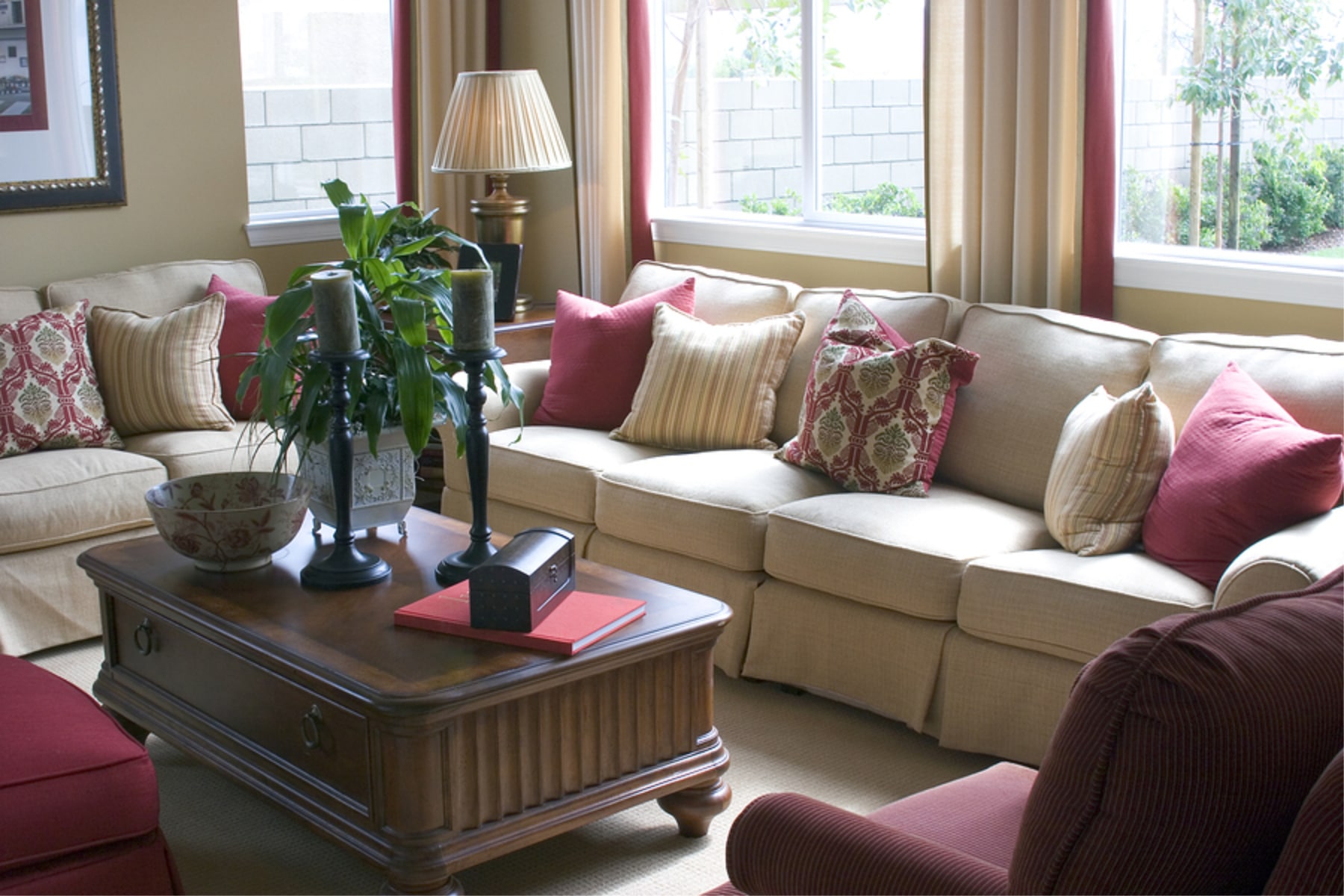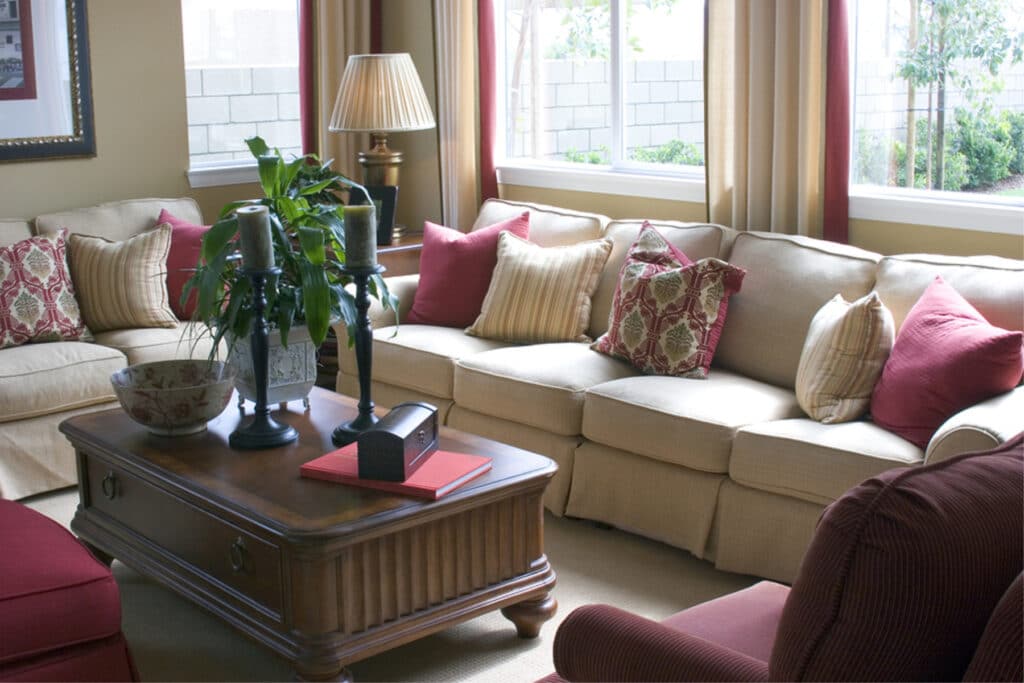 If your dad is having a hard time standing up from a sofa or chair, now is a good time to look at adding furniture that better supports his needs. These are the qualities to consider.



High, Firm Back



A high, firm back is important. If your dad sinks too far into the back of the chair, he's having to sit up and then stand up in a fluid motion. That might be challenging for him.





A recliner is okay if it brings him so that his back is straight when the chair is in the normal position. Ideally, the back of his chair should be such so that he's sitting straight up with his hip bones slightly higher than his knees.



Sturdy Arms



Sturdy arms will offer the support your dad needs when he's standing up. Higher arms are better than low ones. They shouldn't be overly padded or slick. Wooden arms are okay, but you should keep wood polishes and waxes to a minimum when you or a home care aide are cleaning.



Soft but Firm Seat



Seating needs to be soft enough that it's not uncomfortable, but it cannot be too plush either. A firm seat that has some give is ideal. If the seat has a footrest, that's good. Putting the feet up when sitting can help with ankle swelling.





Consider memory foam cushions over a harder seating surface. The memory foam will have some give, but the firm seat under the memory foam prevents your dad from sinking in too far.



Higher Rather Than Low to the Ground



Aim for furniture that isn't low to the ground. If a chair's seat is only a foot off the ground, it's going to be much harder to get out of it. Most chair seats are 17 to 19 inches off the ground. If you can find chairs that are on the higher end of that range, it's best.



Home care aides can help your dad around the house when he needs to walk around or get out of a chair or bed. Representatives can help you choose the right services for his needs if ambulation services are not enough.
If you or an aging loved-one are considering a Home Health Care in Irvine, CA, please contact the caring staff at Canaan Home Care today!
1-844-CANAAN-1 (1-844-226-2261)
Latest posts by superadmin
(see all)