What do you do when your mom is no longer able to drive? Her mom's eyesight has changed. She's broken her leg and cannot safely use the brake and accelerator. She might be in the early stages of dementia. It doesn't matter why she can't drive, you need to make sure she's still able to get around.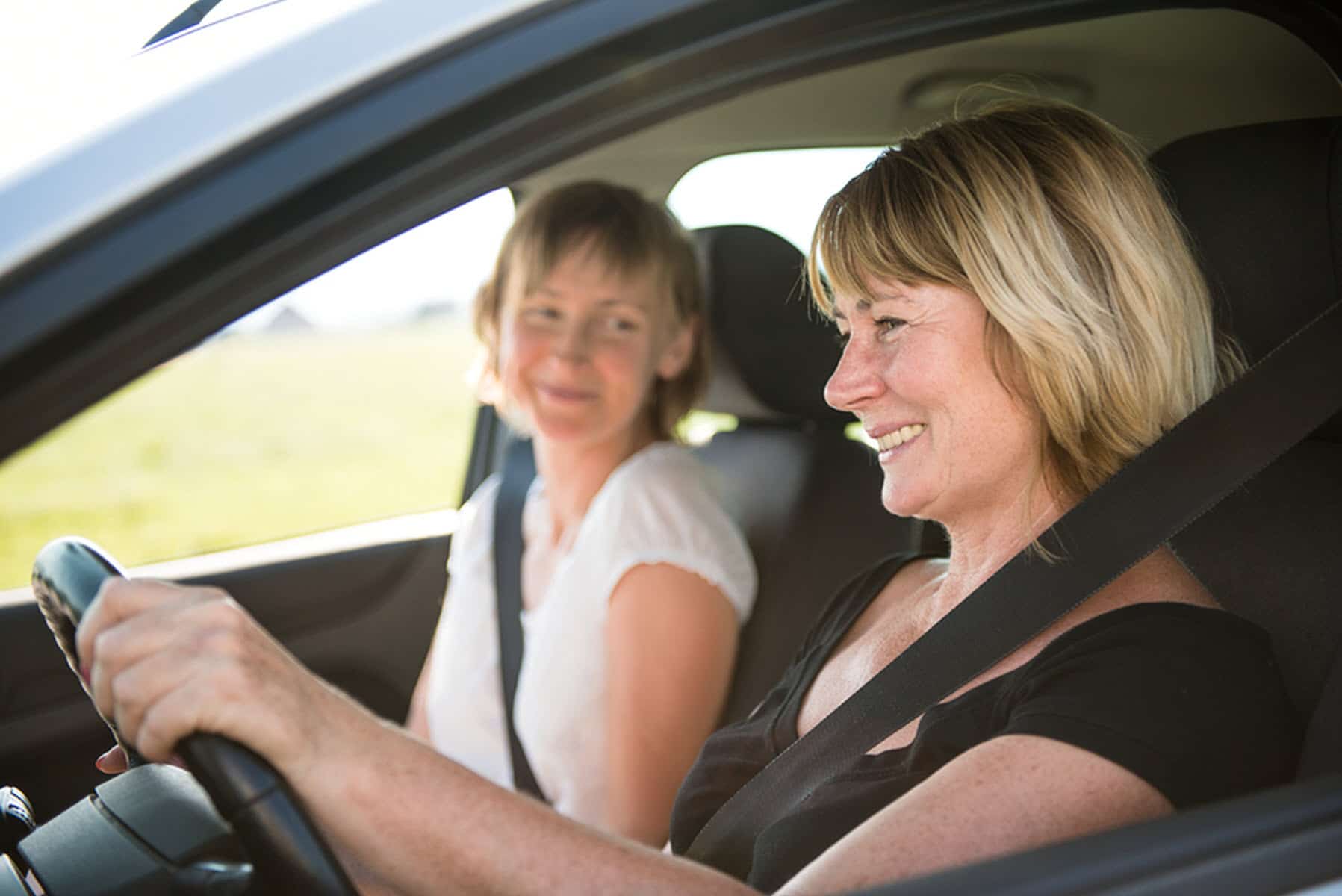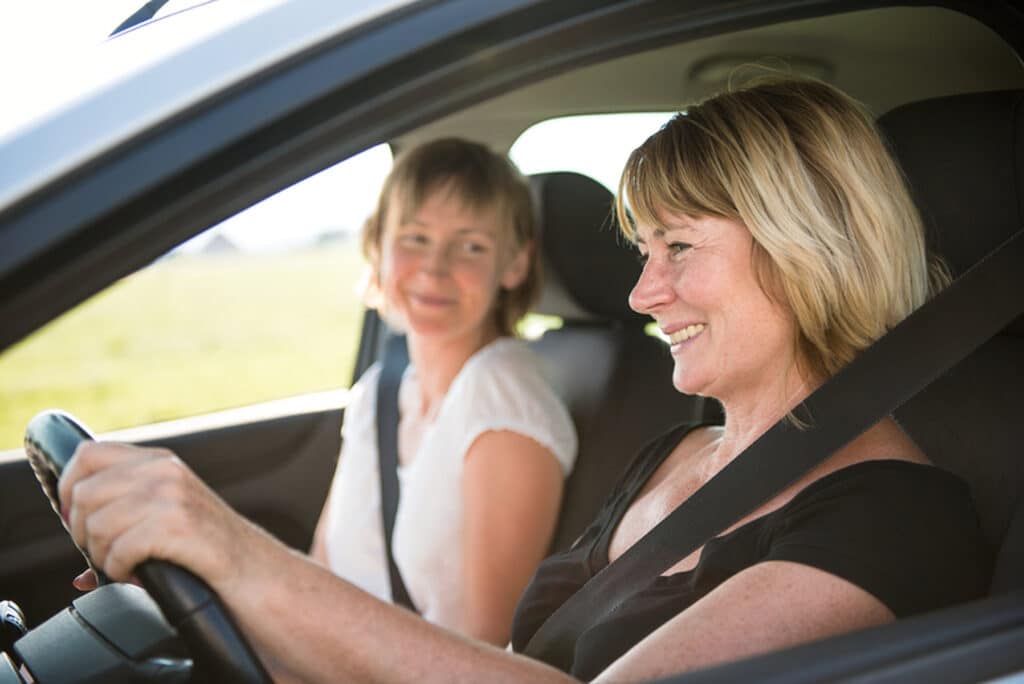 Some of the signs to discuss with her doctor include:
Arthritis pain that prevents your mom from fully turning to check her blind spot.
Worsening eyesight or halos that appear around headlights and other lights at night.
Loss of hearing that makes it hard to hear train signals, sirens, and car horns.
Prescription medications that cause drowsiness or dizziness.
If it's determined she cannot safely drive, there are other options. She can still go out. She'll still be able to see her family and friends. She can still go shopping. It may just take a little planning.
Work With Family Members to Coordinate Rides
You, your brothers, and your sisters could arrange your schedules to make sure that someone is available on days your mom has appointments. Save shopping trips for weekends or your regular days off.
With everyone chipping in, there's always going to be someone who can drive your mom from one location to another. Keep a calendar of her appointments, prescription refill days, and social visits. The earlier you can make plans, the easier it is to coordinate rides.
Public Transportation May Be Overwhelming
Your mom might think that public transportation is enough. Make sure she knows how often buses or trains run in her area. It can be challenging to find the right connections and know where to go to wait. If she has mobility issues, getting on and off the bus and walking down a narrow aisle will be challenging.
Public transportation certainly has it's benefits, but it may not be practical. Transportation services through an elderly care agency are often a better choice for your whole family.
Transportation Services Are One Option With Elderly Care
Elderly care aides are there to help your mom with daily activities. Hire caregivers to take her shopping, drive her to her friends' houses, and help her around the home. She'll have help putting away groceries, cleaning her home, and doing her laundry.
Caregivers can also drive her to medical offices for appointments and bring her back home. You no longer have to coordinate time off to do it yourself. Call an elderly care agency to talk about prices and hours.
If you or an aging loved-one are considering Elderly Care in Laguna Beach, CA, please contact the caring staff at Canaan Home Care today!
1-844-CANAAN-1 (1-844-226-2261)
Latest posts by superadmin
(see all)