As a caregiver you might need to contact emergency personnel or just schedule a doctor's appointment for your senior and having reliable communication tools can make that so much easier. In an emergency, you definitely want tools that help you to get what you need quickly and with very little fuss.
Communication Tools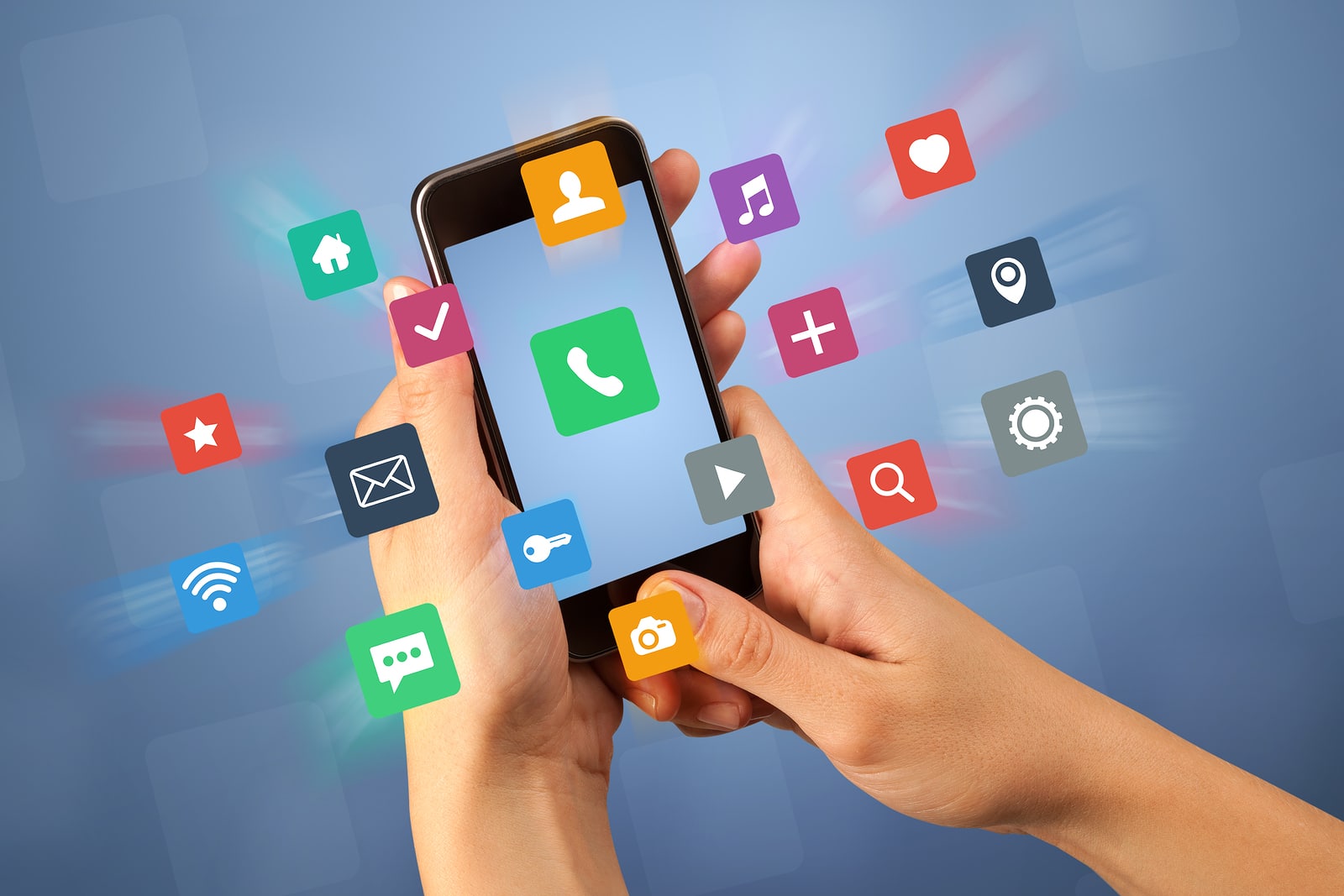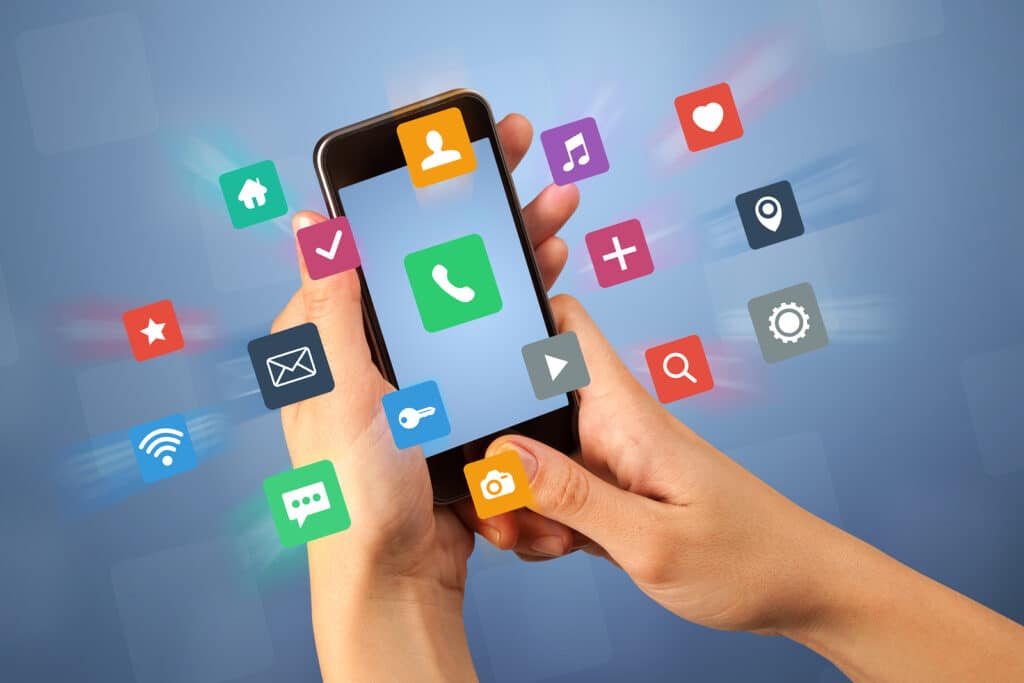 Alarm Systems
Personal alarms and even home alarm systems have experienced some changes over the years. Lots of them now have interactive systems that allow you or your senior to communicate with someone who can coordinate emergency assistance and other types of help. This can be incredibly helpful for senior care providers when they're taking care of your elderly family member, too.
Intercoms and Walkie Talkies
If you and your senior are often in other parts of the home, you might want to look into other ways to stay in touch as you go about your day. Shouting isn't a great option and if your senior's mobility is compromised, she might find it difficult walking through the house to find you. Intercoms or even small walkie talkies can get the job done, letting you know when your senior needs you and vice versa.
Intercom Systems for Elderly
Cell Phones
Almost everyone has a cell phone these days, but you want to make sure that the one you use has excellent coverage, even in your senior's home. If the coverage isn't so great, you might run into problems when you need that coverage the most. Cell repeaters or signal boosters can help quite a bit, but some cell providers require you to obtain permission before you can use them. Something else that you can do is to contact your cell provider to see if there are adjustments or corrections they can make on their end to improve the coverage you get.
Landlines
Not everyone has a landline phone these days, but they can still be a good idea. Some alarm companies still require a landline phone in order to operate and your senior might feel better knowing that there's a landline if cell coverage goes out. If you do have a landline phone, consider making sure that the handset you use has a speakerphone capability so that you can use it hands-free if you ever need to.
You might feel comfortable with a combination of these different tools available. They can make both you and your senior feel quite a bit safer, especially if her health is fragile.
More Senior Home Care Services
Latest posts by superadmin
(see all)