Alzheimer's disease is split into three stages: early, middle, and late. Those stages also have different levels that aren't always discussed. When your dad is diagnosed with Alzheimer's, you've probably noticed something's slightly wrong for several months or even years. This would be the time to start considering Alzheimer's home care services.
Typically, the early stage is when families start to realize there is an issue, but a family doctor may not yet be concerned. Too many other things can cause forgetfulness, such as medication side effects. Build a plan with Alzheimer's home care providers in the early stages when your dad is still an active part of the conversation.
Signs of Early-Stage Alzheimer's
Typically, the first part of the early stage doesn't have warning signs. As it enters into the second and third levels, your dad may start forgetting names. He bumps into someone in the street and cannot remember their name. You end up having to help him.
Your dad's doctor may diagnose him as having mild cognitive impairment. Your dad often forgets that he said something or had a conversation with someone. He starts to ask the same question over and over. This is often when families push to have their parent referred to a neurologist who specializes in dementia.
Progression to the Middle Stage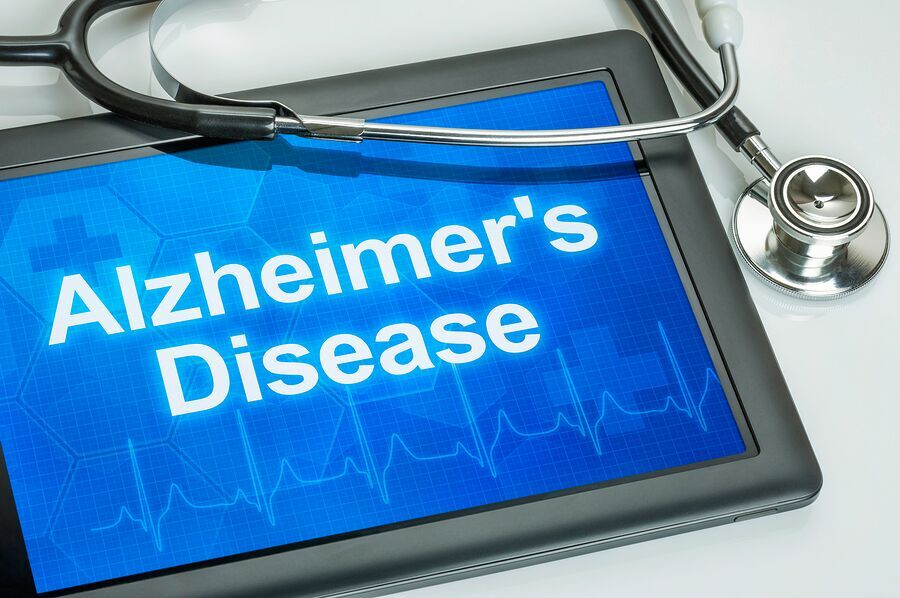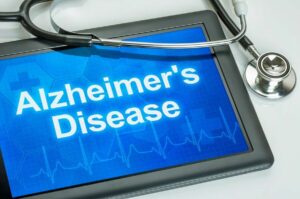 In the middle stage, Alzheimer's starts to affect your dad's ability to take care of himself. He can't remember he has an appointment. He misses a dentist appointment and is charged for the no-show. He forgets to take his medications and puts his health at risk.
Someone needs to help with laundry, housekeeping, and meals. Your dad may try to cook, but it's likely he'll forget and items will burn, risking a kitchen fire.
He'll need someone to offer cues and prompts to ensure he takes medications and drive him around. His doctor will advise that you take your dad's keys away as soon as he's diagnosed. Expect him to be prescribed medications that help slow the appearance of some of the symptoms.
Your dad will start to lose track of what day, week, or month it is. He may not know who the current president is and he'll start to have a harder time remembering his phone number. He'll become withdrawn and despise being in crowds. If he'll still go shopping with you, he may fill the cart with items he doesn't need.
As he has no concept of what season it is, you'll find he chooses the wrong attire. He tries to wear a winter jacket on the hottest day of the summer. In the winter, he tries to wear a t-shirt and shorts. He may not want to wear clothes at all.
By the end of the middle stage, your dad may start lashing out verbally or physically if you say something he doesn't like or he enters the sundowning phase. If you're the primary family caregiver, you need to take care of yourself by asking others to stay with your dad while you take a day off.
What to Expect in Late-Stage Alzheimer's and Hire Alzheimer's Home Care Services
In the last stages, your dad cannot take care of himself. Incontinence is likely. He won't be able to shower on his own. He'll forget to brush his teeth, and even if he remembers, he won't remember to get every tooth or floss after. Help with oral care is important.
As his body weakens, he won't be able to walk on his own. He'll need a wheelchair. He'll need assistance transferring from his bed to the wheelchair and back. Eventually, he'll need help feeding himself.
You can help him as much as you can, but an Alzheimer's home care specialist becomes a lifeline. You can't give up everything that brings you joy. You'll burn out. Call our home care agency and ask about Alzheimer's home care services today.
Canaan Home Care – A Premier Provider of Senior Home Care in the La Jolla, Del Mar, San Diego, Rancho Santa Fe, Newport Beach, Laguna Beach, Huntington Beach, Irvine, Tustin, and Manhattan Beach areas.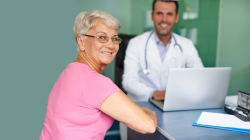 Latest posts by Canaan Home Care Staff
(see all)