Your dad is getting older, and you're not sure how much longer he can stay on his own. He's starting to struggle with some of the things he used to do on his own. Here are six questions you need to ask him and how companion care at home services can help.
Does He Socialize Enough or Could He Benefit from Companion Care at Home Services?
Is your dad still social? Does he have friends to call on the phone or visit in person? Are his siblings nearby, and does he see them regularly? How about cousins, children, and grandchildren?
Ask him if he feels isolated or lonely? He may see others often enough but still feel lonely. Once a week or a few times a month may not be enough time for him. Daily companion care ay home visits may be better.
When Was the Last Time He Saw His Doctor, Dentist, and Eye Doctor?
Your dad should see his doctor and eye doctor once a year. He should see his dentist at least twice a year, more often if he has gum disease. Find out when he last went for exams. If it's been a while, it's time for him to catch up.
Is He Healthy?
Four out of ten older adults have at least two chronic health conditions. Ailments such as arthritis, heart disease, diabetes, and high blood pressure are extremely common. Does your dad have any of them or others like high cholesterol, cancer, or dementia?
If he has health issues, he may be taking medications. Does he take his pills as directed or does he forget to take them? Is he good about getting them refilled before he runs out?
How Is His Vision?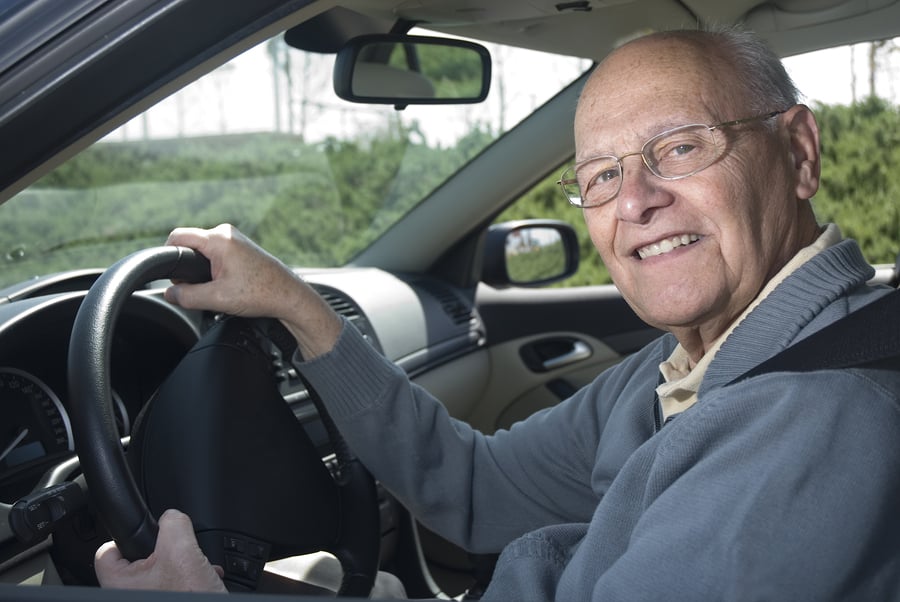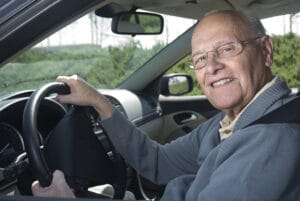 Some of the most common vision impairments in older adults include macular degeneration, glaucoma, cataracts, and diabetic retinopathy. If he has these, he needs to follow his eye doctor's recommendations regarding diet and medications. He may need to limit his driving to daytime hours and avoid driving when it's night or darker outside.
Can He Still Drive?
Vision impairments are one reason he can't drive, but there may be others. He could have perfect vision and be an unsafe driver due to severe arthritis pain that prevents him from turning enough to check his blind spots. He may not react quickly enough to make split-second decisions.
Would He Appreciate Having More Help from Companion Care at Home Providers?
Would your dad like to have more help around the home? Companion care at home services are ideal for an older adult. Once you know what would help your dad remain independent at home. Hire caregivers to help him with daily tasks like housework, meal preparation, and medication reminders.
With companion care at home services, your dad has someone to do the laundry, vacuum floors, prepare meals and snacks, and clean up after. Call our specialist to discuss making the necessary arrangements.
Sources:  https://www.cdc.gov/chronicdisease/resources/infographic/chronic-diseases.htm
Canaan Home Care – A Premier Provider of Senior Home Care in the La Jolla, Del Mar, San Diego, Rancho Santa Fe, Newport Beach, Laguna Beach, Huntington Beach, Irvine, Tustin, and Manhattan Beach areas.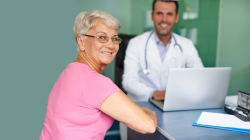 Latest posts by Canaan Home Care Staff
(see all)