Are you helping out your elderly loved one during the later evening hours or nighttime hours? If so, you may already be feeling a bit overwhelmed with the care that you need to give to them. Maybe, it is time to talk to your elderly loved one about receiving 24-hour home care services. There are actually many reasons why senior citizens want this type of care. You may find that your elderly loved one wants to receive overnight care, too.
Doesn't Want to Be Alone at Night or in the Morning
One of the reasons many senior citizens like to have 24-hour home care services is that they don't have to be alone at night or wake up alone in the morning. If your elderly loved one recently lost their spouse, feels lonely due to the COVID-19 pandemic, or just doesn't want to be alone at night or in the morning for any other reason, 24-hour home care providers can stay with them. Hopefully, by having these home care providers stay with your elderly loved one, they can feel better during the nighttime and when they wake up.
Getting Up a Lot at Night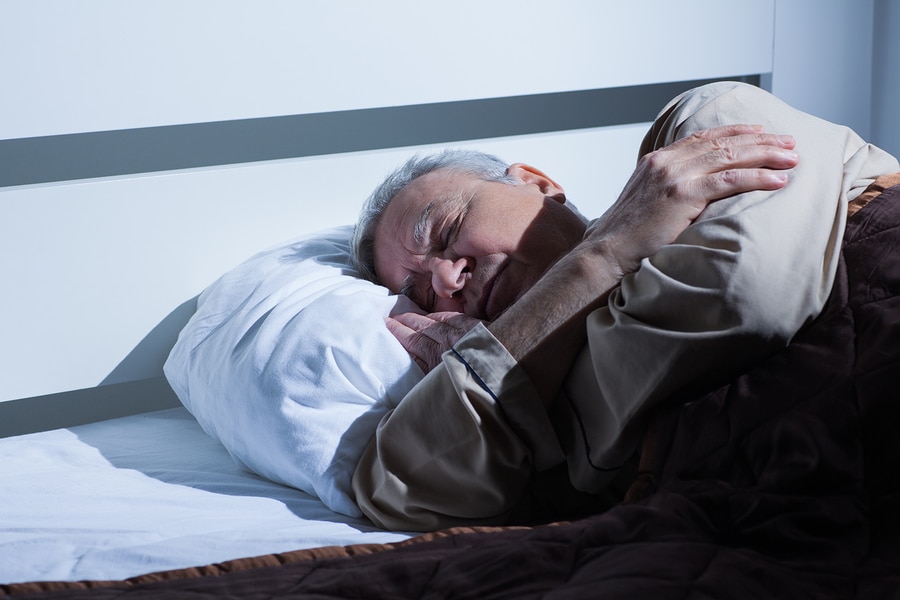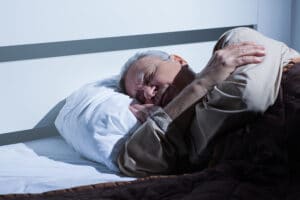 Has your elderly loved one been waking up or getting up a lot at nighttime? Maybe, they are constantly getting up due to being uncomfortable in bed. It could be that they are thirsty and/or need to use the bathroom. These frequent trips to the bathroom can increase your elderly loved one's risk of falling during the night. If there is nobody there to help if they fall or to prevent them from falling, there is also a higher risk of severe injuries. The home care providers can even get your elderly loved one the drinks they need instead of your loved one having to get them on their own.
Sense of Security with 24-Hour Home Care Services
Does your elderly loved one get scared of being home alone at night? They may have felt safer when their spouse was there. However, when their spouse passed away, now it is scary. They may think that someone is going to break into their home.
On the other hand, it isn't always just a concern that someone is going to break in. Oftentimes, for senior citizens, it just makes them feel more secure knowing someone else is in the house with them. This is especially true for a lot of senior citizens who live in higher-crime areas.
These are some of the top reasons why your elderly loved one may want 24-hour home care services. This is something you can talk to your elderly loved one about. If they agree to get these services, you can contact our home care agency right away. We will be happy to direct you and your elderly loved one to the services that they need. If you have further questions about this type of care, don't hesitate to let someone from our team know today.
Sources:  https://www.nia.nih.gov/health/what-respite-care
Canaan Home Care – A Premier Provider of Senior Home Care in the La Jolla, Del Mar, San Diego, Rancho Santa Fe, Newport Beach, Laguna Beach, Huntington Beach, Irvine, Tustin, and Manhattan Beach areas.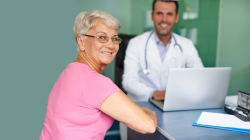 Latest posts by Canaan Home Care Staff
(see all)