Seniors that have decided to age in place in their homes can use some simple tricks to make keeping up their homes easier as they get older. If your senior parent is in relatively good health now learning to use these tips will mean that when they get older they don't struggle to keep up with tidying and cleaning. And these tips may help you and their home care providers keep up with their cleaning as well.
Tidy Up Throughout The Day
Most seniors don't need to do a lot of heavy cleaning because it's just them at home. But clutter can become a problem very quickly. Clutter is unsightly but it's also dangerous. Piles of papers, stacks of books, crates of photos, and other items can create tripping hazards in the house.
Falls are one the most common ways that seniors injure themselves so anything that seniors can do to minimize their risk of falling is important. Keeping the clutter contained is one thing that they can do. Make sure that your senior loved one has enough storage for their items and encourage them to clean off tables and tidy up throughout the day.
Clean On A Schedule
Seniors who clean on a schedule are more likely to not forget important tasks. Once your senior parent starts getting on a cleaning schedule, they will get into the habit of doing certain chores on certain days, which will help them remember to do those tasks. You can even help them by making up a schedule with them and then creating a cleaning board or chore board like you had when you were little. Only this time the chores are your senior parent to complete. If you want to make it more fun to clean you can give them a little incentive or prize when they complete tasks.
Get Home Care Help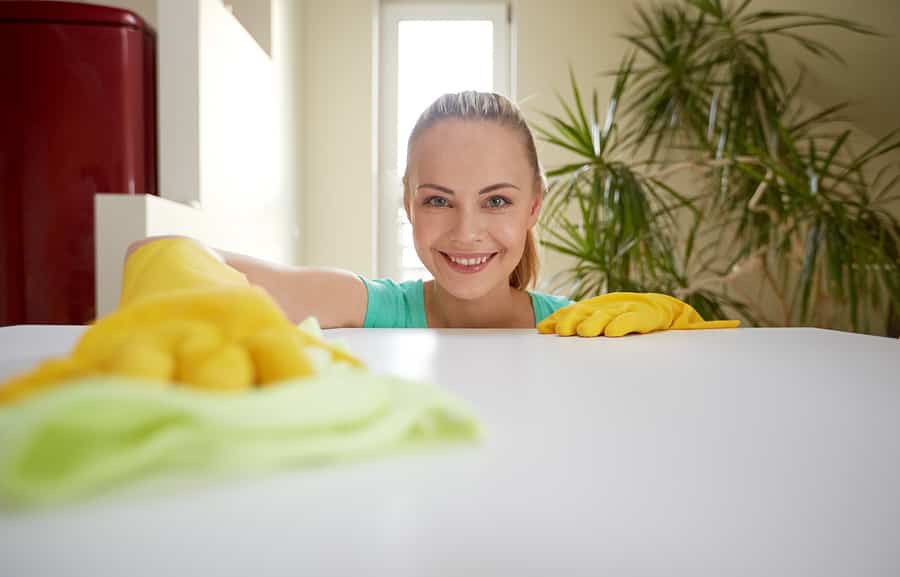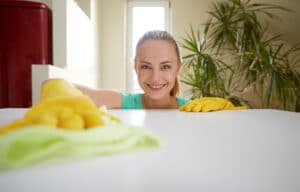 Home care help is the best way for seniors to get any help they need with big chores or things that are too physically difficult for them to do. Many seniors have home care help for tasks like laundry, cleaning pots and pans, cleaning the bathroom, and vacuuming. Talk to your senior parent to find out what tasks they would like help with and then home care can help get those tasks done on a regular basis. Home care covers much more than just housework and cleaning assistance which many seniors are grateful for a little household help.
Make A Cleaning List
A good way to make sure that the entire house is getting cleaned on a regular basis is to make a cleaning list. Include a room by room list for cleaning the entire house. You can go over the list with your senior loved one and a home care provider so that everyone is on the same page about what tasks should be getting done on a regular basis. That way your senior parent's house will be clean, clutter free, and in good repair all the time.
Canaan Home Care – A Premier Provider of Senior Home Care in the La Jolla, Del Mar, San Diego, Rancho Santa Fe, Newport Beach, Laguna Beach, Huntington Beach, Irvine, Tustin, and Manhattan Beach areas.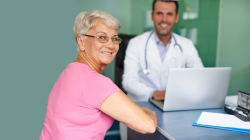 Latest posts by Canaan Home Care Staff
(see all)