Chronic kidney disease affects around 38% of adults over the age of 65. It seems to be incredibly common in adults with high blood pressure or diabetes. If your dad has chronic kidney disease, it's time to address what he needs to do to protect his kidneys. Hiring senior home care providers will help in following through with these tips.
Take Medications Each Day
It's likely that your dad will have to start taking medications to help his kidneys and lower his blood pressure. Make sure he takes his pills as recommended. If he's on diuretics, he needs to watch how much water he drinks.
If he's on a water restriction, he needs to drink enough to avoid dehydration, but not so much that it builds up in his blood and forces the kidneys to work harder. Make sure you know how much water he can have each day.
Cut Sodium From the Diet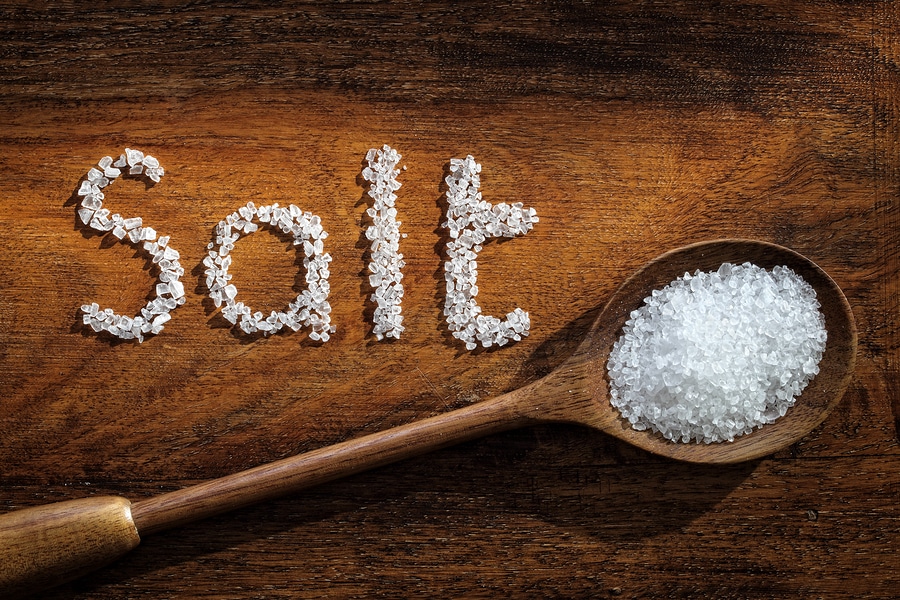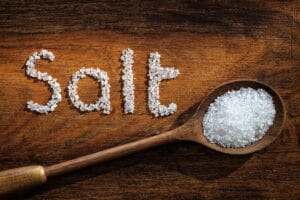 Your dad needs to cook meals from scratch and leave out the added salt. Fresh vegetables, lean proteins, and whole grains are essential. If he's used to getting takeout or frozen dinners, he needs to stop.
He may not be comfortable cooking meals. That's okay. Hire a home care aide to help your dad plan menus and cook meals for him after shopping for the right ingredients. Reading labels on products is essential to find options with no added sugar.
In lieu of added salt, use fresh citrus juice and herbs to add flavor. He won't miss the salt if items are flavorful. You can make a great rice pilaf using salt-free chicken stock, fresh thyme, garlic, and chives.
Eat Low Potassium Foods Prepared by Senior Home Care Aides
People with kidney disease often have high potassium levels in the blood. Too much potassium can damage the heart, so your dad has to be careful. Ask his doctor for guidance.
Potassium-rich foods include oranges, bananas, potatoes, beans, nuts, and milk. Instead, focus on apples, grits, white rice, carrots, and green beans.
Talk to His Doctor About Phosphorus
Your dad's doctor may recommend he lower his phosphorus intake to protect his bones. People with chronic kidney disease often find phosphorus in the bloodstream leeches calcium from the bones. This can make it harder to choose whole grains and proteins like fish and seafood. Low-phosphorus foods include white rice, semolina pasta, white bread, corn, and rice milk.
Ask if it's possible to have your dad work with a dietitian. If possible, attend that appointment too and take plenty of notes. You'll need to help your dad work on his weekly diet.
Support your dad by making sure he has help with meal preparation and grocery shopping from a senior home care specialist. He may be unable to read the fine print on nutrition labels, but he can have caregivers available to help him. Arrange senior home care services today.
Sources: https://www.niddk.nih.gov/health-information/health-statistics/kidney-disease
Canaan Home Care – A Premier Provider of Senior Home Care in the La Jolla, Del Mar, San Diego, Rancho Santa Fe, Newport Beach, Laguna Beach, Huntington Beach, Irvine, Tustin, and Manhattan Beach areas.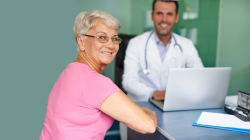 Latest posts by Canaan Home Care Staff
(see all)