For seniors eating the right foods is just as important as eating enough food. Many seniors suffer from malnutrition even if they are eating regularly. That's because they aren't eating foods that are packed with the vitamins and minerals that they need to stay healthy as they get older. A balanced diet for seniors should be vegetable based and include mostly vegetables with some healthy starches and some lean protein. But seniors who have been eating a certain way for a long time can have trouble switching to a new healthier way of eating. Hiring in-home care providers can help a senior follow through on such a plan.
You and in-home care aides can incorporate some of these superfoods to help seniors stay healthy:
Leafy Greens
Dark leafy greens like spinach and kale are bursting with micronutrients and vitamins that seniors need but rarely get through other foods. The antioxidants and nutrients in dark leafy greens can significantly lower a senior's risk of heart disease. That's why seniors should be eating a salad or using spinach or kale in their cooking every day. If your senior loved one has in-home care, their in-home care provider can help them find new and delicious ways to use dark leafy greens in the dishes that they are already cooking. For example, adding fresh spinach to an omelet or scrambled eggs is a delicious way for seniors to get protein and essential vitamins and minerals.
Cottage Cheese
Cottage cheese has a surprising amount of protein. It's extremely versatile, inexpensive, and easy to get anywhere. There's a whopping 25 grams of protein in just one cup of cottage cheese. That's more protein than a typical hamburger. And cottage cheese is low in calories and fat. Cottage cheese is a great source of protein for seniors who don't like meat or who are trying to watch their grocery budget. It's also a lot easier for seniors to eat cottage cheese than a burger. There are dozens of ways to make cottage cheese delicious including adding fresh fruit, gelatin powder, and low-fat whipped cream to make a delicious healthy breakfast or dessert. Cottage cheese is also a great source of calcium.
Fish Prepared by In-Home Care Aides
Fish is a lean protein that seniors should embrace. It's low in calories and fat but full of Omega 3 fatty acids which are essential for good health. Omega 3 fatty acids are what help keep the body and the brain running smoothly and functioning the way that they should. Seniors who don't eat fish should consider taking an Omega 3 supplement to make sure that their brains are getting the nutrients necessary to retain their cognitive skills. But eating fish is the best way to get those Omega 3 fatty acids.
Avocados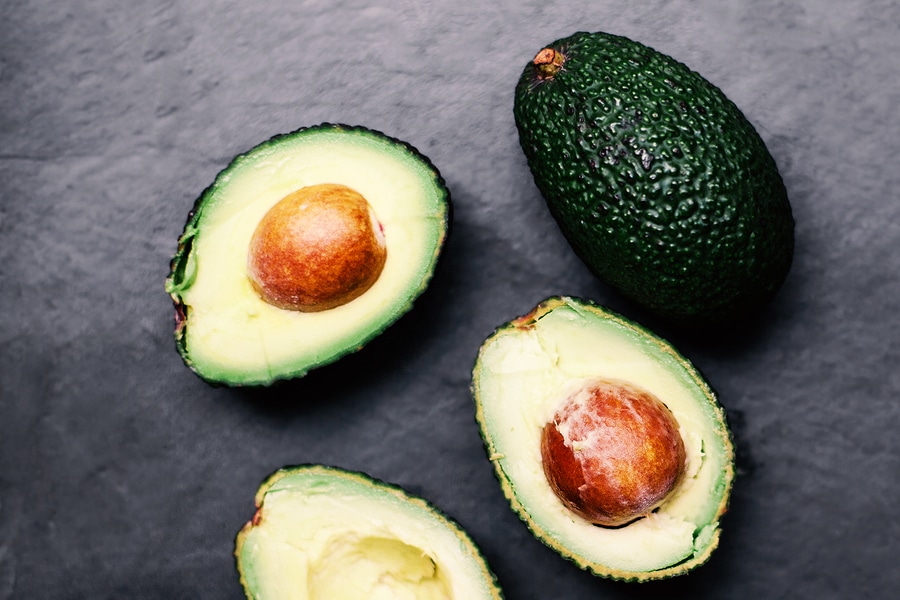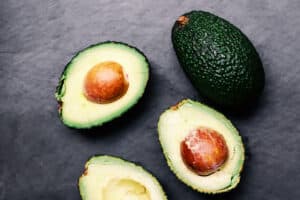 Avocados are a healthy fat that seniors can enjoy. Studies show that eating avocados can lower the risk of heart disease and other problems by up to 50%. And avocados taste great. Seniors can use avocados in salads or use them on sandwiches instead of high fat and high-calorie mayonnaise. Fresh guacamole is also fantastic for snacks with carrot chips.
Source: https://www.aarp.org/health/healthy-living/info-2021/superfoods-for-adult-health.html
Canaan Home Care – A Premier Provider of Senior Home Care in the La Jolla, Del Mar, San Diego, Rancho Santa Fe, Newport Beach, Laguna Beach, Huntington Beach, Irvine, Tustin, and Manhattan Beach areas.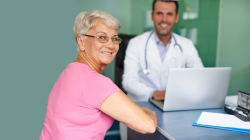 Latest posts by Canaan Home Care Staff
(see all)