National Dog Day is August 26th. National Dog Day began in 2004 and it celebrates all breeds, mixed and pure, and encourages the public to recognize the number of dogs that need to be rescued each year, either from public shelters, rescues, or pure breed rescues. Many seniors have had their dogs for many years as they provide comfort to them. Companion care at home providers can assist your parent in many ways including helping your parent with their pet care.
If your parent is a dog owner, she may enjoy finding some unique ways to celebrate National Dog Day.  Giving her dog extra tummy rubs and a few extra snacks is one easy way to celebrate the day but if she's looking for something a little more special, here are some ideas.
Have a photoshoot
Whether you just grab your smartphone, or you go all out and hire a professional photographer, help your parent capture her favorite pet in photos to frame, send out, and enjoy. You can have lots of fun with it by having your parent included in the photos as well. Capture them doing the things they love the most, even if it's napping on a hammock in the yard. If you're not available to snap the photos yourself, you can ask the companion care at home provider to take some photos and then send them to you to print out and give to your parent.
Buy some new accessories for your parent's dog
Grab your parent and her dog, and head to the local pet store to buy her pet a new collar, dog dish, or maybe even some fashionable outfits. Many pet stores will have special events going on during National Dog Day so check ahead of time to see if you can time your visit with anything that may be happening.
Make some homemade treats with companion care at home aides
You or their companion care at home provider can easily google some quick and easy recipes for dog treats. If your parent is a baker, she may love the idea of baking up some cookies just for her little dog. If you can find some bone-shaped cookie cutters beforehand, they will be extra cute.
Give the doggies some good grooming and a party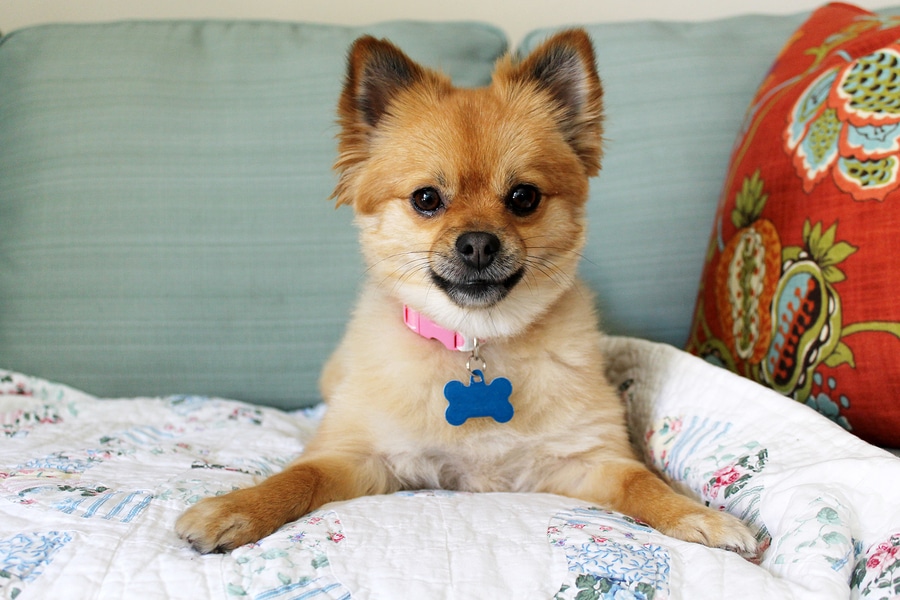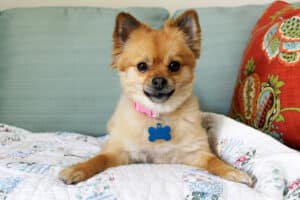 If your parent owns dogs that need to be regularly brushed out, help your parent do this task to give her dogs the gorgeous coats they should have. If the dogs are willing, it can be fun to tie little bows in their hair or give them a special bandana to wear when you're done so they look pampered and pretty. If the dogs need professional grooming, give your parent the gift of a free visit to her favorite groomer to give her dogs the grooming they need to not only look good but to feel healthy.
If your parent's dog likes to play with other dogs, invite some dogs of equal temperament to come over for a little dog party. You can have gift bags of dog toys or balls to give to each guest and maybe even serve up those doggie treats you made earlier in the day. Then just let the dogs be dogs and run, play, and enjoy each other's company while your parent gets the pleasure of spending time with some friends and family.
Canaan Home Care – A Premier Provider of Senior Home Care in the La Jolla, Del Mar, San Diego, Rancho Santa Fe, Newport Beach, Laguna Beach, Huntington Beach, Irvine, Tustin, and Manhattan Beach areas.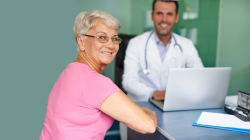 Latest posts by Canaan Home Care Staff
(see all)