Even if your elderly family member still wants to age in place, she may confide in you that she doesn't always feel as safe as she wants to feel in her home. That can happen if she's living alone or if she's experienced some changes in her health. Here's what you and her home care assistance aide can do to help her to feel safer while she remains in her own home.
Get to Know Her Health Issues and Talk to her About her Wishes
If you haven't already, now is the time for you and your senior to sit down with her doctor. You're going to want to get familiar with her existing health issues as well as how these are likely to impact her moving forward. By understanding what she's up against in terms of her health, you're going to be better prepared for the decisions you need to eventually make.
What does your senior want from aging in place? Some seniors don't really think much beyond the fact that they want to stay in their own homes. But it's important for you to know what situations might cause her to change her mind and what your senior wants overall from this experience. The more information you have, the better you can plan for her.
Hire Home Care Assistance Providers
It's never too early to hire home care assistance providers for your elderly family member. And if she's feeling at all unsafe in her home now, then having home care assistance professionals there with her can make a vast difference. Caregivers can help with everything from transportation to mobility around her home and all sorts of other types of assistance as well.
Put Together a Fall Prevention Plan
One thing your senior definitely needs is a fall prevention plan. This is a plan that you put together with her that helps her to reduce her fall risks. This can involve making modifications to her home in order to keep her safer as well as other types of changes, like encouraging her to start an exercise program with the blessing of her doctor. All of these things work together to help her avoid a fall.
Revisit All of Your Plans Every Once in a While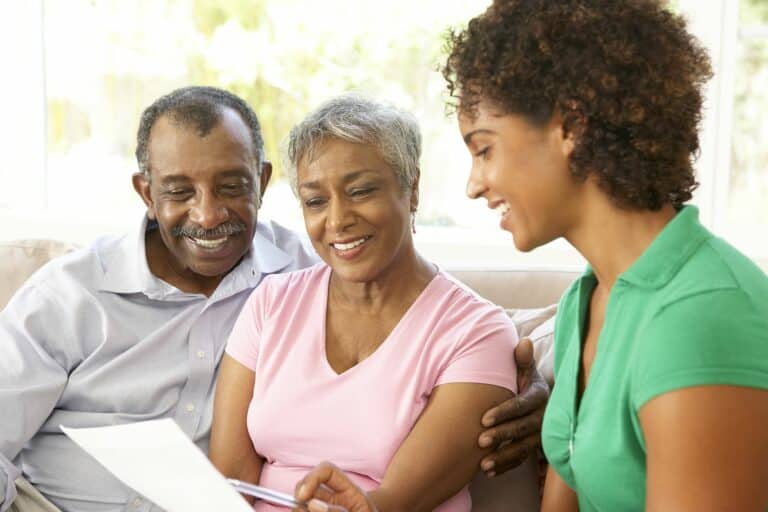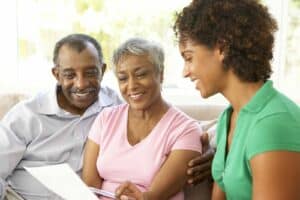 It's really important that you remember that these plans aren't written in stone. Your elderly family member's health could change tomorrow in ways that are impossible to predict. If that should happen, you'll need to revisit the plans you've made. But it's equally important to periodically revisit these plans once in a while anyway, just in case her wishes or needs have changed. When there are changes, you can adjust future plans accordingly, helping your senior to continue to age in place for as long as she wants to do so.
Aging in place can be the best option for your elderly family member, as long as you ensure that she's got the proper support in place to do so safely. Putting the right systems in place gives your elderly family member the structure and assistance she needs in order to have the best possible quality of life.
Canaan Home Care – A Premier Provider of Senior Home Care in the La Jolla, Del Mar, San Diego, Rancho Santa Fe, Newport Beach, Laguna Beach, Huntington Beach, Irvine, Tustin, and Manhattan Beach areas.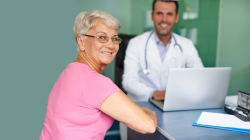 Latest posts by Canaan Home Care Staff
(see all)