Healthy Aging Month was established at the time that the first of the Baby Boomers was turning fifty. It's an annual awareness month, falling in September each year, that encourages aging adults to embrace the lifestyle changes that promote healthy aging. Having respite care services available can help you accomplish some of these improvements.
These are the points to consider during Healthy Aging Month.
It's Time to Address Your Diet
When you're with your dad, what do you eat? Once you're on your way home, do you change that? Do you find yourself stopping at a fast food or takeout restaurant to get a quick meal that doesn't require prep? Often, restaurant meals that are fast and affordable are also high in sodium, sugar, and saturated fat.
If you have to order takeout for convenience, aim for healthier options that are packed with fresh vegetables and seafood or lean protein. A poke bowl can be a better option than takeout Chinese, especially if the bowl has brown rice over white rice.
Make sure you're eating enough fruits and vegetables. You should be aiming for five servings per day. Start the morning with a smoothie made from yogurt, nut milk, frozen berries, a handful of old-fashioned oats, and a frozen banana and that's two servings of fruit straight away. Add some grated raw cauliflower and you add vegetables too.
Snack on raw vegetables over sugary treats. If you're craving a chocolate candy bar, make healthier options with oats, chopped walnuts or pecans, cinnamon, pureed dates, and cocoa powder.
Get Enough Exercise
Your daily goal for exercise should be at least 30 minutes a day, and you should mix up what you're doing. Take a walk with your dad every day. At home, put on kickboxing, Yoga, or Tai Chi fitness videos and work out.
Play Games to Exercise the Brain
Make sure you're exercising your brain, too. Add a word game to your phone and play it every day. If you have a computer that can run video games, there are many interactive detective games or puzzle games where you have to solve puzzles in order to progress in the game. These can help with critical thinking skills.
Hire Respite Care Providers for Self-Care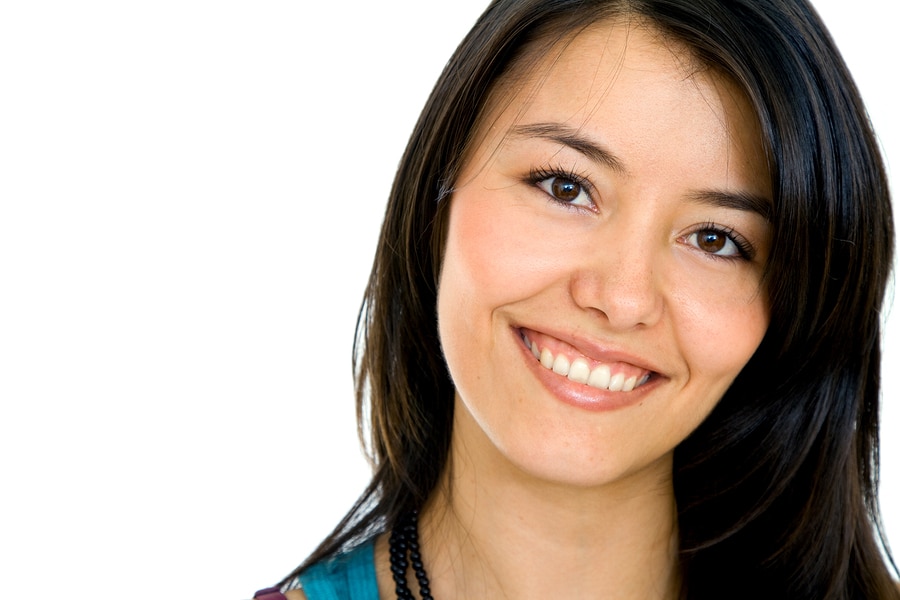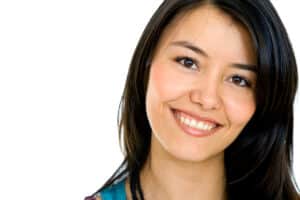 As your dad's caregiver, when was the last time you focused on taking care of yourself? If you've pushed your own care needs aside, it's not surprising. In an AARP survey, 57% of the unpaid caregivers in the survey couldn't rate their self-care as better than "good." In fact, 20% rated their self-care as "poor" or "fair."
Respite care providers offer you the opportunity to take time off for self-care. Arrange respite care services to ensure someone helps your dad while you focus on yourself for a change. Take a vacation, go to the spa for a day, stay home, and have "me time," and know that your dad has the help he needs while you're taking a day or two off.
Sources: https://www.aarp.org/content/dam/aarp/ppi/2021/05/caregiving-in-the-united-states-50-plus.doi.10.26419-2Fppi.00103.022.pdf
Canaan Home Care – A Premier Provider of Senior Home Care in the La Jolla, Del Mar, San Diego, Rancho Santa Fe, Newport Beach, Laguna Beach, Huntington Beach, Irvine, Tustin, and Manhattan Beach areas.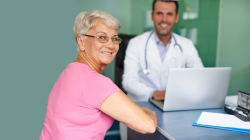 Latest posts by Canaan Home Care Staff
(see all)