One of the best ways to keep a senior living a long time is by helping them boost their immune system. This means whether home care providers are cooking and helping keep things clean for seniors or helping your senior dress appropriately for the weather, it all plays a role in boosting someone's immune system. If a senior needs more help around the house, home care services can truly help your senior live at home longer.
Your immune system is always at work, coordinating the activities of various cells, tissues, and organs to ward off pathogens such as bacteria, viruses, and other microorganisms that might threaten your health. It persistently works on a vital problem that may significantly affect your standard of living. Your immune system plays a critical role in keeping you healthy, and you can help it by learning how to strengthen it.
Keep Everything Clean
One thing you can do for your immune system is to keep your hands clean. Many germs you encounter during the day may be eliminated before they can make you ill by simply making hand washing a habit. Your immune system will be in greater shape to mount a defense if it doesn't have to work hard to keep you healthy when fewer viruses invade your body.
Home Care Aides can Focus on Nutritious Foods
When equipped with sufficient supplies, troops are better prepared to defend themselves. Your immune system is the same way. The immune system may be put under strain when the nutrients it requires to function properly are absent from a diet high in sugar, empty calories, chemical additives, and processed foods. On the other hand, consuming a diet rich in nutrient-dense whole foods, such as fruits, vegetables, and lean meats, gives your immune system the tools it needs to function optimally and keep you healthy.
Focus on Stress Responses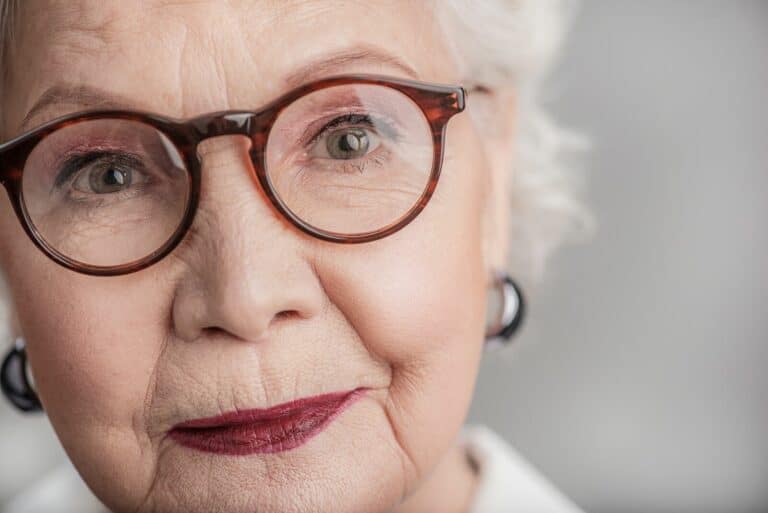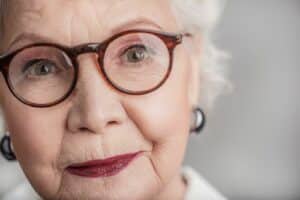 Stress is unavoidable in today's fast-paced society. Hormones that help individuals cope in the short term are hazardous for their health in the long run, and stress causes an overabundance of these hormones. Hormones released in response to stress may actually have a suppressive effect on the immune system. It's practically difficult to avoid all sources of stress, but there are things you can do to keep your stress levels in check. Excellent stress management methods include meditation, physical activity, spending time with loved ones, and engaging in things you like.
Always Laugh and Focus on Happy Things and Stay Involved with the Local Community
A lot of people will tell you that laughing is the best medicine. Not a laughing matter at all! According to research, Laughter lowers your stress levels and boosts your immune system by increasing infection-fighting white blood cells. Laughter therapy is more than just a good time. It's a great way to unwind, ease tension, cultivate optimism, and strengthen bonds with loved ones.
Although time spent alone may be rejuvenating, chronic isolation has been linked to an increased risk of disease. Research shows that persons who report feeling socially connected have a greater immunological response than those who report feeling alone. Engaging in meaningful activities and spending time cultivating meaningful connections will do more for your well-being than you would think. As a bonus, it strengthens your immune system and provides protection.
If you or an aging loved one are considering Home Care Services

in

Tustin CA, please contact the caring staff at Canaan Home Care today!  1-844-CANAAN-1 (1-844-226-2261)
Canaan Home Care – A Premier Provider of Senior Home Care in the La Jolla, Del Mar, San Diego, Rancho Santa Fe, Newport Beach, Laguna Beach, Huntington Beach, Irvine, Tustin, and Manhattan Beach areas.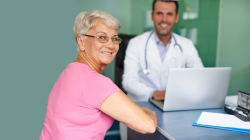 Latest posts by Canaan Home Care Staff
(see all)