Sleep problems are common for those with Parkinson's disease. As an example, suppose your senior's movement disorder symptoms make it difficult to flip over in bed or challenging to get comfortable. Having trouble with your bladder or bowels, or experiencing discomfort in those areas, may also make it difficult to sleep. One thing that may help a senior with Parkinson's is hiring 24-hour home care providers for your elderly loved one.
24-hour home care professionals may come in a set of teams to help be there for your senior all day. Having someone there at bedtime, like 24-hour home care, can help a senior stick to a routine that may help.
Here are a few things that 24-hour home care aides can oversee that may help your senior with Parkinson's.
Don't Drink Caffeine and Don't Drink Alcohol Before Bed
Because it acts as a stimulant, caffeine may help you feel more alert. After 3–4 hours, you may still feel its effects. Caffeine's effects on the body might make sleep lighter and more restless, prolonging the time it takes to fall asleep. This even includes things like tea. If your senior is craving a hot cup to drink, they should opt for decaf tea or sleepy time tea to help get them a relaxed name.
There is some evidence that drinking alcohol might cause drowsiness. However, once its benefits wear off, we experience withdrawal, which is counterproductive. Sleep aids like alcohol may cause withdrawal symptoms, including restlessness and nighttime waking. Drinking alcohol late at night also causes nocturia or the desire to get up and go to the bathroom.
Don't Smoke Before Bed
Many seniors should avoid smoking altogether, especially with a disease like Parkinson's. Nicotine is a stimulant, and its effects are comparable to those of caffeine, even though you may experience a sense of relaxation when you smoke.
24-Hour Home Care Aide can Help to Focus on Relaxing Activities Before Bed
A regular stroll, or any other kind of regular physical exercise, may improve your mood and overall health, even for those who have Parkinson's. However, if you want a good night's sleep, you should avoid strenuous exercise for at least two hours before bed.
A senior should have some type of bedtime routine that helps them relax. Avoid thriller movies or things that rile them up before bed. They should take a hot bath, read a good book, or do something that will leave them feeling relaxed. You may find it simpler to nod asleep if you allow yourself to unwind mentally before turning in for the night.
Use the Bedroom Only for Sleep and Reduce Noise and Light in the Bedroom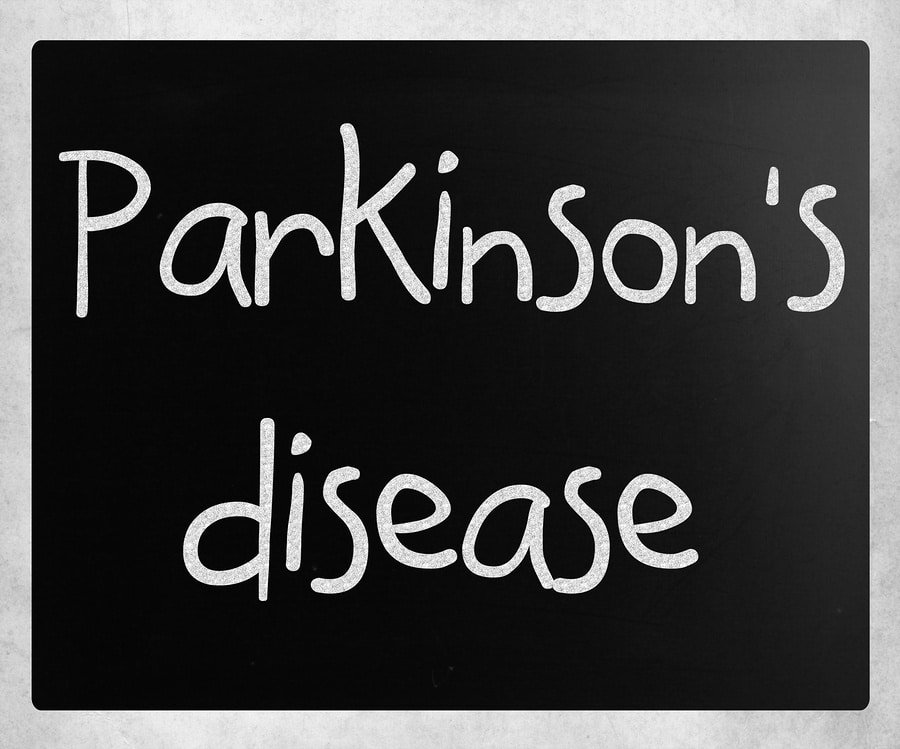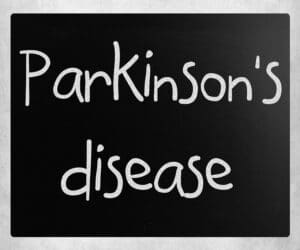 Consider keeping the bedroom a tranquil place for sleep only when thinking about a bedroom and routines. This will help your seniors associate the bedroom with resting and relaxing, which will help them stick to the routine. Their bodies may even get used to the idea before their minds do.
Sleep may be disrupted by both light and sound. If outside noise is an issue, try closing windows, using earplugs, or relocating to a quieter area. If you want to get some shut-eye in bed, blocking off the light from the street or the sun using drapes or blinds is a must. Consider using an eye mask if this is a serious issue.
Canaan Home Care – A Premier Provider of Senior Home Care in the La Jolla, Del Mar, San Diego, Rancho Santa Fe, Newport Beach, Laguna Beach, Huntington Beach, Irvine, Tustin, and Manhattan Beach areas.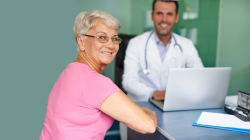 Latest posts by Canaan Home Care Staff
(see all)