Depression in the elderly population is common, affecting about 6 million Americans aged 65 or older. If you suspect that your senior or loved one may be depressed, there are things that you can do and ways you can start helping them right away at home.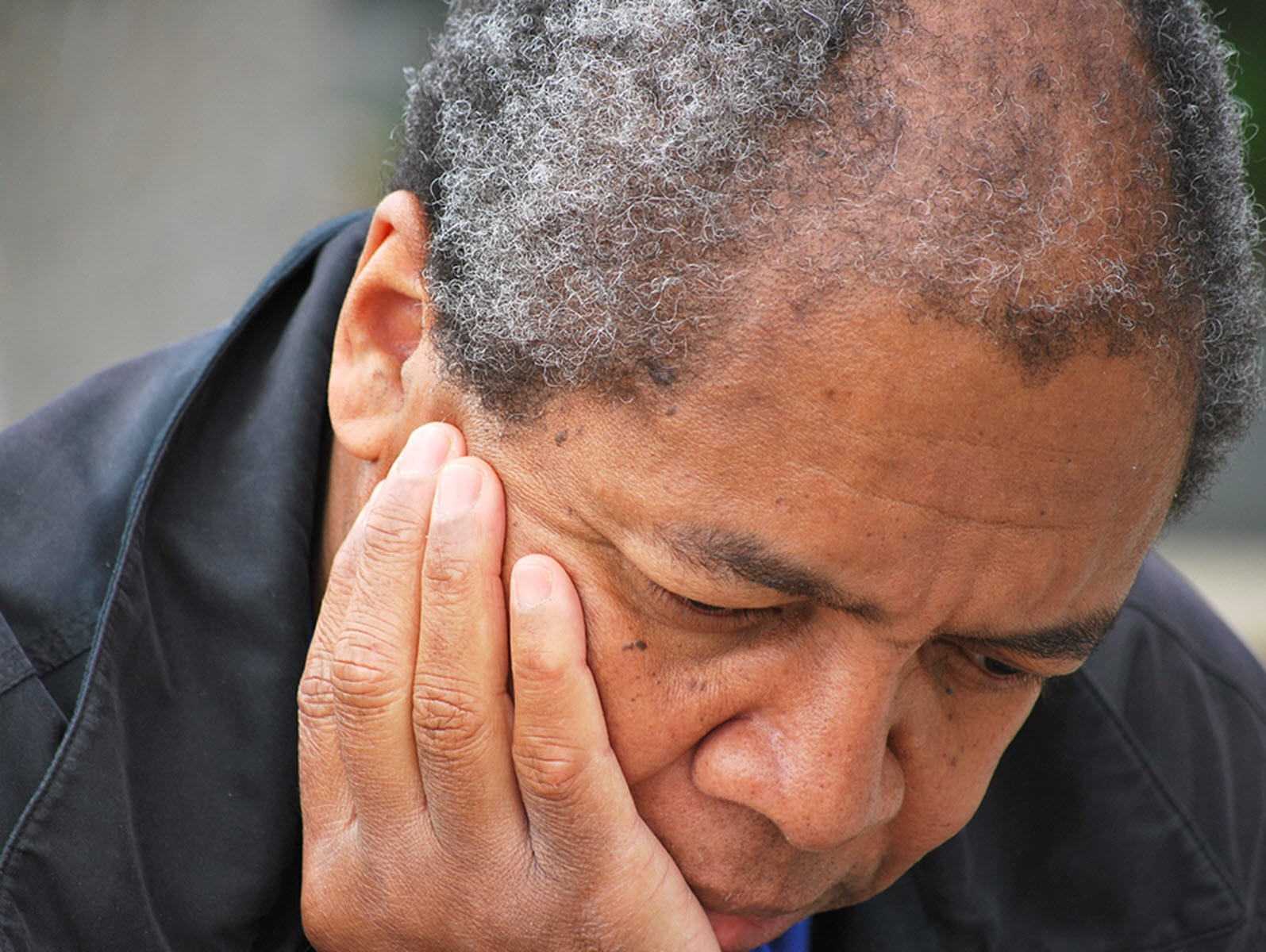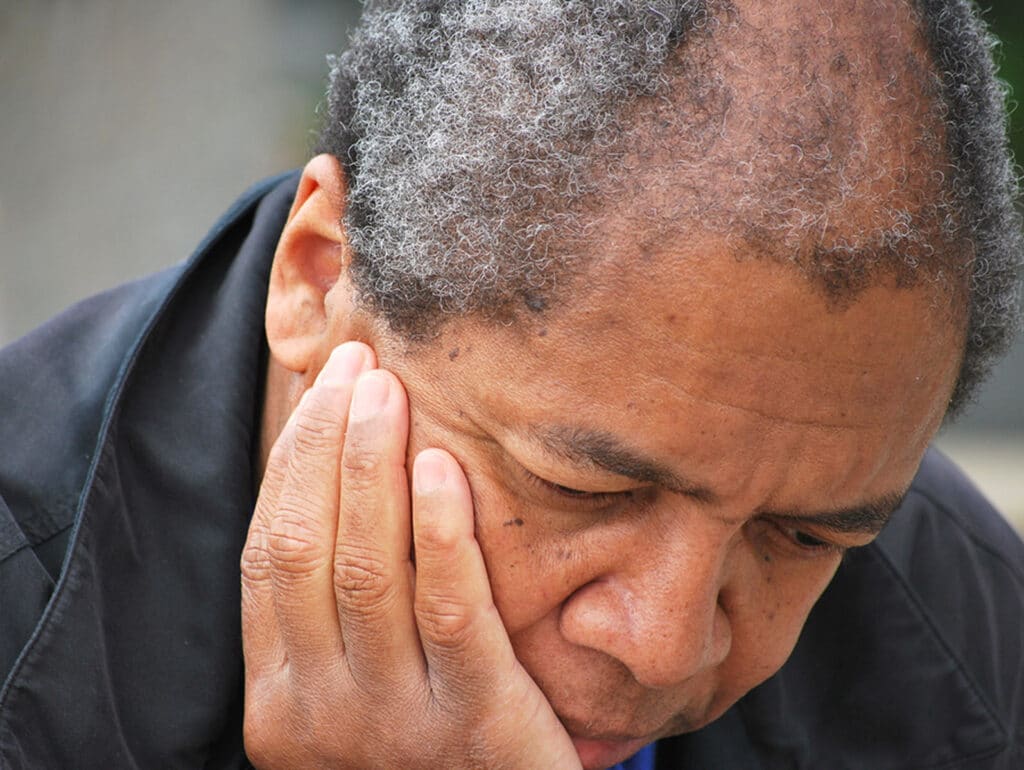 Overcoming depression in the elderly involves overcoming loneliness, adapting to change, keeping them both socially and physically active, and finding activities that they enjoy doing.
Here are a few ways that you can help the senior in your life deal with depression:
Talk to their doctor
The first step when you see signs or suspect that your senior may be depressed is to get professional help. Assisting them in finding the right doctor, accompanying them to their appointments, and offering them moral support are going to be ways that you can help them right away.
Depression in the elderly is often triggered by a hard life situation or challenge, so be sure to express any situational triggers that you suspect when talking to their doctor so they can determine the best plan for treatment.
Medications may be prescribed that will help but there are other things that can be done to ease some of the symptoms, such as loneliness.
Hire a caregiver
Seniors feeling lonely or isolated may benefit by having a professional caregiver hired to come into their home to offer assistance with senior care. This can mean help with medications, light housework, or assistance with self-care, but it can also be simply for companionship; a compassionate person for your senior to talk to when you can't be there.
Help them self-soothe at home
Find healthy and appropriate ways that your senior can keep themselves busy at home. Knitting, sewing, coloring or other sensory-based activities, or gardening are all ways that someone receiving senior care at home can self-soothe while taking their mind off of their worries for a bit. Figure out what it is that your loved one likes to do at home and help them find the time and motivation to do an activity each day.
Assure them they aren't alone
People that are depressed, especially seniors that may not have a living spouse or ones who have mobility or cognitive impairments, tend to withdraw from others which can increase their feelings of isolation. Express your willingness to listen and be gentle and persistent that you are there to help them and that they are not alone.
Keep them moving
Research suggests to us that physical exercise can be just as effective as antidepressants. Looking for ways that your senior can add physical activity into their senior care routine at home is beneficial. Even short walks around the yard, light gardening, or walks around the grocery store can add up and help your senior. Remember to take breaks as needed and have them listen to their bodies if they feel like they are doing too much.
Sources:
Latest posts by superadmin
(see all)