It is normal to have some sleep changes as someone gets older. However, there are differences between common changes and sleep issues. If you are taking care of a senior that is experiencing any type of sleep issue or even moderate sleep changes that are tough on them, there are some tips for better sleep that could help them. You can share these tips with them and their caregivers, as well.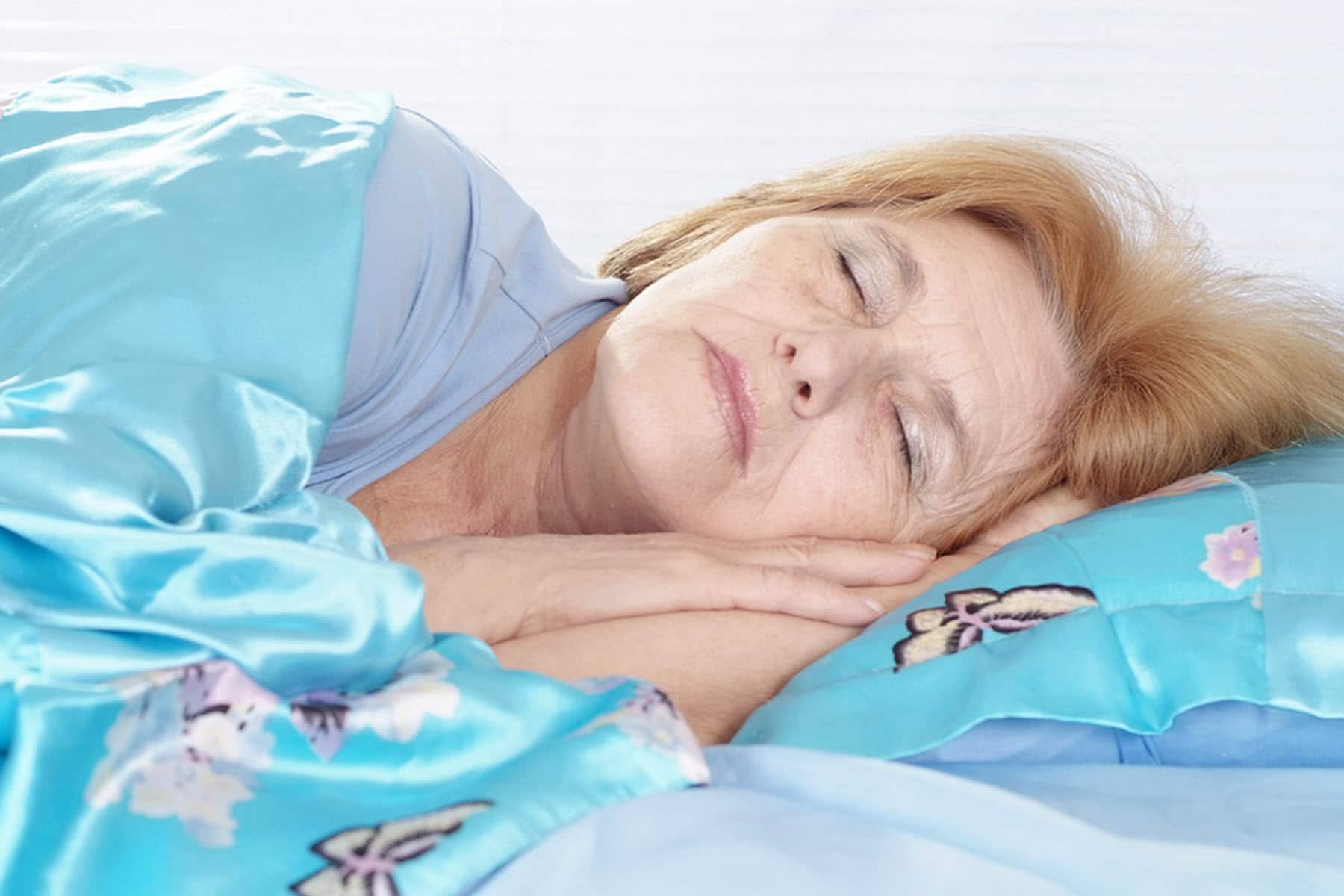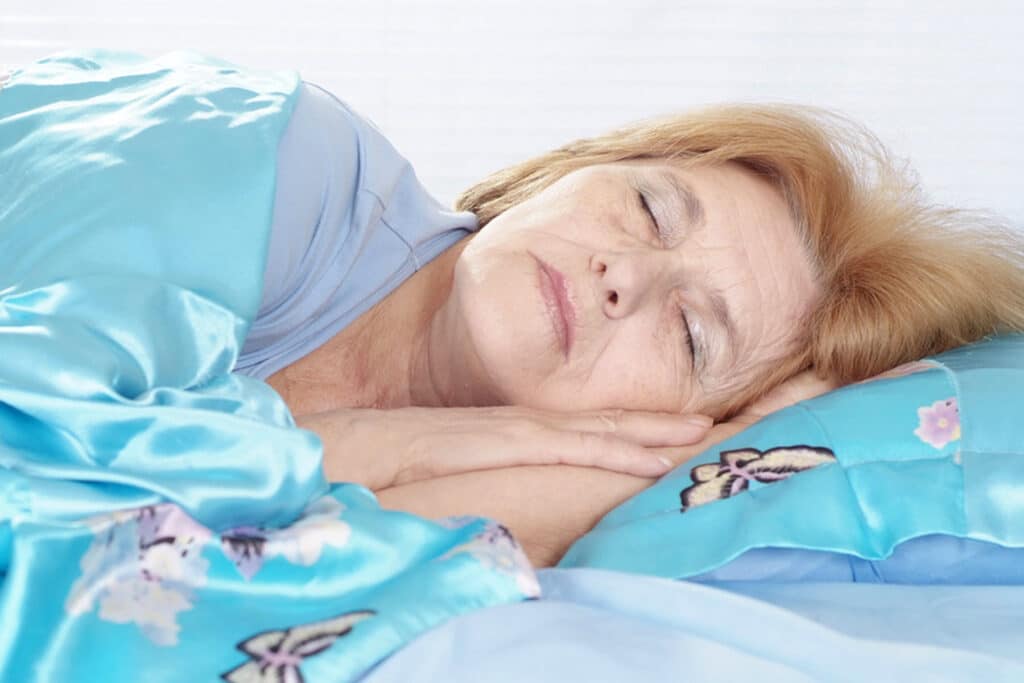 Better Sleep
Consistent Sleep-Wake Cycle
If the senior citizen in your life is experiencing sleep issues, it is important that they keep a consistent sleep-wake cycle. If they deviate from that cycle, they are going to be more likely to have a tough time falling asleep, staying asleep, and waking up at the proper time. You can talk to their caregivers about making sure they stick to a consistent sleep-wake cycle.
Limit Daytime Naps
Another way for senior citizens to get better sleep is by limiting the daytime naps they are getting. If a senior citizen is going to get quality sleep, they need to make sure they aren't sleeping during the day. If they are going to take a nap, it should be about the same time every day and only for 30 minutes to 1-hour max. The nap should also be taken earlier on in the day. This way it doesn't affect their sleep-wake cycle.
Avoiding Stimulants
Caffeine, tobacco, and alcohol can all cause sleep issues with senior citizens. If the senior citizen you are caring for is using any of these things, you should see if you can help them to stop. If they have caregivers, the caregivers can try to make sure they aren't using these things. If caffeine is going to be used, it should be consumed early on in the day in small amounts.
Daily Exercise
Another way for senior citizens to get quality sleep is by having them get daily exercise. However, they should make sure to exercise earlier on in the day. Exercising later in the day might make it tough for them to calm down at the end of the day. This is because, for many people, exercising gives them a boost of energy.
Cooler Air
Senior citizens can also get better sleep if they are sleeping in cooler air. There are many senior citizens who get too hot without a fan or without turning the temperatures down in their home before they go to bed.
These are some of the ways for senior citizens to get better sleep. If you are caring for or thinking about any of the senior citizens in your life, these are some ways you can help them to get better sleep. Encourage them to start by even implementing one of these tips for better sleep. If something works for them, that is great. If not, they should try to pick up another tip from this list.
You may find that Home Health Care providers can help you to spot potential mobility issues for your senior. They can also help her to feel safer at home, especially if she's spending a lot of time alone.
Sources
https://www.sleepfoundation.org/
Latest posts by superadmin
(see all)