More stores are opening up again across the country, but your senior may still not want to be in a store for a long shopping trip. During the coronavirus pandemic, it makes sense for her to limit her time around other people as much as possible.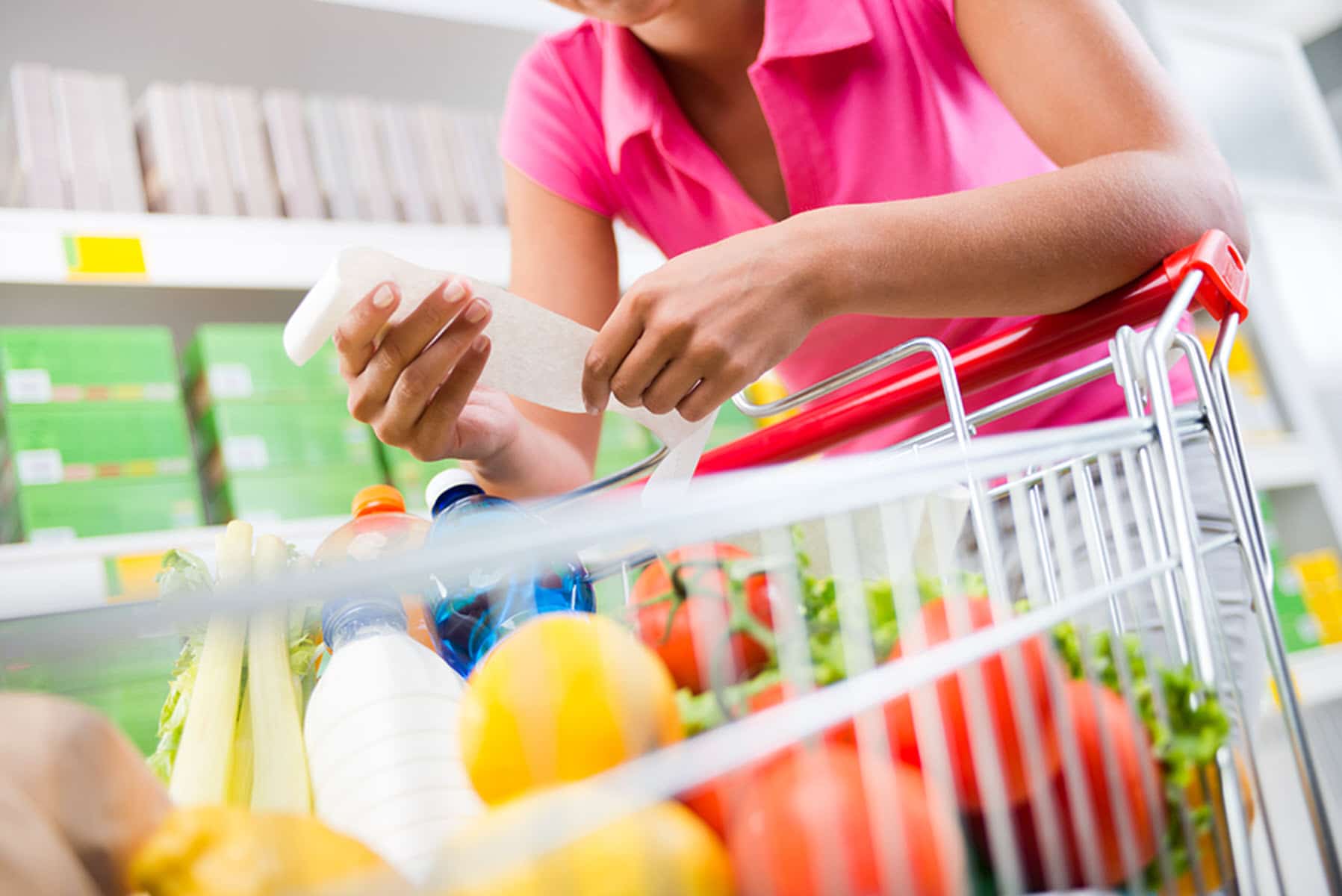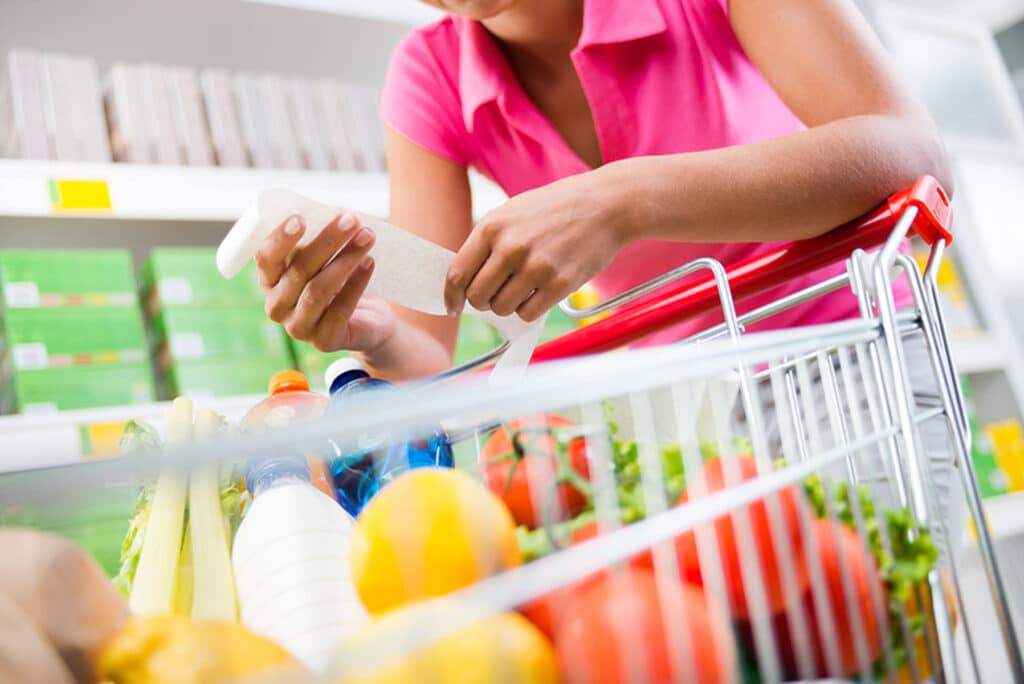 Opt for Delivery Whenever Possible
Delivery of essential items keeps your senior out of stores entirely, and that may be the best plan. Many grocery stores, pharmacies, and other stores are using delivery options to help their customers get what they need. If that's not an option in your senior's area, then having senior care providers bringing necessary items to your elderly family member can be a good solution.
Make a List before Leaving the House
If your elderly family member is determined to shop for herself, making a list before leaving is crucial. This helps her to plan out her trip, both to the store and in the store. If she knows the store well, it's a good idea for her to break down her list according to the store location. This helps her to get in and get back out again quickly.
Plan Trips for Times that Are Likely to Be Less Busy
While your senior is doing some planning, make sure that she factors in the time of day for her trip. Many stores are offering special shopping hours for older adults and for immunocompromised people. These special shopping hours are often the first hour or two that the store is open, and they may only be offered on certain days. Planning appropriately can help to ensure that your senior is in the store during a less busy time.
Bulk Shopping May Make More Sense Right Now
Bulk shopping has always been a popular shopping method for busy or large families, but it can serve your senior well, too. Many warehouse stores, although large, offer to ship to her home or they offer options like delivery through certain services or curbside pickup. This can be an excellent way for your senior to stock up on household essentials like paper towels so that she's not having to buy them as often.
The less time your aging family member spends around other people, the less likely she is going to be to encounter someone who is sick themselves. Because so many people who contract Covid-19 are asymptomatic for a time at first, this is essential.
If you or an aging loved-one are considering Homecare in Newport Beach, CA, please contact the caring staff at Canaan Home Care today!
1-844-CANAAN-1 (1-844-226-2261)
Latest posts by superadmin
(see all)