Family caregivers face some concerning statistics. From money to depression, people who step up to care for a parent face emotional, physical, and financial issues that may take them by surprise. Make sure you're aware of these four facts.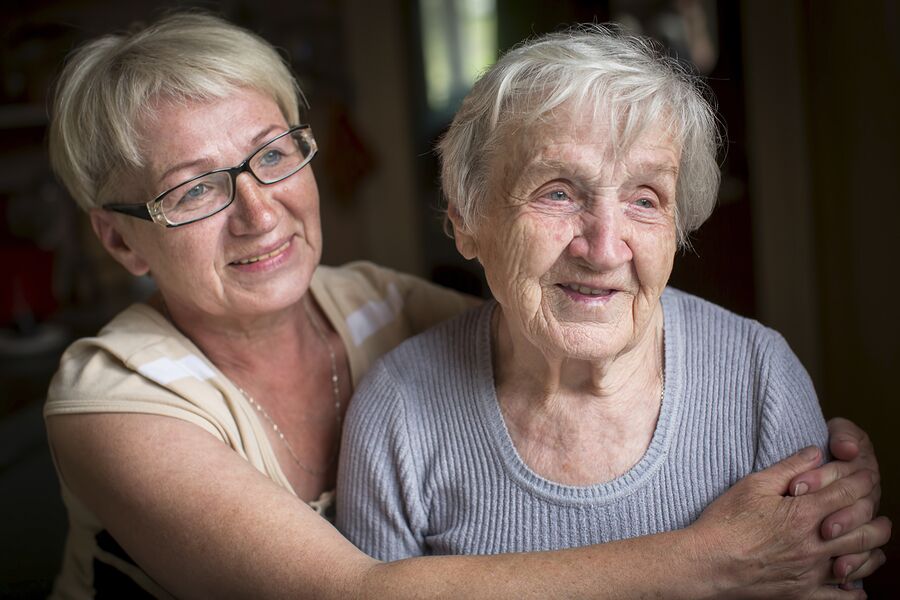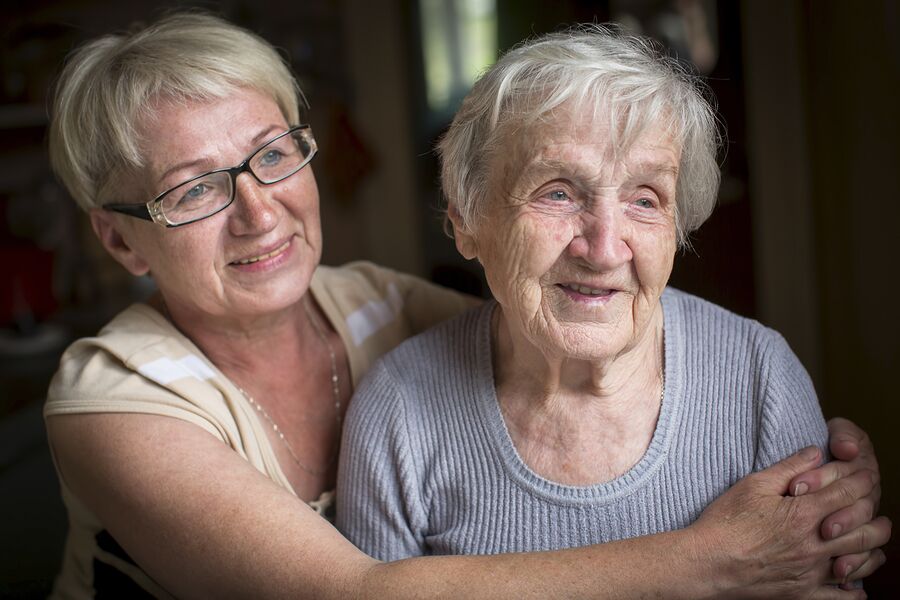 Family Caregivers Who Are Female Spend Almost 22 Hours a Week Providing Unpaid Care
Around 75 percent of all family caregivers are female. Some men do help out. Even with men helping, female caregivers tend to put in an average of 22 hours of care each week. That makes it hard to balance care and a full-time job, so women often have to cut hours or quit working.
Caregivers Often Have Multiple Households to Manage
With the average age of a family caregiver at 49 years, it's understandable that these women and men are balancing two households. Their parents live in one home where they help make sure bills are paid, meals are cooked, the yard is tended to, and housework is completed.
At the same time, those caregivers have to go home to cook meals for their children. They have housework, yard work, and bills, too. Managing two households adds to the time spent on chores that are additional to caring for a parent.
Around One-Quarter of Family Caregivers Have Been in That Role for Five Years
An AARP survey found that 24 percent of family caregivers have been caring for a friend or family member for five to nine years. Another 15 percent have been providing care for a decade or longer.
Alzheimer's patients are more likely to need extensive care for a long period of time. In general, the Alzheimer's Association found that family caregivers helping someone with Alzheimer's or dementia often have reported providing care for at least five years.
Long-Term Care Affects Family Finances
In a perfect situation, you're being paid to care for your parent. The reality is that many family caregivers never get a penny. Plus, switching to part-time or quitting a job often causes financial strain. You suddenly don't have health or dental insurance and stop going for regular check-ups. An emergency situation can bankrupt you.
While you're caring for your parent and not working, you're not building up any retirement savings. When the time comes to retire, you may be stuck with nothing more than Social Security at a low rate, which is rarely enough to match the cost of living.
If you're a family caregiver, you may feel overwhelmed. Don't let the stress get out of control. Call a home care agency and ask about caregivers. Caregivers can help your parents and allow you to focus on your duties at home and work.
If you or an aging loved-one are considering

Home Health Care in San Juan Capistrano, CA

, please contact the caring staff at Canaan Home Care today!
1-844-CANAAN-1 (1-844-226-2261)
Sources:
Latest posts by superadmin
(see all)