Body shaming is never okay, even when you are trying to help a senior understand the potential risks of obesity. Your loved one should stay as active as possible and eat a well-rounded diet to help them maintain an optimal weight for their height and age. It's natural for a senior's weight to fluctuate; they may even lose muscle mass if they are not working out. But there are devastating impacts of being overweight, no matter your age. If your senior needs help to stick to a workout routine or find healthy foods to eat, these are tasks that a home care provider is known to help with, and they may be beneficial for your loved one.
Here are some ways that a senior can maintain a healthy weight and battle obesity with the help of home care aides.
Always Manage Stress
Believe it or not, stress can take a huge toll on a senior's body. If they are stressed, they may hold on to extra weight or use food to cope with stress; either way, it can contribute to obesity in an unwanted way. First, you should always ask what they are stressing about to manage stress. If they feel stressed over household things or their routine or maintaining small things, this is all something that home care can help with. If it is something bigger or more internal that you cannot help with, encourage them to see a therapist to discuss what they are stressing about.
Never Skip Meals When Hungry
Many people think that a senior should start skipping meals to lose or maintain a healthy weight. However, this isn't always the healthiest option, especially if they are battling other diseases. They may need to keep an even blood sugar which requires food and monitoring, or they may have to take certain medications with foods. So, instead of skipping meals, opt for healthier foods. Stay away from sugar and processed foods and instead go for fresh fruits and vegetables or high protein, low-calorie snacks like tuna fish. This will help keep your seniors healthy while still managing weight.
Keep To a Healthy Sleeping Routine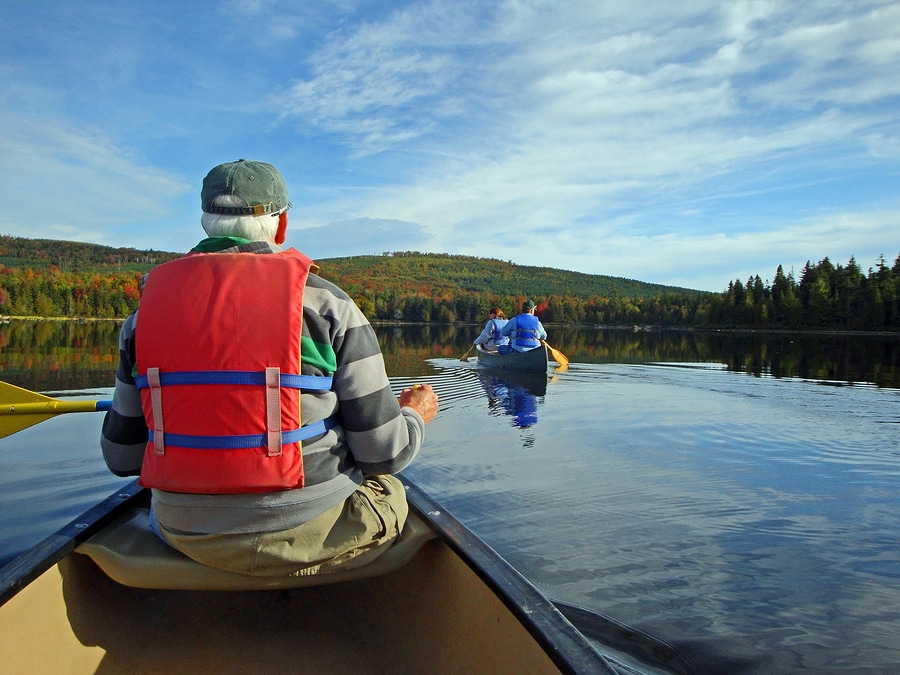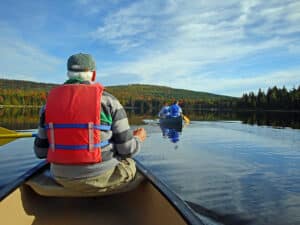 When your body goes to sleep, it allows you to process the day and digest your food. Your senior should have a regular sleeping routine that helps promote normal body functions. When your senior lacks sleep, it can disrupt things like hormone levels, even the hormone that causes someone to be more hungry. If your senior needs help getting to bed, it's time to look for the right home care provider to help them out. Sometimes seniors take longer to get to bed because they can't dress or shower like they used to, but these are all tasks that someone may be able to help them with.
Find Ways to Sneak In Exercise
A senior may not like the idea of exercise, but that doesn't mean they should stop moving around. One of the best ways to maintain a healthy weight is by moving around and working out. They can do chair exercises, yoga, swimming, or even just taking a walk each morning. All this will help a senior burn off calories and even fat while also helping build muscles.
If you or an aging loved one are considering Home Care Services

in

Irvine CA, please contact the caring staff at Canaan Home Care today! 1-844-CANAAN-1 (1-844-226-2261)
Canaan Home Care – A Premier Provider of Senior Home Care in the La Jolla, Del Mar, San Diego, Rancho Santa Fe, Newport Beach, Laguna Beach, Huntington Beach, Irvine, Tustin, and Manhattan Beach areas.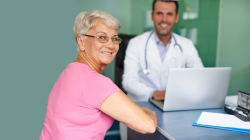 Latest posts by Canaan Home Care Staff
(see all)