The liver is an essential organ responsible for various crucial tasks, including storing nutrients, metabolism, and detoxifying substances. Unfortunately, the liver is not immune to aging. By understanding the impact of aging on the liver and taking preventative steps, loved ones and senior home care providers can reduce seniors' vulnerability to developing liver illnesses.
A Deeper Look at the Changes
During aging, the liver goes through a series of structural changes, including a reduction in size and blood flow. These alterations can impair the liver's capacity to regenerate and repair itself effectively.
Decreased metabolic function: The liver is essential in metabolizing medications, hormones, and pollutants. Additionally, the liver's metabolic capacity may decrease with age. This can result in a slower breakdown of medications and clearance of toxins from the body, raising the risk of unpleasant drug reactions and liver harm.
Fibrosis: Fibrosis is the creation of excessive scar tissue in the liver. The likelihood of developing liver fibrosis increases with age. It's important to note that chronic inflammation, which can be caused by a wide variety of reasons like viral infections, consumption of alcohol, or obesity, has also been linked to the development of liver fibrosis.
Non-alcoholic Fatty Liver Disease: The accumulation of fat in the cells of the liver can lead to a condition known as non-alcoholic fatty liver disease (NAFLD), a rather common liver disorder. A significant correlation exists between it and obesity, diabetes, and metabolic syndrome. NAFLD is more common as seniors age, and it has the potential to develop into non-alcoholic steatohepatitis (NASH). This condition involves inflammation of the liver and has the potential to result in cirrhosis and liver cancer.
How Can Seniors Take Care of Their Livers?
The following are some techniques that can be useful for seniors in preventing liver disease and maintaining their health. Loved ones and senior home care can help with several of these tips.
Diet: A well-balanced diet is one of the most important factors in determining whether or not someone will have a healthy liver function. A diet rich in fruits, vegetables, whole grains, lean proteins, and healthy fats should be the goal for people in their senior years. Keeping their intake of refined carbohydrates, saturated fats, and processed meals to a minimum can help prevent damage to the liver. Senior home care aids can help by creating healthy meal plans and even teaching seniors how to cook new foods.
Consistent exercise: Exercising regularly can help seniors keep a healthy weight and prevent obesity, which is a big risk factor for liver disease. Regular physical activity can also help seniors feel better overall. With the help of senior home care professionals, they can be encouraged to work out or receive transportation to group fitness classes targeted at seniors.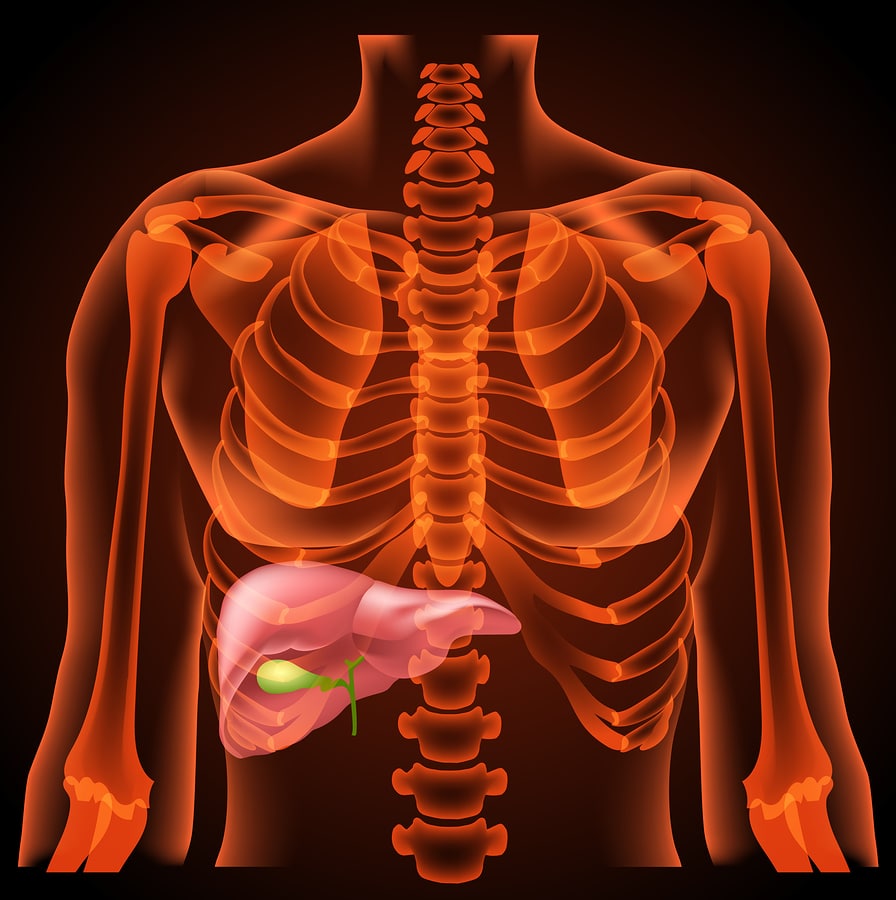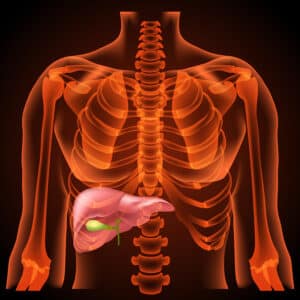 Medication management: Seniors should discuss their medications' correct use and dosage with their primary physician. Regular monitoring by senior home care can help prevent adverse drug reactions, especially when taking medications with a higher risk of causing toxicity in the liver.
It is essential to remember that seniors require tailored treatment plans to effectively prevent and manage liver disease. Loved ones and senior home care can help seniors protect their livers and ensure they get the best medical treatment.
Source:https://www.ncbi.nlm.nih.gov/pmc/articles/PMC4736713/#:~:text=AGING%20AND%20LIVER%20VOLUME%2C%20BLOOD,4%2C9%E2%80%9311%5D.
https://www.merckmanuals.com/home/liver-and-gallbladder-disorders/biology-of-the-liver-and-gallbladder/effects-of-aging-on-the-liver
https://www.sciencedirect.com/science/article/abs/pii/S0531556505001191
Canaan Home Care – A Premier Provider of Senior Home Care in the La Jolla, Del Mar, San Diego, Rancho Santa Fe, Newport Beach, Laguna Beach, Huntington Beach, Irvine, Tustin, and Manhattan Beach areas.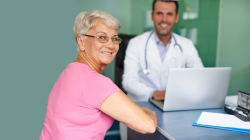 Latest posts by Canaan Home Care Staff
(see all)