The last week of August is always considered "National Safe at Home Week." While all families and individuals can do more to ensure safety in their homes, as a caregiver of an elderly loved one, your first thoughts might go to your loved one and how you can help him stay safe in his home, especially if they live alone and doesn't have any relatives close by in case of an emergency. One way to protect your senior from many dangers is to look into hiring a 24-hour home care service.
To know the best actions to take to keep your loved one safe at home, you first need to know what the most common dangers are for seniors who live on their own. Then, you can look at building safeguards to protect your loved one.
Here are the four most common safety areas that should be addressed.
Falls. Falls can happen anywhere at any time, and with seniors, a fall can end up being a lot more than just a new bruise on the hip. It can lead to hospitalization and a loss of independence.
Poisoning. Prescription overdose is a common cause of death among seniors. Often with multiple medications, it can become confusing for seniors to manage their medications and take them as prescribed.
Fires. A senior is much more likely to be confused about how to stop an unexpected fire and because of both hearing and smell loss, they may not become aware of a fire until it's too late.
Heat-related illness. Hot summers can make seniors sick, especially if they don't have air conditioning or don't use it as they should.
Consider hiring 24-hour home care services.
Having a 24-hour home care service means that someone will always be home with your loved one. They don't live with him but instead, come in shifts to stay in the home and help him throughout the day.
24-hour home care providers can help with medication management, preparing meals, helping with household chores, and companionship. Having a 24-hour home care provider means that if something unfortunate does happen to your loved one, you have the peace of mind that a trained home care provider is there to ensure that they get the help they need right away.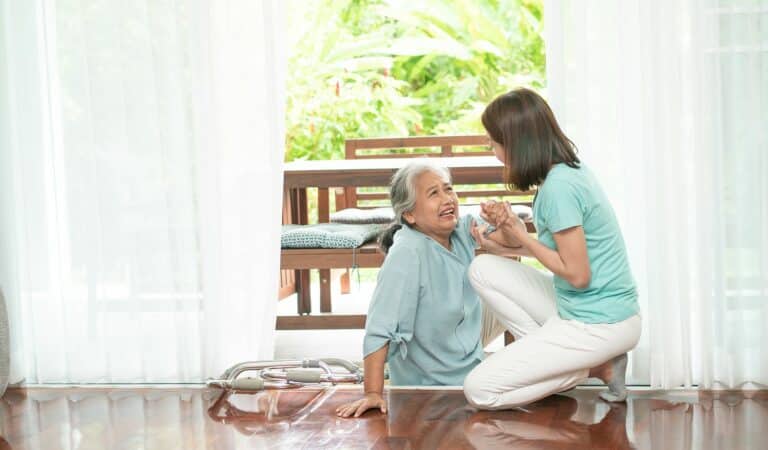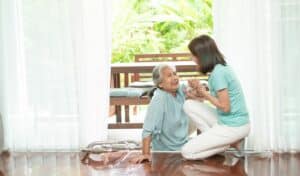 If home adjustments should be made to prevent injuries around the home, such as falls or burns, you can work with your 24-hour home care providers to make those changes in addition to having their presence in the home. You might want to look at flooring (no loose rugs or uneven floors), hot water temp restrictions (to prevent burns), setting up an automatic cooling system so the home doesn't get extremely hot, or installing air conditioning units to help on those hottest days.
With care and consideration, and perhaps some help from a 24-hour home care team, you can rest assured knowing your loved one is safe at home during the last week of August and all year round.
Canaan Home Care – A Premier Provider of Senior Home Care in the La Jolla, Del Mar, San Diego, Rancho Santa Fe, Newport Beach, Laguna Beach, Huntington Beach, Irvine, Tustin, and Manhattan Beach areas.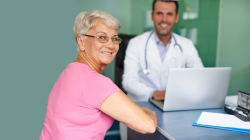 Latest posts by Canaan Home Care Staff
(see all)