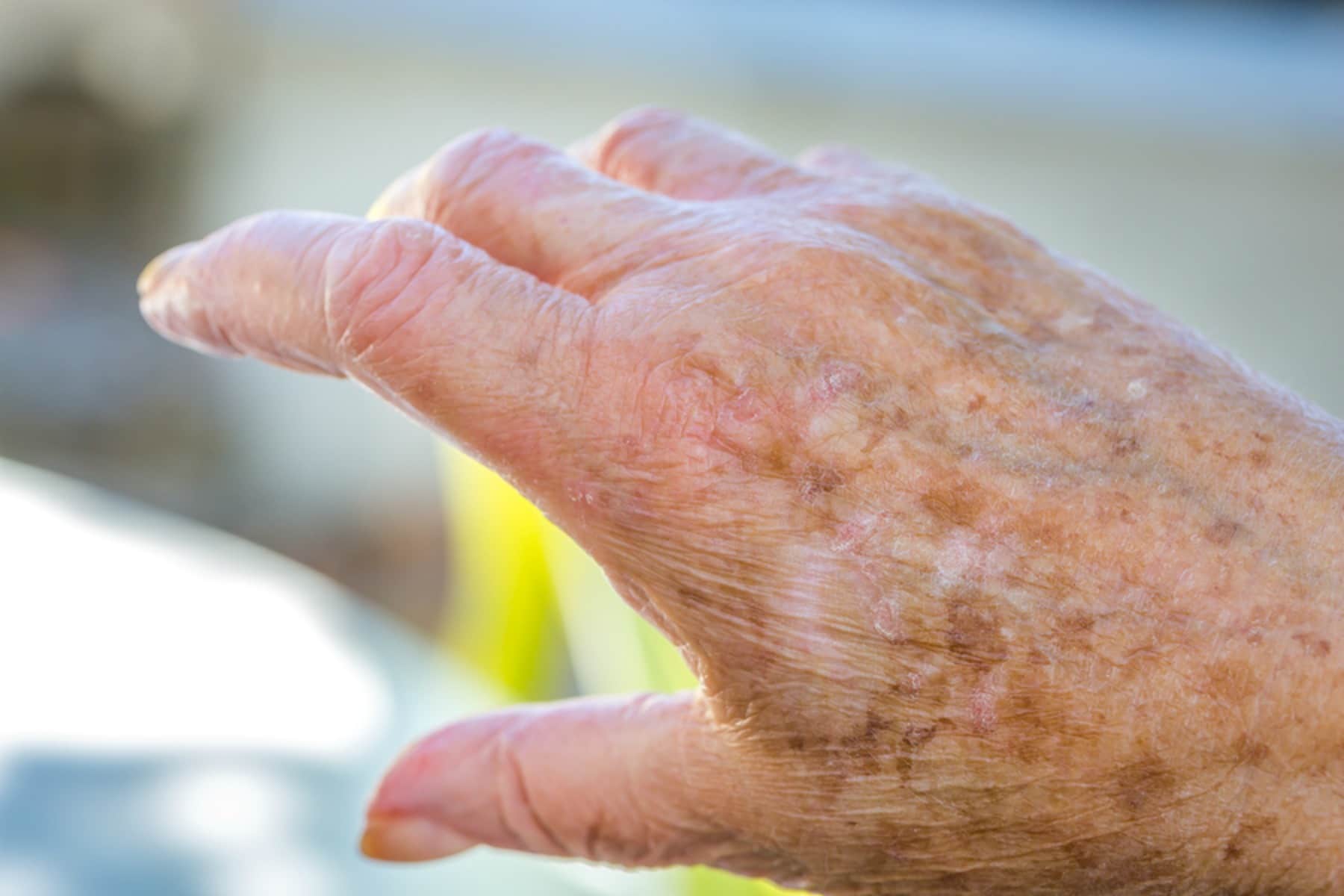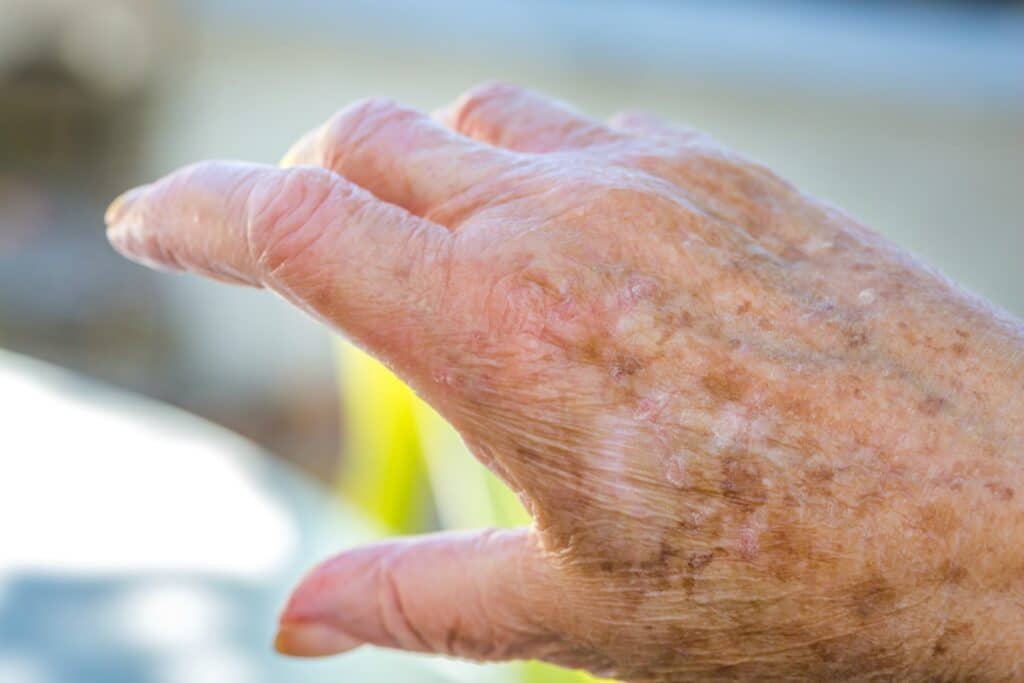 Skincare is important at any time of the year, but in the summer, it's vital. You're never too young or too old to protect the skin.
If your mom and dad are not protecting their skin from the sun, they're putting themselves at risk of skin cancer. Advanced aging is another risk of too much time in the sun. Here's what you need to know about summer skincare for the elderly.

Stay Hydrated
To keep skin healthy, your mom and dad should drink just over two and three liters of water, respectively. If they're not big on water, you can add lemons or limes to make it more flavorful for them. Herbal teas, decaf coffee, and fruit smoothies are other options.
Eat Foods Rich in Antioxidants
A diet rich in fresh vegetables and fruit is also important. Antioxidants help protect oxidative damage to the skin cells. Berries, tomatoes, and cruciferous vegetables like broccoli are some of the foods your parents need to eat each day.
Avoid These Hours of the Day
A good rule of thumb is to limit time outside in the sun from 10 a.m. to 4 p.m. That's when the sun is highest in the sky and going to be strongest. If your mom or dad has to be outside in those hours, a hat, long-sleeves, and sunscreen are essential.
Choose the Right Sunscreen
Be sure they have the right sunscreen on hand. It needs to be a broad-spectrum sunscreen, meaning it protects against both UVA and UVB rays. An SPF of 30 or higher is best. Check their area restrictions. Some cities and beaches require sunscreen to be mineral-based rather than chemical-based in order to prevent additional damage to the reefs.
Wear Sunscreen Properly
Here's the thing about sunscreen. People don't always use it properly. To start, it must be applied 15 minutes before you go outside. It's not something to put on right as you step outside. Give it time to soak into the layers of the skin.
Many people also fail to put on enough of it. The sunscreen your parent's use should be enough to fill a shot glass. If they use a spray-on sunscreen, a liberal coating needs to be applied to the skin. Their skin should be wet from the spray.
Is anyone there to help your parents apply sunscreen appropriately during the summer? If not, it's a good time to address senior care services with your whole family. Your parents can have a helper for everything from meals to reminders. Call a senior care agency to get started.
If you or an aging loved-one are considering Home Care in Dana Point, CA, please contact the caring staff at Canaan Home Care today!
1-844-CANAAN-1 (1-844-226-2261)
Latest posts by superadmin
(see all)