Time management is often one of the biggest issues for caregivers. There's just so much going on and so much that has to get done that time can slip away from you easily. These ideas can help you to get your to-do list and your schedule back under control.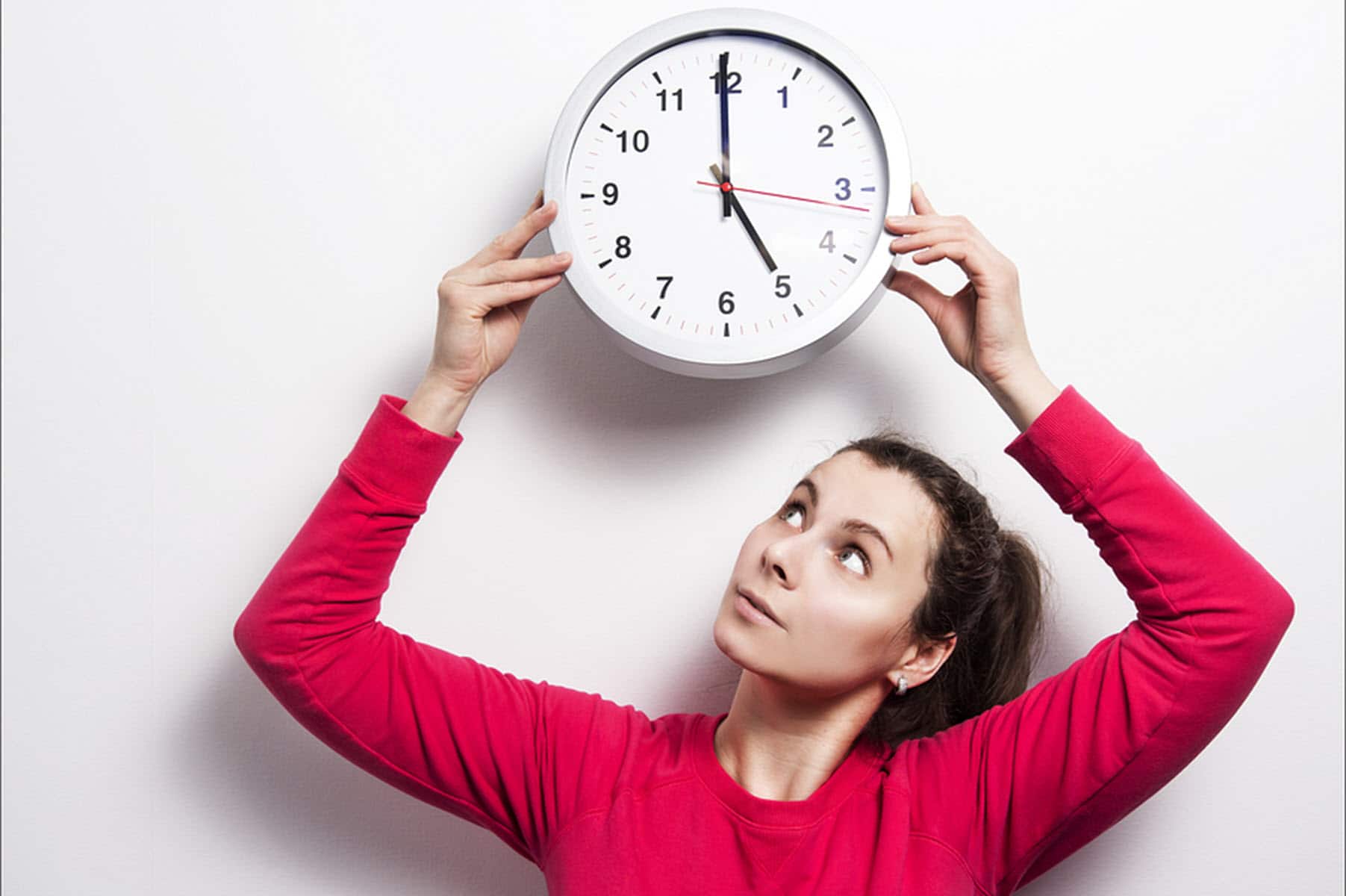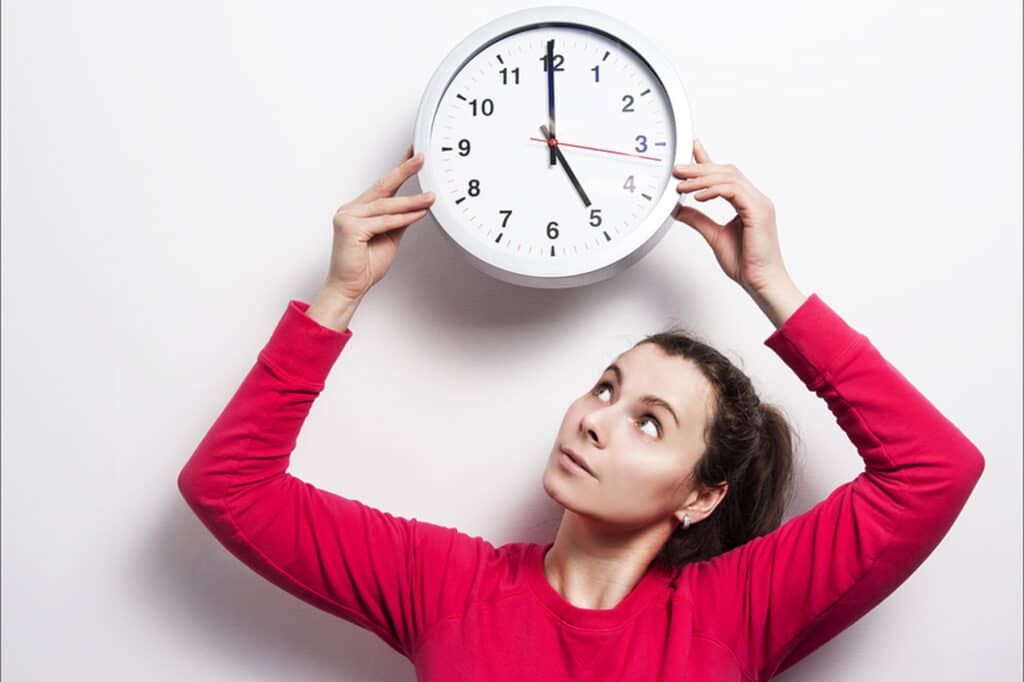 Get to Know Your Priorities
When you understand what's really important, what's kind of important, and what isn't important at all, you've got your list of priorities. That enables you to focus in on what you actually do need to get done and what you can either delegate to someone else or start to ignore. For some caregivers, prioritizing is difficult because everything seems to be just as important as all the other tasks. That's not the case.
Bigger Tasks Can Get Broken Down
Write down all the tasks that you need to get done. Odds are that there is more than one large task on the list. Take those big tasks and break them down into smaller and smaller tasks. When you do that, you're going to see that you actually have a much more manageable project than you might have expected. There may also be pieces that you can delegate to someone else.
Don't Schedule Too Much
Scheduling too much is a big problem for caregivers. Most caregivers tend to look at the list of things that have to get done and just throw all of them on the schedule. That's not going to work, because there's only so much time in a day and you only have so much energy. When you're able to be more realistic about your schedule, that's going to pay off for you.
Find Someone Else to Do Some Tasks
Delegation is a caregiver's secret weapon. You really don't have to do everything yourself. It may feel that way, especially when you're thinking about your senior's care. But if you can turn over some tasks to other people, that frees up your time and energy for the things that only you can do. Elder care providers are helpers you can rely on. They know what it means to take care of an older adult and they're there when you need them.
It's not easy to get time management and scheduling right every single day. But if you're having more successful days in a row, that helps you to have more of those great days.
If you or an aging loved-one are considering a Caregiver in Irvine, CA, please contact the caring staff at Canaan Home Care today!
1-844-CANAAN-1 (1-844-226-2261)
Latest posts by superadmin
(see all)