Since her fall or illness, your mom needs someone to help her with daily routines. You stop by as much as you can, and wonder if that's enough. How do you care for your mom when you have your own life to lead? Would she benefit from home care providers?
Be Honest About What She Needs
How much help does your mom need? Don't coddle her or try to do more for her than she needs. If she wants some help, that's great, but don't take everything over.
Your mom can't cut vegetables anymore, but she can still cook if everything is prepped for her. Let her do the cooking, but help with the prep work. Your mom can do the laundry if someone carries the laundry downstairs. Help her with that.
Ask Her Input
If your mom feels forced into accepting your help, it won't go well. Make sure she feels that she has a say in what you help her complete. Ask her for input before you do the laundry, schedule appointments, or make a shopping list. Take her shopping rather than doing it for her.
The more input she has, the more accepting she'll be of your help. It's when it feels forced that she's likely to take offense.
Heighten Safety in Her Home
Sometimes, the struggles an older person has while aging in place come down to the home's safety. Go through your mom's home and look for the common risks. If she has tile floors in the bathroom, they get slippery. She should have grab bars for support when the floor is wet.
Ripped carpeting can catch her toes and lead to a fall. The same is true of uneven wood flooring or transitions. If she has stairs, make sure there is a sturdy railing. Another area to check is the lighting in her home. She needs bright lighting to avoid falls on stairs and in hallways.
Does your mom take medications? Make sure they're in a secure area. If she has a hard time remembering to take them, invest in a pill organizer with an alarm to help her remember. If that doesn't help, make sure someone is there to remind her when it's time.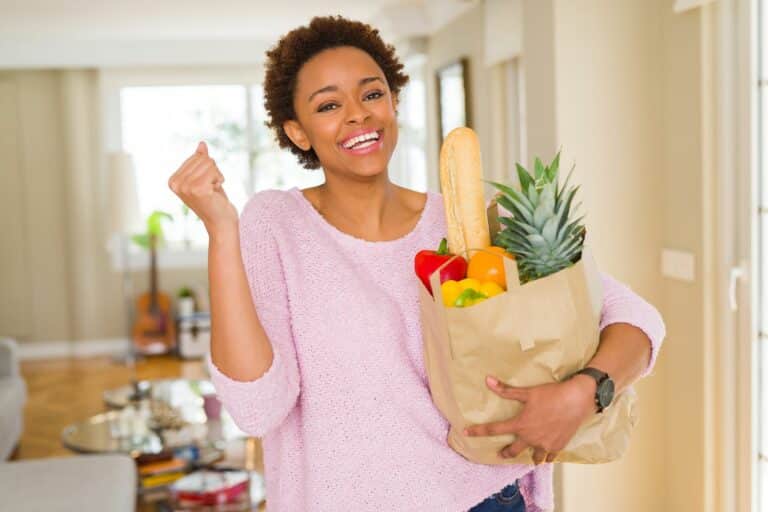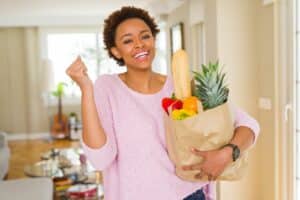 Get Others to Help
See if your siblings are available to help her during the week. It shouldn't be up to you to provide all of her care, even if you're willing.
If they can help her some of the time, you'll have time to take care of your own household chores and errands and avoid burning out. If you don't have a brother or sister or they can't or won't help, home care aides are ideal.
Home care services ensure that your mom has the help she needs when you're unavailable. She can have caregivers help with meals, transportation, housekeeping, etc. Talk to our home care specialist to learn more.
Canaan Home Care – A Premier Provider of Senior Home Care in the La Jolla, Del Mar, San Diego, Rancho Santa Fe, Newport Beach, Laguna Beach, Huntington Beach, Irvine, Tustin, and Manhattan Beach areas.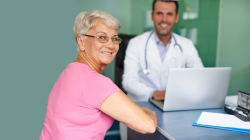 Latest posts by Canaan Home Care Staff
(see all)