Honor your mom on Mother's Day by going back to the intended origin of the day. Gather the family and spend a day together with your mom enjoying each other's company. A picnic is a perfect platform for this. Make sure those picnics are planned and that safety is considered. Also, consider providing extra help for your mother by hiring companion care at home providers.
Anna Reeves Jarvis's daughter established Mother's Day in 1908, though it would take six more years before it become an official national day. The day's origins started before the Civil War when Anna Reeves Jarvis established clubs to help women learn how to properly care for their children.
After the war, Reeves Jarvis established "Mother's Friendship Day" to try to reconcile the conflict between people on the Confederate or Union sides. When she died in 1905, her daughter (Anna Jarvis) established a day when daughters could honor everything their mothers sacrificed while raising children. Her vision was that women would wear a white carnation and visit their mother for the day, but it became very commercialized, something Anna Jarvis didn't approve of.
Wear Sunscreen
Sunscreen is essential when you're in the sun all day. Aim for a broad-spectrum cream, spray, or lotion that has an SPF of 35 or higher. Don't forget to protect the eyelids, ears, and lips. Sunglasses also help protect the eyelids and eyes.
Check For Ticks
If you're in a state park or area with tall grass, the risk of ticks is high. Some ticks carry dangerous diseases like Lyme disease that can impact the joints and the heart. Other ticks can cause Rocky Mountain Fever or severe sensitivity to beef.
Tuck pant cuffs into socks and check everyone for ticks throughout the day. DEET can help keep ticks away, too. Light-colored clothing makes it easy to spot them. When you get home, shower and check for any hard spots in hidden areas like behind the ears and in the armpit.
Protect Against Biting Flies
Mosquitoes, black flies, gnats, deer flies, etc. can all be an annoyance during a picnic. Use big sprays or set up screened tents to protect from pesky insects. This way, your mom won't get itchy bites that could become infected.
Stay Hydrated
Your mom needs to drink plenty of water, iced tea, or seltzer when she's outside in the sun. A good rule of thumb is to drink a small glass of water each hour. If she's actively playing with grandchildren or great-grandchildren, she may need to drink even more than that.
What Happens When You're Busy Working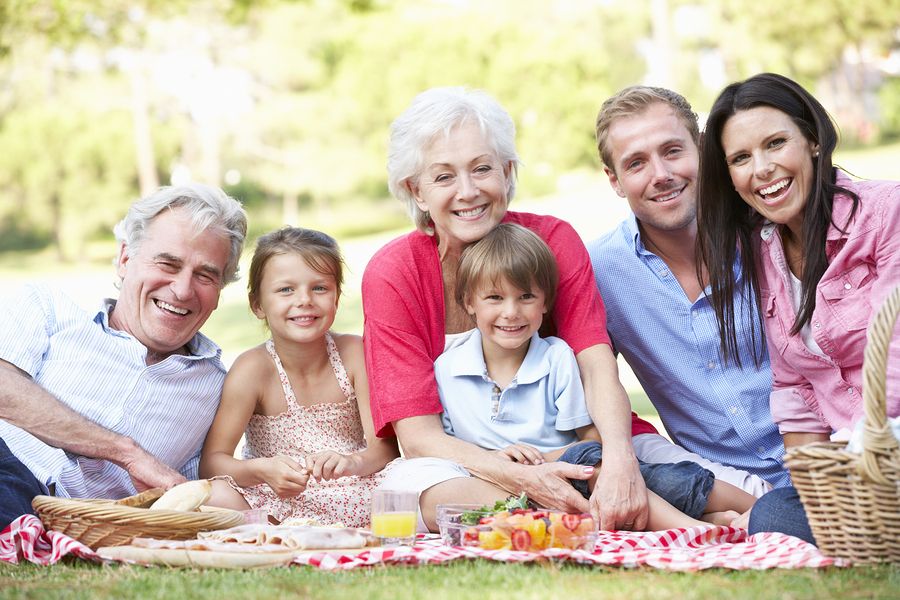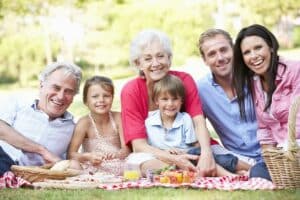 Enjoy a stress-free day where your family has an enjoyable day out in the sun. Mother's Day picnics suit all ages, so you can join your mom, children, grandchildren, cousins, aunts, and siblings for a day of great food, conversation, and activity.
When Mother's Day ends, your mom's need for support doesn't have to go ignored. Companion care at home aides can help her with daily activities when you're busy with work, your children's activities, and social events. Arrange for companion care at home services today.
Sources:  https://www.history.com/topics/holidays/mothers-day
Canaan Home Care – A Premier Provider of Senior Home Care in the La Jolla, Del Mar, San Diego, Rancho Santa Fe, Newport Beach, Laguna Beach, Huntington Beach, Irvine, Tustin, and Manhattan Beach areas.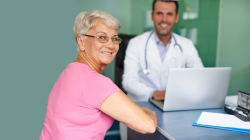 Latest posts by Canaan Home Care Staff
(see all)