Dementia can be a scary diagnosis, but it doesn't mean the end of the world, and it is possible to age in place as long as you make home changes and look for the right 24-hour home care assistance. During the early stages, your senior loved one may be more lucid and independent than during the final stages.
As long as they have 24-hour home care and a good support system, and a few small home changes, they can continue to age in place for as long as possible.
Think About Safety First and Remove Firearms From The Home
If there are home improvement projects that your senior is working on, it's time to finish them up to keep them safe. No tools should be lying on the floor, no nails sticking out of the walls, or exposed wires in the house. However, remember that every person's brain works differently, and people may respond differently to dementia. Some seniors may like to continue working on projects and remember what they're doing, so you need to know your seniors and what they can handle.
Many people have guns in their homes, and it's time to get rid of them. Even if they are locked up or just for show on the walls, it can be a little too dangerous when your loved one has dementia. It's time to sell them or put them in a storage unit away from home. This is a good step to keeping your loved one safe.
Add In Non-Slip Matts and Look For Tripping Hazards
Even if your senior doesn't have dementia, non-slip mats can be a great addition to a home. Many seniors have trouble with balance and coordination, and any wet surfaces can be a hazard to a senior's well-being. When a senior starts forgetting things they may forget that wet floor areas mean they can fall easier, so having these mats in place can be a game changer when living at home.
A senior who lives alone may not clean as much as they used to and need help removing clutter. 24-hour home care may help a senior keep the floors clutter-free and remove any tripping hazards. For example, a senior may forget that something is on the ground or may not know an exposed cord or wire is hanging out, which leads them to fall more.
Start Labeling Things and Pre-Program Appliances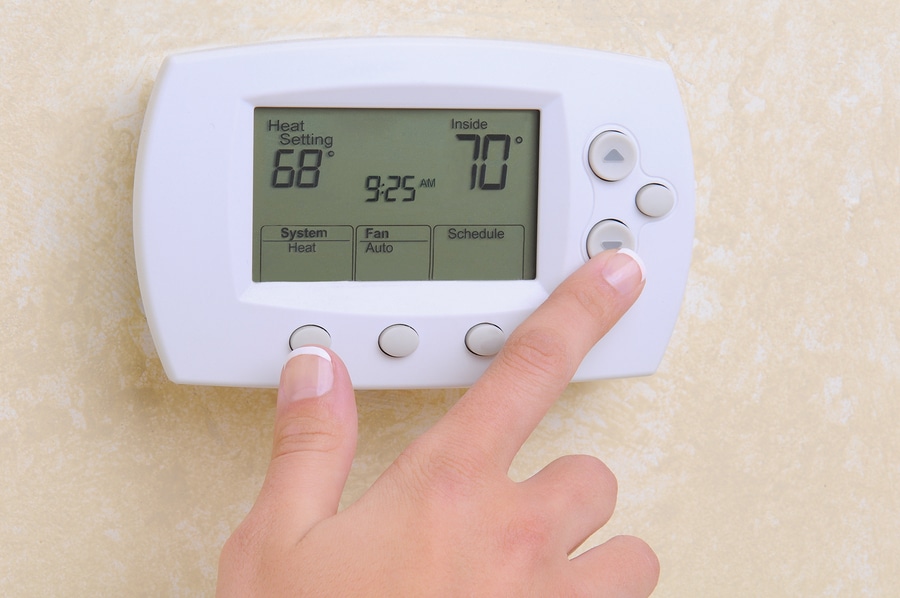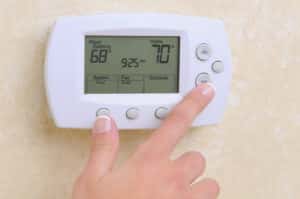 You may think this is a silly idea, but people respond differently when they have dementia. You may think they should know what salt and pepper look like, but the truth is they may forget. However, if you label everything in the house, this can help them understand what the object is and how it works. It can save them a lot of grief and frustration when they know what they're looking at.
If your loved one has a thermostat, you can keep an eye on it by pre-setting it for them or using an app to control it. There may be other appliances that need to be pre-set and monitored for your senior. All of these little changes can help your senior live independently.
Canaan Home Care – A Premier Provider of Senior Home Care in the La Jolla, Del Mar, San Diego, Rancho Santa Fe, Newport Beach, Laguna Beach, Huntington Beach, Irvine, Tustin, and Manhattan Beach areas.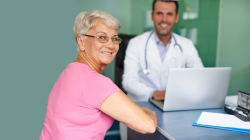 Latest posts by Canaan Home Care Staff
(see all)