As your senior becomes older, their tastes may change, and their appetites can change too. However, your senior loved one should still be eating throughout the day and maintaining an appropriate amount of calories per day. It can be easy to waste a lot of food as a single senior, and it's crucial to find ways to waste less and eat more! Home care providers can be there for your loved one to monitor their eating habits.
Here are some tips that home care providers can adopt when helping your loved one make dishes to waste less and consume more.
Store Foods the Right Way
Have you ever put something in the fridge, and the very next day, it's almost inedible? Your carrots have already become floppy, and your lettuce wilted instantly? This can happen when you buy fresh foods, and it can be so frustrating when your loved one is trying to eat less prepared meals and more fresh meals. However, one thing that senior home care can help your loved one with is storing food correctly. Home care can find tips on the internet to help keep foods fresh for longer, like storing carrots in water, washing berries and putting them in sealed containers, and even washing lettuce. All of the prep will help food stay fresh for longer; it will help a senior waste less food!
Limit Shopping
If your senior is used to feeding a whole family, they may have gotten in the habit of going to the store every few days. However, as they get older, they may not need to go as much. When they keep going back to the store, they may pick up things they won't use and don't need. This can contribute to more waste. Limit the grocery runs to one or two times a week.
Go To a Local Farm
In a big city, this may feel impossible. However, if your senior lives in the suburbs or a rural area, it can be easier to find local farms. This is a great way to save money, get fresh produce, and be less wasteful. It means your loved one is supporting a small local business, and less shipping is involved, which means less waste. When your senior buys farm fresh foods, ensure that their caregiver is helping them store it the right way.
Donate Food
It's always important to have a full pantry, especially in the winter. However, it may go to waste if they aren't using the food. Every summer, help your loved one go through the pantry and donate food to those who need it. There are tons of hungry people in the United States. Certain Facebook groups may also allow seniors to connect with young mothers or families who need food for the week. Sharing is caring, and it means less waste!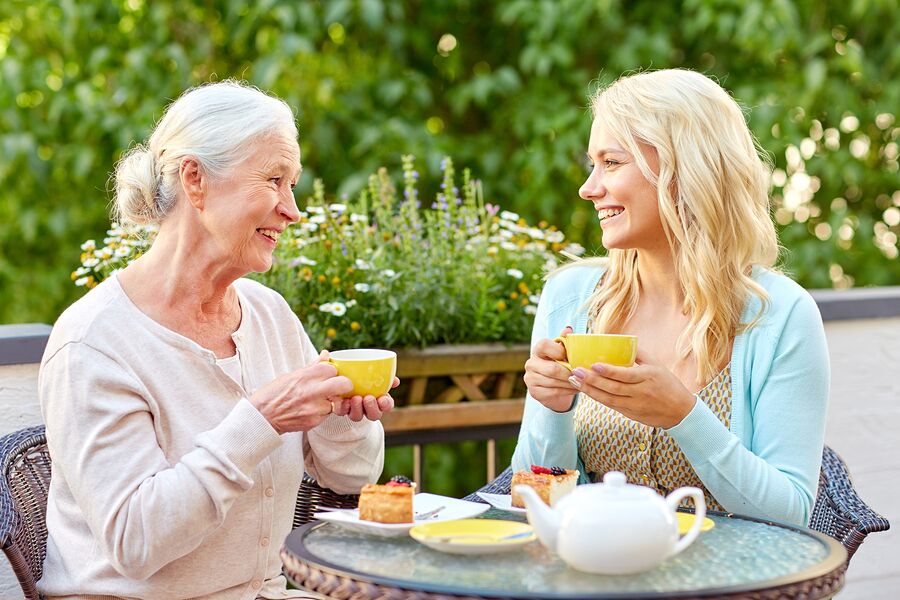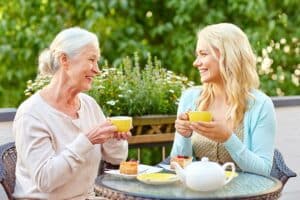 Eat at Home with Home Care Assistance
It can be easy for a senior to go out for food multiple times a week because it means they have to clean up less. However, if they have food at home, it is more likely to go bad. So, instead of going out, ask home care to help cook meals throughout the week. This may allow a senior to throw something in the oven to reheat and eat.
Canaan Home Care – A Premier Provider of Senior Home Care in the La Jolla, Del Mar, San Diego, Rancho Santa Fe, Newport Beach, Laguna Beach, Huntington Beach, Irvine, Tustin, and Manhattan Beach areas.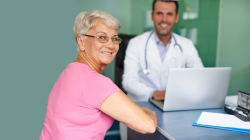 Latest posts by Canaan Home Care Staff
(see all)