Senior Care: Swimming is often recommended as a fun way for seniors to stay active and to remain in good physical shape, and has many other benefits too.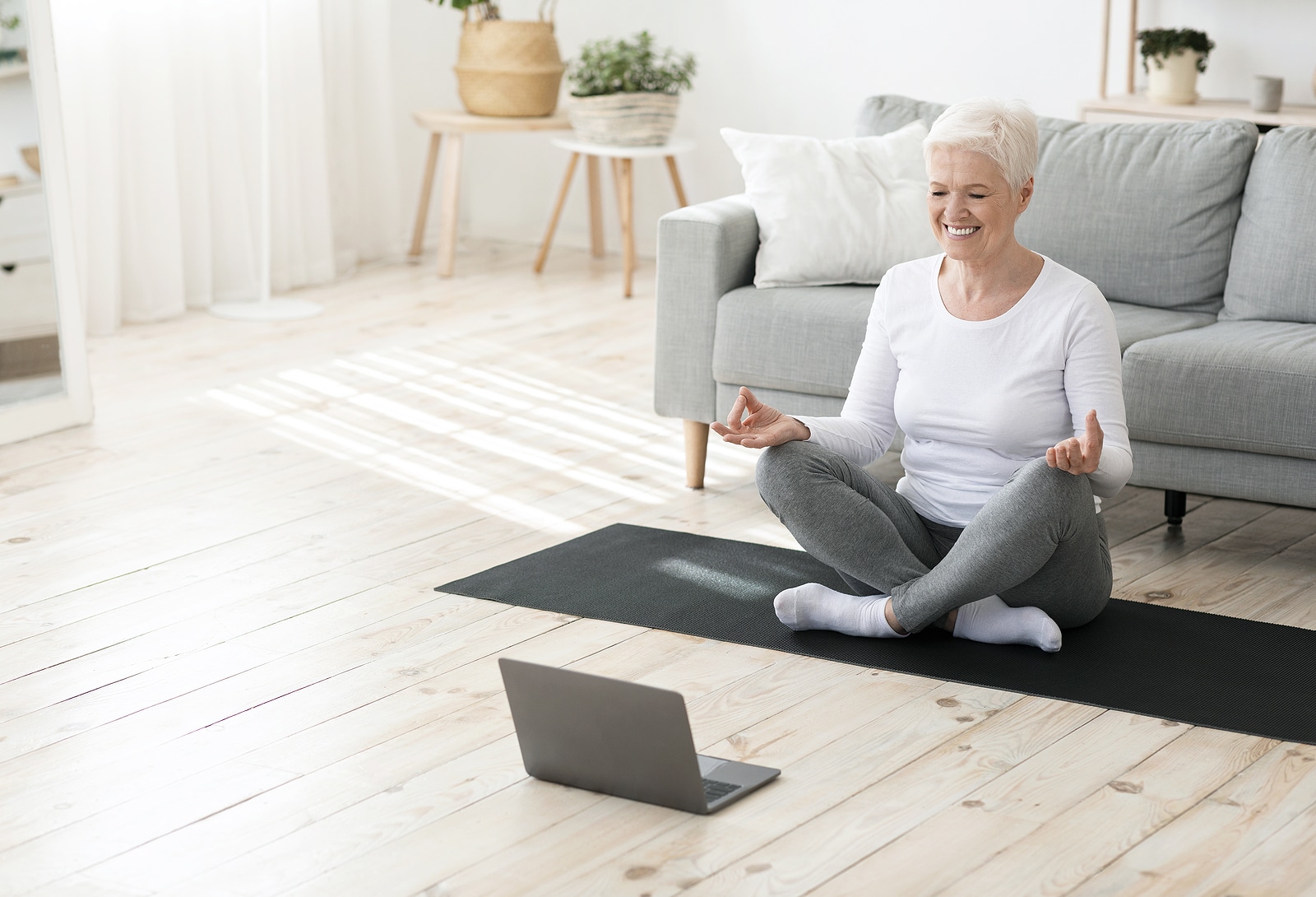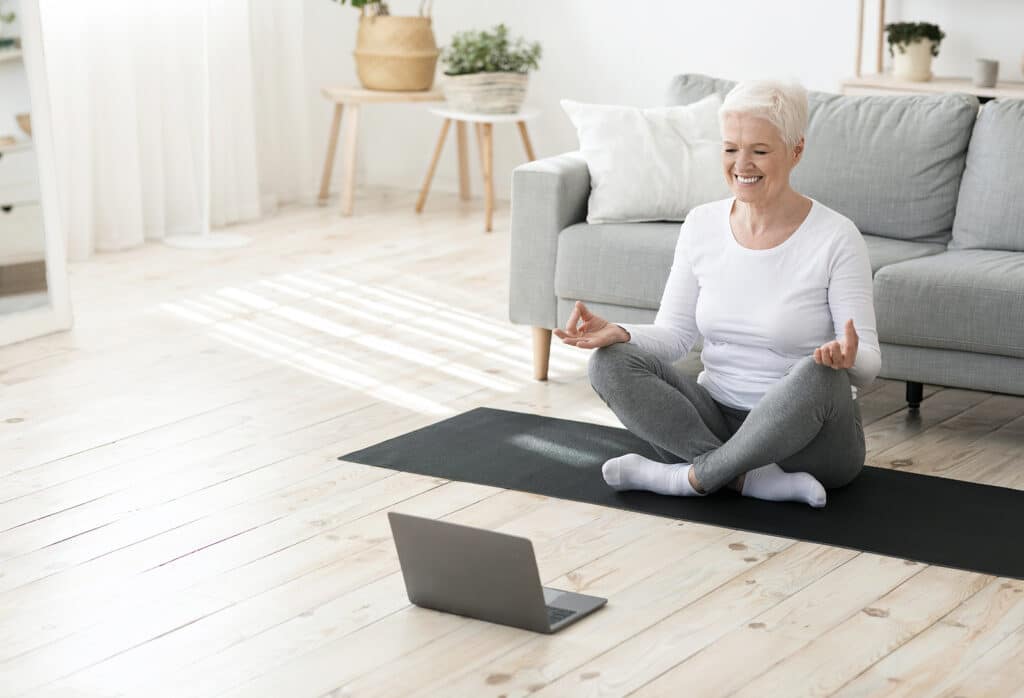 Exercise: Are you trying to help your elderly loved ones implement yoga practices into their lifestyle? If so, the first thing to remember is to verify if each of the yoga exercise poses they want to do, is safe for them.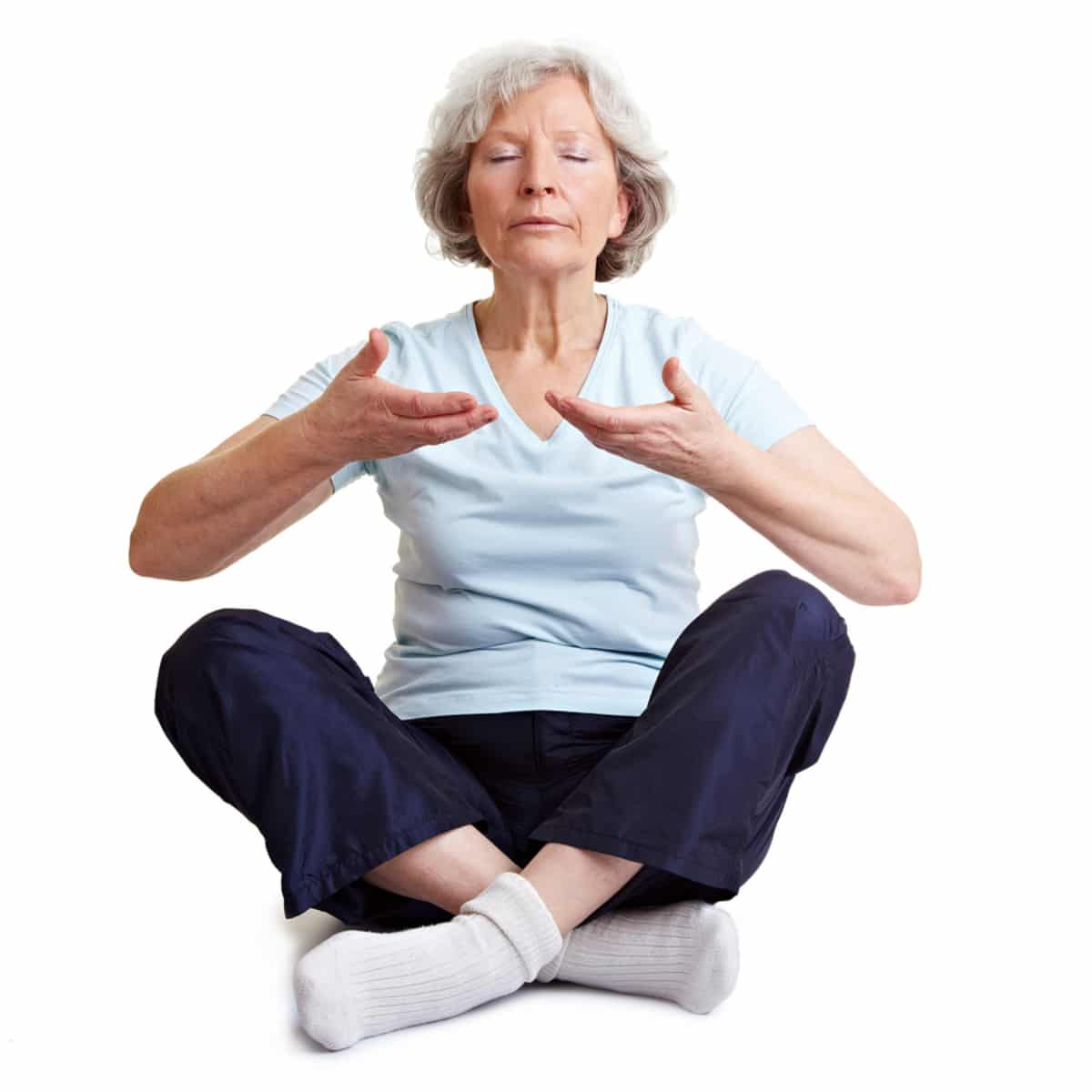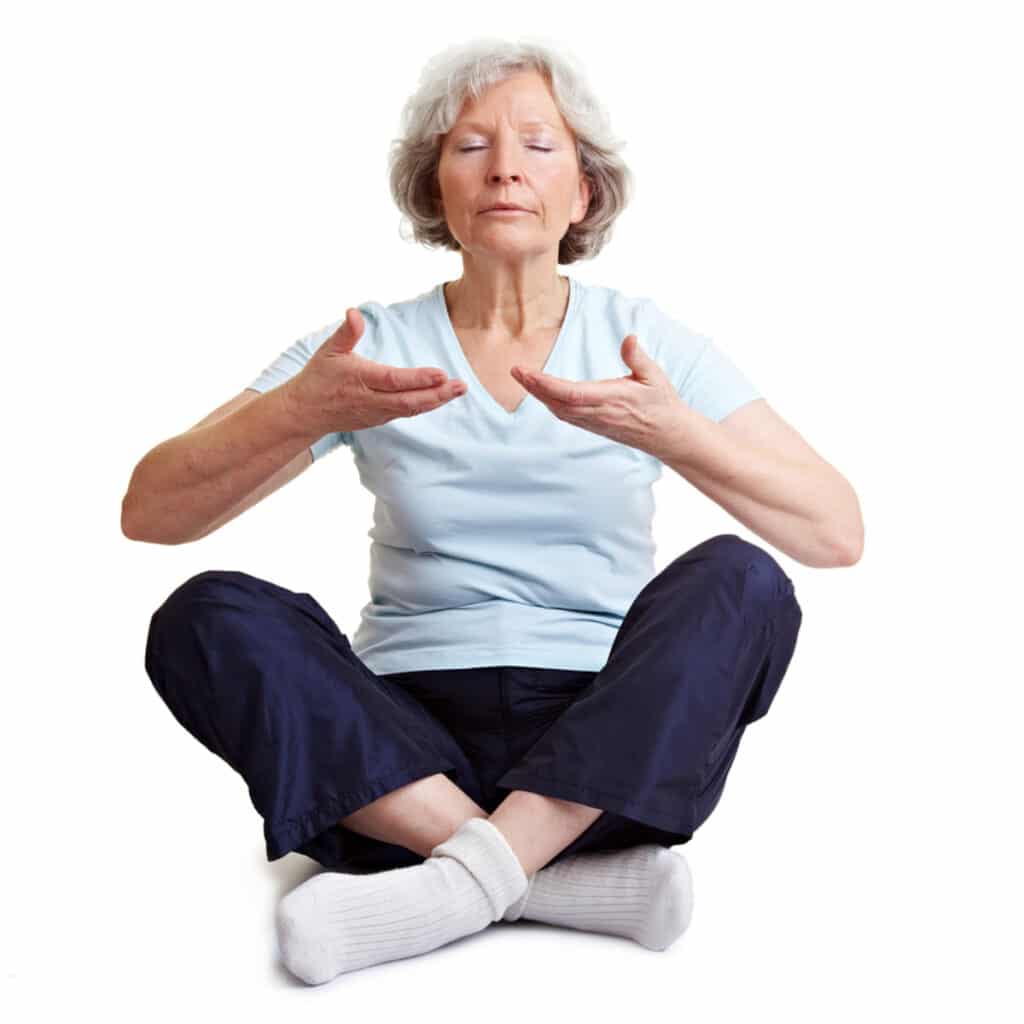 Yoga: Elder Care in Laguna Beach CA: If your elderly family member is looking for a physical activity to try, yoga is an excellent choice.